Police in the UK are investigating a second alleged sexual assault by actor Kevin Spacey.
Scotland Yard officials are looking into an allegation of an alleged incident that took place in 2005 in Lambeth, south London, the location of the Old Vic theatre, where the House of Cards star was artistic director from 2004 to 2015.
The new claim is in addition to a 2008 assault being investigated by the Met.
The Met Police said in a statement: ''It is alleged a man assaulted another man (Victim 1) in 2008 in Lambeth.
''On Friday, November 17 a further allegation was made about the same man. The allegations are of sexual assaults against a man (Victim 2) in 2005 in Lambeth.
"Officers from the Child Abuse and Sexual Offences Command are investigating.''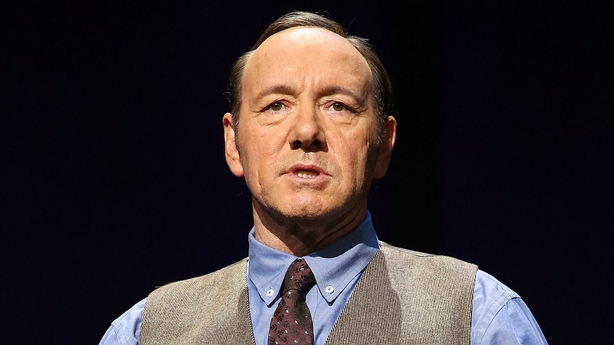 It comes shortly after London's Old Vic theatre said it had received 20 complaints of inappropriate behaviour by the Hollywood actor.
Netflix and Sony Pictures have cut ties with the star, cancelling his show House Of Cards and replacing him in an upcoming film.