Niall Horan's album Flicker has topped the charts in the US just ten days after its release and it has also topped the iTunes chart in at least 61 other countries.
The album was introduced last month with the release of hit singles: Slow Hands in September and This Town earlier on this month. It success was also attributed to concert ticket/album sale redemption promotions.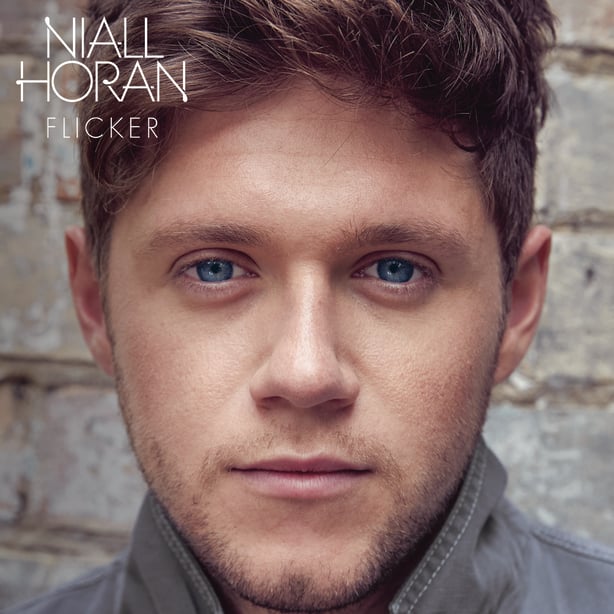 The Mullingar man was congratulated by his record label on Twitter.
CONGRATS @NiallOfficial! ?????? #Flicker https://t.co/vzrxObyyJN

— Capitol Records (@CapitolRecords) October 29, 2017
The Billboard 200 chart ranks the most popular albums of the week in the US by tracking traditional album sales, track equivalent albums (TEA) and streaming equivalent albums (SEA)
On hearing about the success of the album the singer said on Twitter:
October 29, 2017
When he launched his album he said: "I've spent the last year and a half writing and recording this album. It's something that I've worked really hard on and I'm incredibly proud of it," he continued. "This is the first time I've put my thoughts and emotions on paper and then onto record and it feels really good."
"I hope you enjoy it. Thank you for everything so far," he added.
Horan debuted the songs from the album to fans at a series of live shows known as the Flicker Sessions, which included a show at Dublin's Olympia Theatre.
The former One Direction singer said that playing his debut album Flicker live before releasing it for sale, Horan said it was 'spooky' playing to a quiet audience as they didn't have a chance to learn the words beforehand.
"I wanted to watch people's reaction," he said. "They don't know the lyrics, so they can't sing along. I'm forcing them to listen. But, of course, that means playing to a relatively quiet crowd, which is spooky. I miss the comfort blanket of being in a band."
While he's enjoying his solo career, Horan said he will always be ready for a One Direction reunion adding, "If it comes tomorrow, I have my bag packed. If I have to wait 'til I'm 60, so be it. I'm serious. We'll be like The Eagles and never stop."