Niall Horan has been speaking about the reasons behind the One Direction hiatus, putting it down to a gruelling schedule and a desire for each of them to do their own thing.
The Mullingar-born singer and his bandmates famously decided to (temporarily at least) go in separate directions in January 2016, devastating their diehard fans around the world.
Now, Horan has shone a light on the reason they took a break, telling The Sun: "It was a long time to keep going at that intensity and that pressure, touring that much and bringing out albums at that pace.
"We felt like we just wanted to either chill or do our own thing. When we called it, it was kind of a release in a way so you could go and see family, see friends, go backpacking."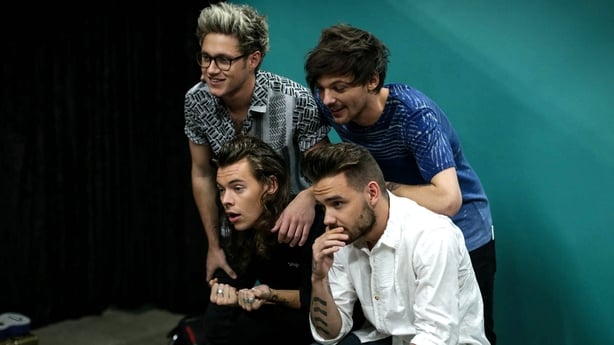 Former boyband member Zayn Malik quit the 1D juggernaut in March 2015, while Horan, Harry Styles, Liam Payne and Louis Tomlinson began their hiatus in January 2016.
Horan says that the group could possibly reunite as a trio without one of its current four members.
"I don't know. I'm guessing so," he said. "That's not a conversation we've had."

He is open to the idea that Malik could reunite with the group at some point in the future. "It's a conversation we haven't had and I'm sure the fans would love it and it would be great," he said, adding: "But again I don't know."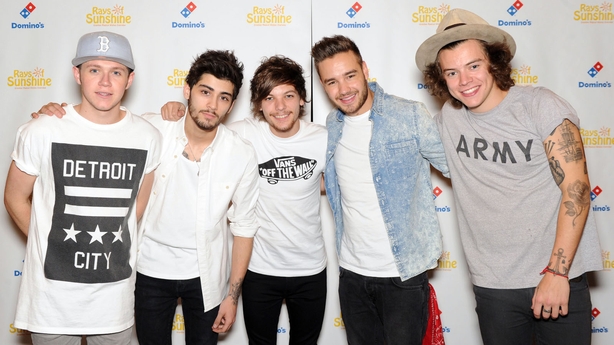 Despite not being certain of the finer details of 1D's eventual reunion, Horan is sure it will happen at some point.
"It's been a year and a bit already," he said. "We don't want to put a time on it. But when that phone call does come, no matter whoever it comes from, we're back again.
"At the minute it's exactly where it was six months ago - we're doing our own thing.
"You know I'm going to probably end up touring this, Harry will probably end up doing the same, probably Liam probably Louis, that's a year - time adds up."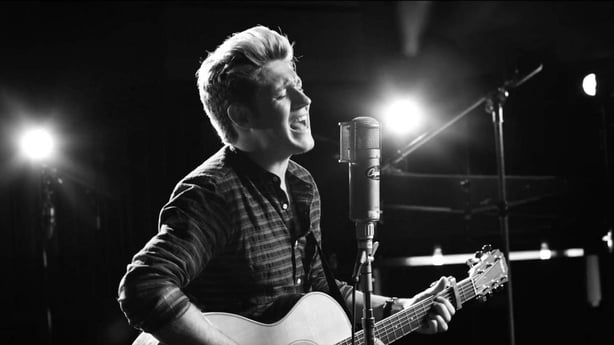 The 23-year-old singer-songwriter also spoke about his decision to not embark on his solo career with his X Factor mentor Simon Cowell's record label Syco, admitting it was a tough call.
"Please don't hate me," he said. "We were very close to Simon for years and had a lot of success together.
"I just felt like I wanted and needed a fresh start. It's a long time to be at a label. I wanted to broaden my horizons and try something new.
"We both know that and when One Direction come back we'll still have albums left to do."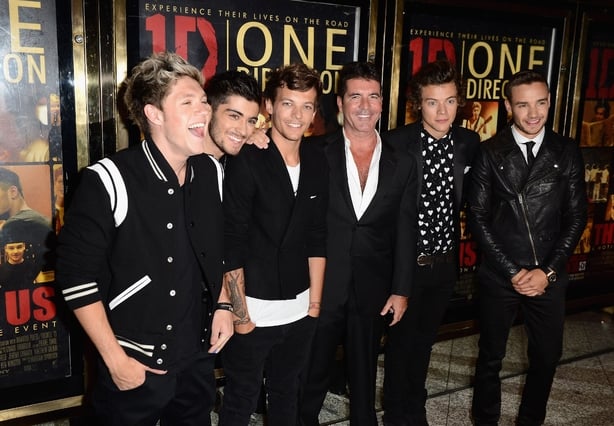 Horan released his second solo single, Slow Hands, on Thursday - the follow-up to his hit debut, This Town.
We need your consent to load this YouTube contentWe use YouTube to manage extra content that can set cookies on your device and collect data about your activity. Please review their details and accept them to load the content.Manage Preferences
Harry Styles' self-titled album, which follows acclaimed solo debut Sign of the Times, is released on May 12.
We need your consent to load this YouTube contentWe use YouTube to manage extra content that can set cookies on your device and collect data about your activity. Please review their details and accept them to load the content.Manage Preferences