The debut solo offering from Niall Horan is more coffee table than dancing on tables
In a world where Harry Styles is hailed as a rock god and one defection Zayn Malik is a cutting edge urban artist, Niall Horan must be the new Paul McCartney, right? Or maybe he's the new Elliot Smith or Leonard Cohen . . .
Such is the hype and empty promises surrounding the solo output of the former members of massively successful pop acts that the rush to damn them with rabid praise may end up kyboshing their careers as standalone artists.
There is no real danger of that with Niall Horan's debut solo collection. It is, as you'd expect for a man who loves The Eagles and Fleetwood Mac, an approximation of those soft rock greats - only with none of the spite and biblical excess.
He has taken no chances and reunited with Julian Bunetta, the One Direction producer who has worked on Harry Styles and Louis Tomlinson's solo records. Also on board is Jacquire King, who has worked with Kings of Leon and Shania Twain, and Greg Kurstin, producer of Adele, Beck and most recently Foo Fighters and also one half of the utterly brilliant The Bird and The Bee.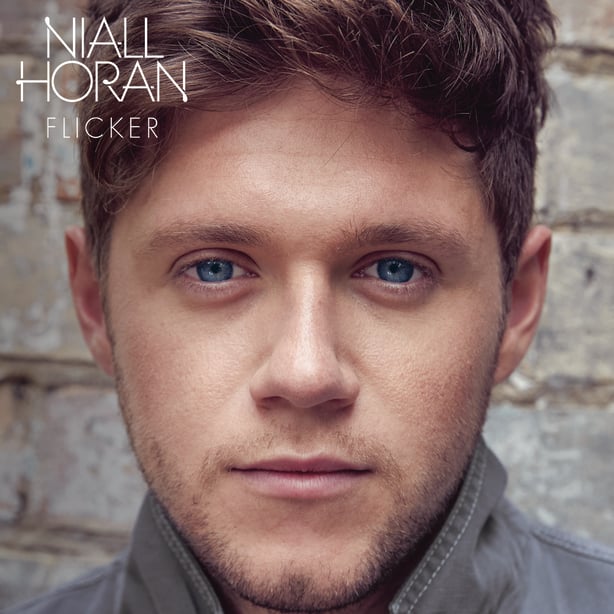 Quite an array of firepower then and while nobody was expecting a post-rock, grime crossover from the modest Mullingar man, Flicker is still remarkably conservative stuff. Horan is very serious as only 24-year-old men can be.
Opening track On The Loose is a laid back and highly-polished sophisto rock affair that clings to the classic AOR of Rumours, This Town has a very pretty melody but it's one that Ed Sheeran has been doing variations on for what seems like several decades now, and the duet with country singer Maren Morris on Seeing Blind proves once again that the world does not need another Lady Antebellum or The Shires.
Elsewhere, Horan goes lascivious on Slow Hands, a decent tune with a nicely prowling bassline but his seductive mien comes undone with the lyric "Like sweat dripping down our dirty laundry." Ah, sweaty dirty laundry - one of the life's great aphrodisiacs.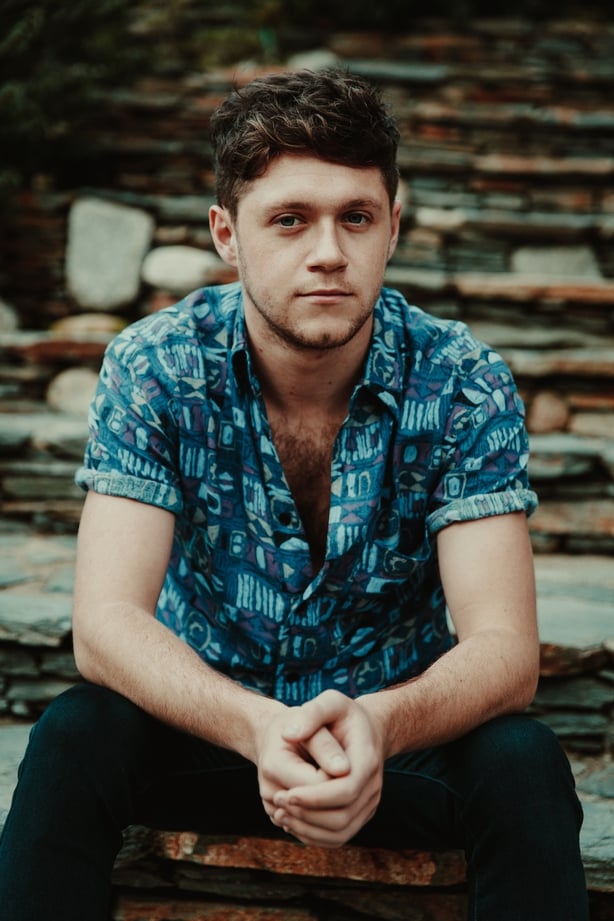 Too Much to Ask, a piano-led, lighters aloft confessional with flickers of tasteful guitar, displays a maturity that 1D never had but like a lot of the songs here, it's more coffee table than dancing on tables, even if Nialler detonates an F bomb in a rare moment of passion.
Paper Houses, a co-write with one-time Snow Patrol man Iain Archer, is so halting and atmospheric that it's barely there and Since We're Alone reverts back to the album's default setting of a twilight guitar sound and off-the-beat Fleetwood Macisms.
We need your consent to load this YouTube contentWe use YouTube to manage extra content that can set cookies on your device and collect data about your activity. Please review their details and accept them to load the content.Manage Preferences
However, as he approaches the home stretch, Horan finally finds some spark on the likes of Fire Away, an expansive and warm track that blooms into life with an almost stately quality and one that also recalls Paolo Nutini. On My Own fires things up for a big and bawdy sub-Celtic rock-out and Mirrors also rocks out, politely albeit, and it's the up-tempo, looser tracks that suit Horan the most. It's just a shame there aren't more of them.
It would be great to see Horan escape the gravitational pull of his old band and carve out a new direction and huge solo success. However, after being boxed in with One Direction, he has produced an album that is an unspectacular exercise in box ticking. Thing is, he does the soft-voiced ballad man thing very well.
Alan Corr @corralan