Dunkirk and Love/Hate star Barry Keoghan is among the big screen newcomers included on US entertainment trade publication Variety's 10 Actors to Watch list for 2017.
The Dubliner's place on the annual list sees him follow in the footsteps of Oscar winners Mahershala Ali, Adrien Brody, Viola Davis, Brie Larson and Octavia Spencer, and fellow Irish actors Eve Hewson and Stuart Townsend.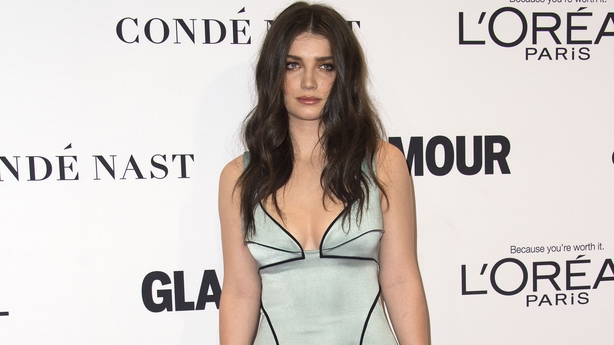 Among the actors joining Keoghan on the 2017 list are Get Out star Daniel Kaluuya, The Big Sick's Kumail Nanjiani, Kiersey Clemons, who will soon be seen in the blockbuster Justice League; and Danielle Macdonald, the star of the acclaimed new film Patti Cake$.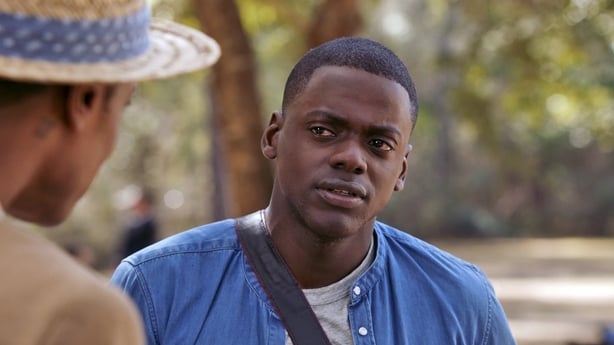 Keoghan is currently on screens in Dunkirk and will be seen opposite Colin Farrell and Nicole Kidman later this year in the psychological thriller The Killing of a Sacred Deer.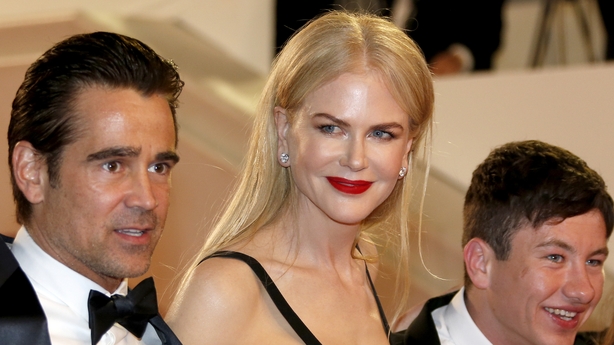 The Irish-backed film, which won the Best Screenplay award at Cannes, opens in cinemas on November 17.
Speaking to RTÉ Entertainment last month, Oscar-winning actor Mark Rylance praised his Dunkirk co-star Keoghan, saying "he's got such a lovely ambition".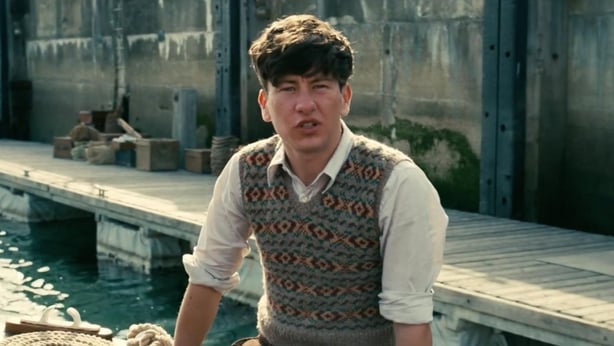 "It's really exciting. Not only is he a brilliant actor but he's got such a lovely ambition. He's not in it just to make money or be famous - he's got real taste", said Rylance.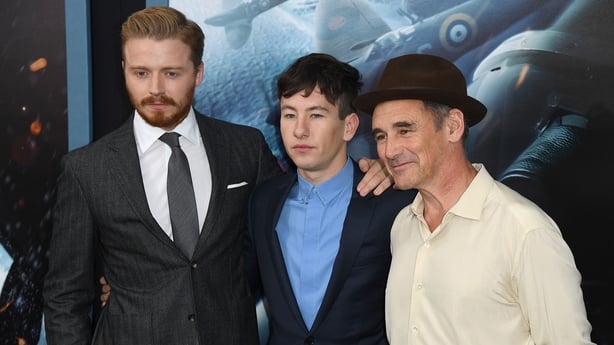 "He wants to work with the top directors and be involved in class projects. It's lovely to see young actors with that kind of care for the profession and for the craft of filmmaking, because if people aren't that way then the films will just become crap."