Meet your new best friends.
One of the films of 2017 and the rueful rom-com of recent years, The Big Sick sees Silicon Valley's Kumail Nanjiani and co-writer Emily V Gordon bringing their own love lives to the big screen. This is emotional pinball - with your heart as the plunger.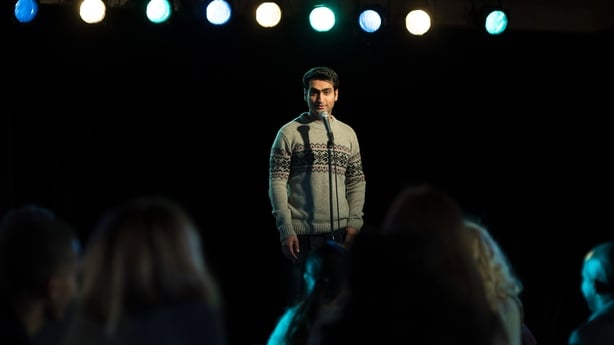 Scraping by in the gig economy both as an aspiring stand-up and Uber driver, Nanjiani plays himself in more ways than one. He meets trainee therapist Emily (Zoe Kazan) after a show; they hit it off, start going out and then are brought right back down to earth from Planet Bliss. That's about as much plot as you need - give the trailer a wide berth.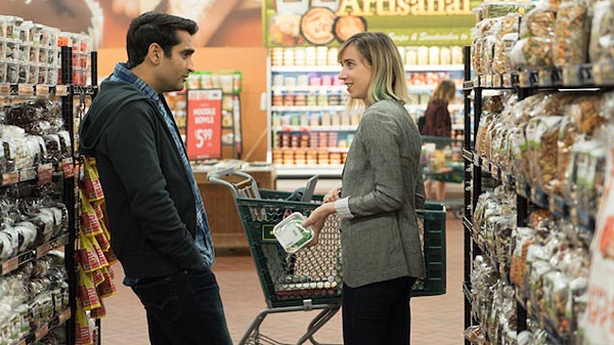 We're aways off awards season, but it would be an awful pity if The Big Sick wasn't at the business end of things at the start of 2018. A Best Original Screenplay Oscar nomination would be thoroughly deserved, and there's an argument to be made for spots on the acting shortlists too. Every performance here feels as real deal as the relationships and recounting of events.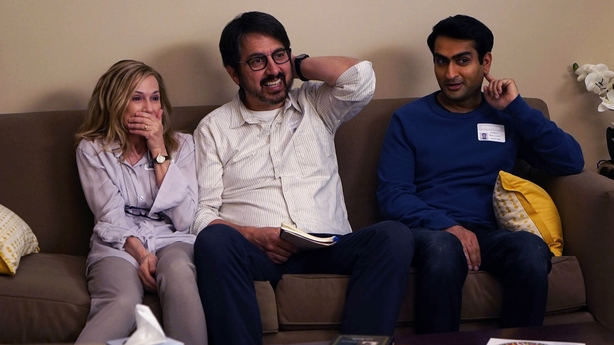 Ten years ago, the big take home from Knocked Up was that "life doesn't care about your plans" and its writer-director, Judd Apatow, puts on his producer hat here to help kindred spirits Nanjiani and Gordon share their experience of that chestnut. That said, The Big Sick has a lot more bite - whether it's Kumail finding himself caught between peace of mind and pleasing his parents; the examination of race and religion or in just reminding us of our inherent 'gift' for making a mess of things.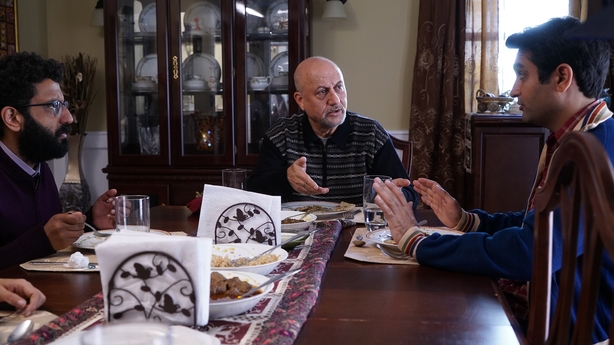 Whisper it: you may even cut yourself and those significant others some slack afterwards. For half an hour, anyway.