Irish-financed film The Killing of a Sacred Deer has been named the joint winner of the award for Best Screenplay at the Cannes Film Festival.
The film, which was produced by Dublin-based Element Pictures, shared the award alongside Lynne Ramsay's You Were Never Really Here.
The film was among the favourites for this year's Palme d'Or, along with The Square, 120 Beats per Minute, and Loveless.
The Palme d'Or went to The Square, while 120 Beats per Minute had to be satisfied with the Grand Prix award.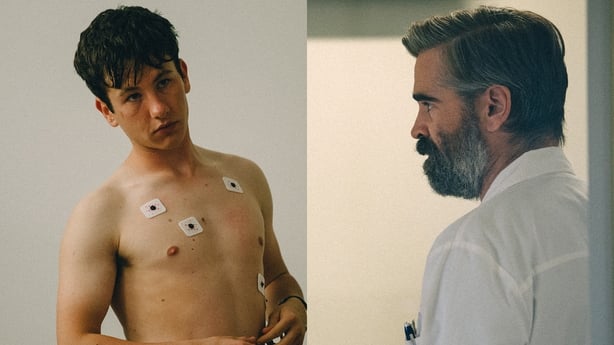 The Killing of a Sacred Deer, which stars Irish duo Colin Farrell and Barry Keoghan opposite Nicole Kidman, had earned high praise at the festival, garnering favourable reviews, despite some boos at its screening, and was tipped to earn one of the top three gongs at the festival.
Directed by Yorgos Lanthimos, the disturbing drama sees Farrell and Kidman as the parents of children whose lives are endangered by a troubled young man (Keoghan). 
Producer Ed Guiney, from Element Pictures, said that they are "absolutely delighted with the script prize for Efthymis and Yorgos" and said he is confident the movie will "enthrall audiences around the world".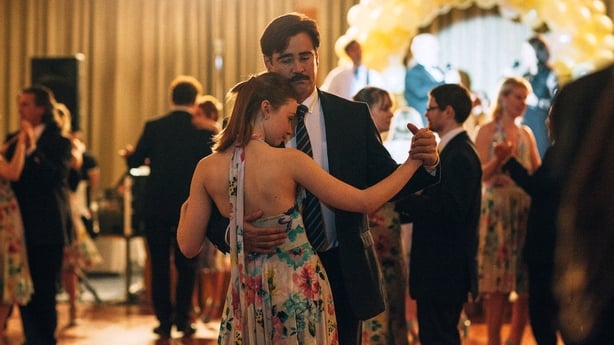 It is yet another successful trip to Cannes for Lanthimos, who won the Jury Prize in 2015 for The Lobster, which also starred Farrell, and in 2009 took home the Un Certain Regard award for his film Dogtooth.
"It was a good day out," Ed Guiney told RTÉ Entertainment. "Getting into competition is great, but winning is even better.
"To be honest, there's a very practical side to it as well as all the glitz and glamour. While it's great to be at Cannes, with all the red carpet and that, the eyes of the cinema world are upon you.
"All the journalists, critics, distributors and exhibitors are looking on."
Guiney also praised the film's screenplay writers, director Yorgos Lanthimos and his long-time collaborator Efthymis Filippou. "To be fair, the screenplay prize is for them," he says. "It's also a tribute to the film."
This year's Jury Prize was won by Andrey Zvyagintsev for Loveless, while the Best Actor and Actress gongs were taken home by Joaquin Phoenix and Diane Kruger for You Were Never Really Here and In the Fade respectively.
Sofia Coppola took home the award for Best Director for her film The Beguiled, which also stars Farrell and Kidman.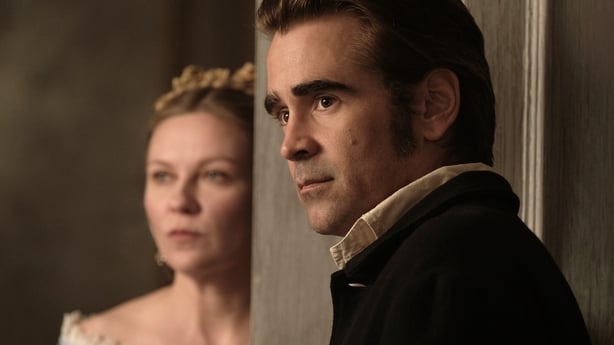 The Beguiled opens in cinemas on July 14, while The Killing of a Sacred Deer will be released in the Autumn.