We're only a little over half way through 2017 and it is turning out to be a bad year for celebrity couples as numerous pairs announce they are parting ways.
What we would have perceived as picture perfect, rock solid celebrity marriages, have ended, such as Ben Stiller and Christine Taylor and comedian couple Anna Faris and Chris Pratt.
Mom actress Faris and Jurassic World actor Pratt announced their shock separation on social media after eight years of marriage.

Ben Stiller and Christine Taylor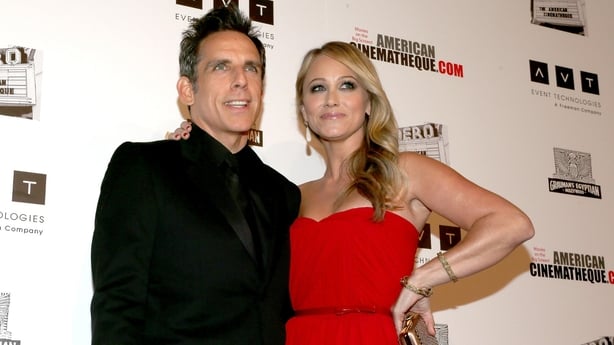 Zoolander actor Ben Stiller and Brady Bunch actor Christine Taylor also announced in May that they were separating after 17 years of marriage.
In a press release they said: "With tremendous love and respect for each other, and the 18 years we spent together as a couple, we have made the decision to separate.
"Our priority will continue to be raising our children as devoted parents and the closest of friends. We kindly ask that the media respect our privacy at this time."
David Schwimmer and Zoe Buckham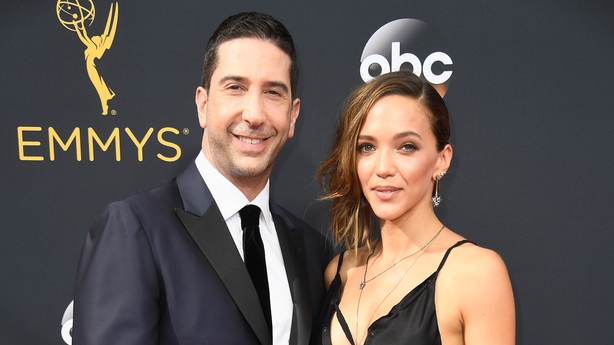 Former Friends star David Schwimmer and his wife of seven years, British photographer Zoe Buckham, announced they were splitting in April.

In a statement they said: "It is with great love, respect and friendship that we have decided to take some time apart while we determine the future of our relationship.
"Our priority is, of course, our daughter's happiness and well-being during this challenging time, and so we ask for your support and respect for our privacy as we continue to raise her together and navigate this new chapter for our family."
Scarlett Johansson and Romain Dauriac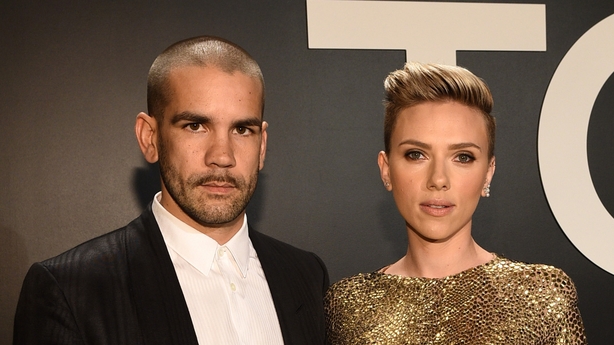 Lost in Translation Actress Scarlett Johansson and French journalist Romain Dauriac's three-year marriage ended with her vowing never to speak about it for the sake of her daughter Rose.
The US actress filed for divorce from husband Dauriac in March, describing the marriage as "irretrievably broken".
Kylie Minogue and Joshua Sasse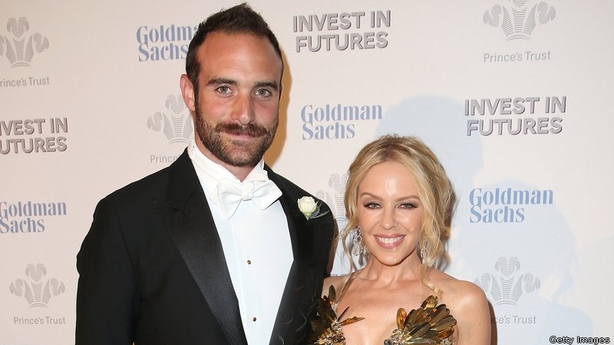 Pop star Kylie and British actor Sasse broke off their engagement in February with reports in Australia suggesting Minogue suspected Sasse of cheating.
The singer (49) confirmed the split on Instagram, saying she wished "only the best" for Sasse.
The pair met on the US TV series Galavant in 2015 when Minogue was making a guest appearance. They got engaged in February 2016.
Janet Jackson and Wissam Al Mana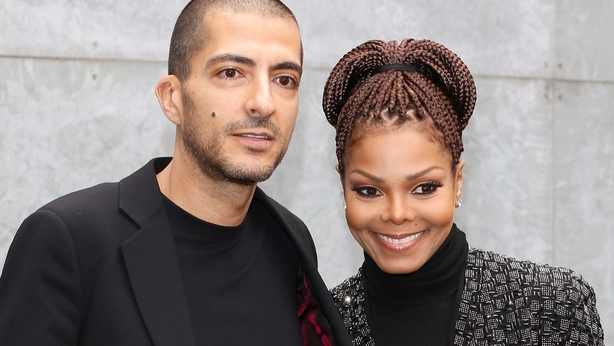 The pair got married in 2012. In May this year Janet Jackson said: "I just want to keep it real with you guys for a second.
"Yes, I separated from my husband. We are in court and the rest is in God's hands." Jackson confirmed she split up with her husband of five years just months after the birth of their baby, Eissa.
Katy Perry and Orlando Bloom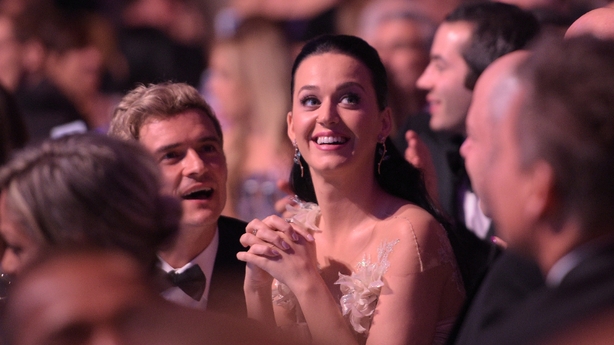 Singer Katy Perry and Pirates of The Caribbean actor Orlando Bloom ended their relationship after one year together.
They released a statement to US Weekly: "Before rumours or falsifications get out of hand we can confirm that Orlando and Katy are taking respectful, loving space at this time".
One couple who are determined to debunk rumours of splitting up are Justin Theroux, who released this instagram picture on Sunday to mark the second anniversary of his marriage to Jennifer Aniston.