Friends star David Schwimmer and his wife Zoe Buckman are ''taking some time apart'' from their marriage to evaluate their future.
The couple, who have five-year-old daughter Cleo together, are taking a time out from their six-year marriage in order to ''determine the future'' of their relationship, and have asked for support and privacy in order to focus on raising their little girl during their ''new chapter''.
''It is with great love, respect and friendship that we have decided to take some time apart while we determine the future of our relationship," the pair said in a statement to Us Weekly.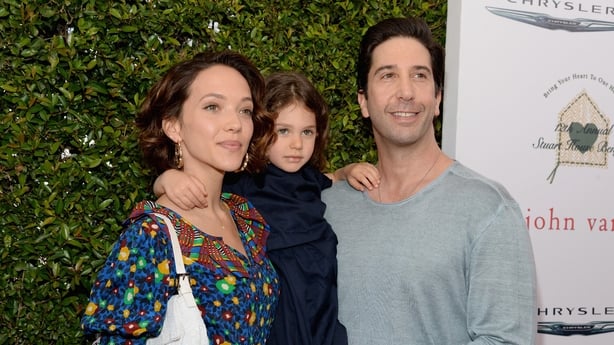 ''Our priority is, of course, our daughter's happiness and well being during this challenging time, and so we ask for your support and respect for our privacy as we continue to raise her together and navigate this new chapter for our family.''
Schwimmer, who is best known for playing Ross Geller in the popular sitcom Friends, met the 31-year-old photographer when he was directing Run Fatboy Run in London in 2007, and she moved from her home in the UK to be with him in Los Angeles.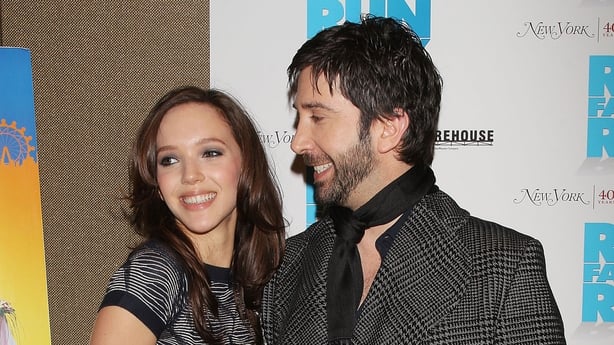 The 50-year-old People v. O.J. Simpson: American Crime Story actor previously opened up about his struggles with fame and admitted stardom impacted on his relationships with other people when he was first thrust into the public eye.
''It was pretty jarring and it messed with my relationship to other people in a way that took years, I think, for me to adjust to and become comfortable with," he said in a podcast for The Hollywood Reporter.
"As an actor, the way I was trained, my job was to observe life and to observe other people, so I used to walk around with my head up, really engaged and watching people.
''The effect of celebrity was the absolute opposite: it made me want to hide under a baseball cap and not be seen. And I realised after a while that I was no longer watching people; I was trying to hide. So I was trying to figure out: How do I be an actor in this new world, in this new situation? How do I do my job? That was tricky.''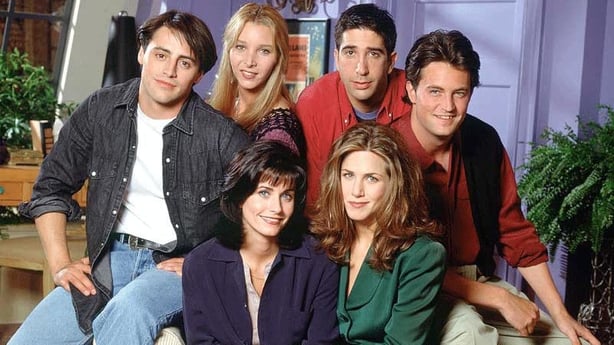 Schwimmer recently teamed up with Israeli-American director Sigal Avin for a new short film series that raises awareness of sexual harassment.
The American series, called #ThatsHarassment, stars a cadre of famous faces including Cynthia Nixon, Emmy Rossum, Bobby Cannavale, and Grace Gummer, who each act out different scenarios of sexual harassment.