Scarlett Johansson has said she will "never ever" talk about the end of her two-and-a-half-year marriage to Romain Dauriac for the sake of their daughter.
The Avengers star filed for divorce from the Frenchman in New York this week, stating that the marriage was "irretrievably broken".
Johansson and Dauriac started dating in late 2012 and wed on October 1, 2014, in Montana, following the birth of their daughter, Rose, who is now aged three. Reports that the couple had split began last year.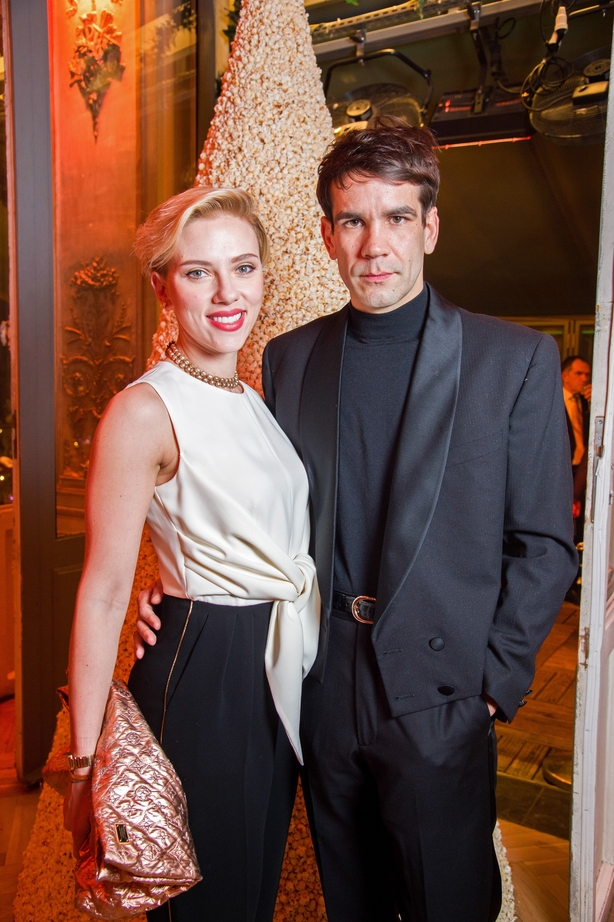 In a statement to US magazine People, Johansson said: "As a devoted mother and private person and with complete awareness that my daughter will one day be old enough to read the news about herself, I would only like to say that I will never, ever be commenting on the dissolution of my marriage."
"Out of respect for my desires as a parent and out of respect for all working moms, it is with kindness that I ask other parties involved and the media to do the same," she added.
The New York Post had earlier reported that the actress' attorney, Judith Poller, issued divorce papers to Dauriac's lawyer, Harold Mayerson.
Speculating that there may be a custody battle ahead, Mayerson told the publication that Dauriac, "would like to move to France with his daughter and Ms Johansson does a lot of travelling".
"It will be an interesting process," the attorney added.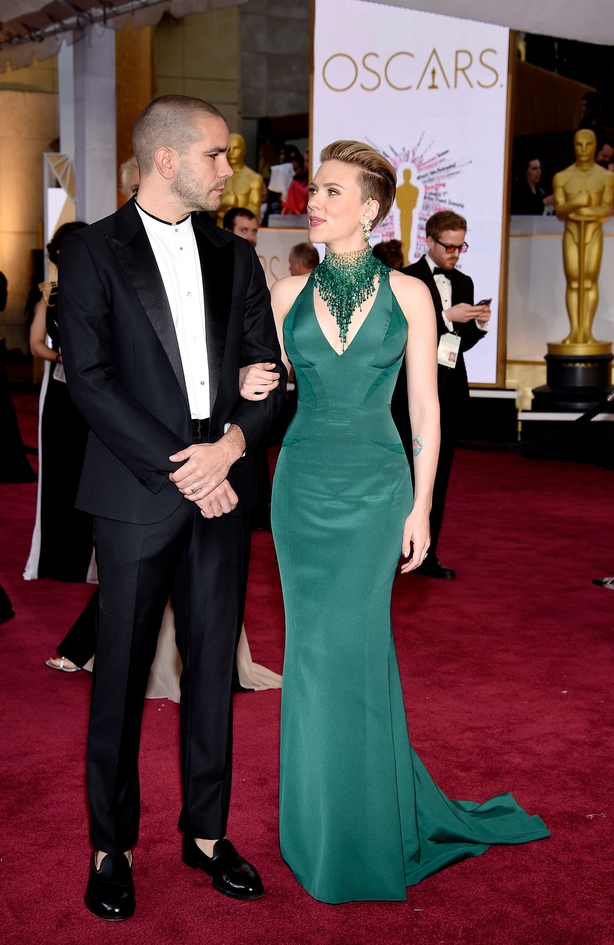 Johansson and Dauriac were pictured at the grand opening of her popcorn store in Paris in October 2016. However, in January 2017, US Weekly confirmed that the couple had separated in the summer of 2016.
Last month, Johansson told Playboy magazine that she doesn't think it is "natural to be a monogamous person" and that while marriage is "very romantic" it is also "a responsibility" and that it "changes things".
Johansson was previously married to actor Ryan Reynolds from 2008 to 2011 and also had a highly-publicised relationship with Sean Penn.