Katy Perry and Orlando Bloom have announced that they are taking a break from their relationship.
They began dating after sparks flew at last year's Golden Globe awards and most recently attended the Vanity Fair Oscars after party on Sunday night, but a statement has now been released on their behalf saying they are taking some time apart.
"Before rumours or falsifications get out of hand, we can confirm that Orlando and Katy are taking respectful, loving space at this time," a statement from their representatives read.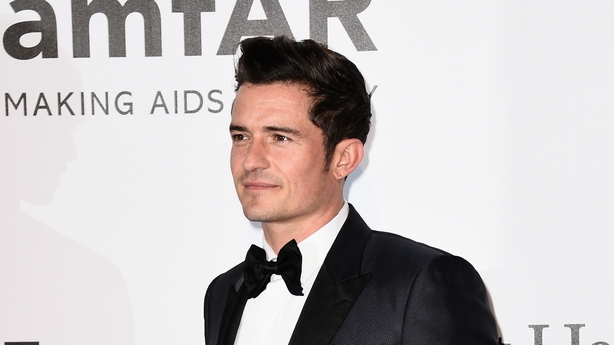 Despite attending the high profile party together after this year's Academy Awards, a source told People magazine, "Katy didn't spend much time with Orlando. They got together for a photo but that was about it."
The stars are both UNICEF ambassadors and Bloom had previously called Perry "amazing" because of the work she does.
"She's amazing, you know. I'm super proud of the work that she does," he told Entertainment Tonight. "She's a voice that speaks to so many and it's remarkable to see her champion this cause, it's amazing that we happen to do this together."
Perry was previously married to Russell Brand and Bloom has a six-year-old son with ex-wife Miranda Kerr.