A look back 35 years to the early days of Dermot Morgan's career playing the role of Father Trendy.
Father Trendy, the comic creation of the late Dermot Morgan, provides the concluding homily to The Live Mike Show 35 years ago.
As Mike Murphy attempts to close the show he is interupted by Father Trendy who provides his homily and reviews the show.
Best known for his TV role as Father Ted, Dermot Morgan had a long career in both radio and television, and came to prominence on The Live Mike playing another priest Father Trendy.
This episode of The Live Mike was broadcast on 29 February 1980.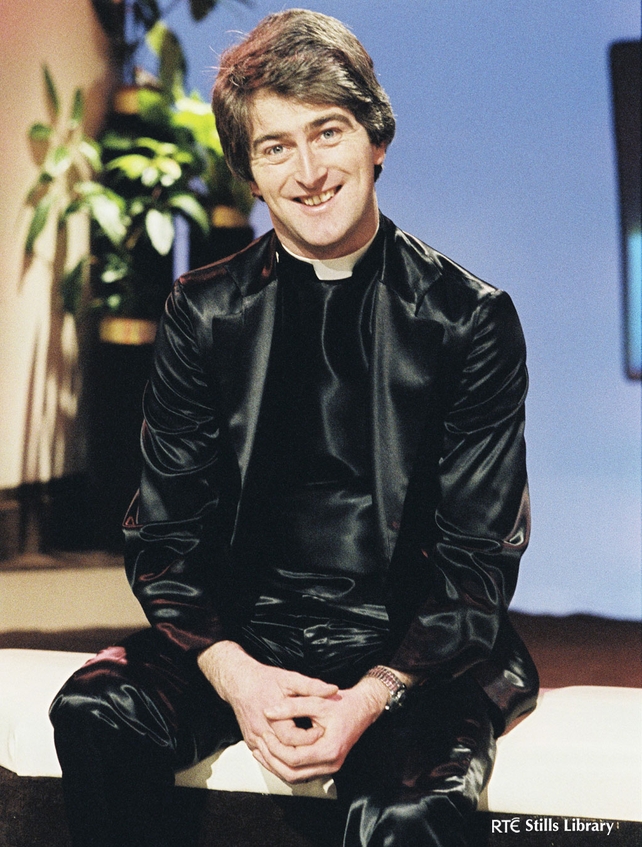 Dermot Morgan as Father Trendy