A Drumcondra house once the childhood home of James Joyce has been knocked down to make for new apartments.
James Joyce was twelve years of age when he lived at 2 Millbourne Avenue in Drumcondra in 1894. The house that featured in Joyce's 'Portrait of an Artist as a Young Man' is now a pile of rubble.
The Drumcondra dwelling was just one of nineteen houses in which Joyce lived in his early years in Dublin.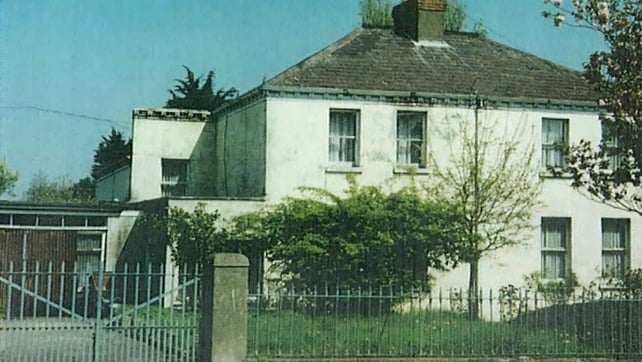 2 Millbourne Avenue, Drumcondra
Bob Joyce, the grand nephew of the writer, describes how the Joyce family were constantly on the move avoiding outstanding bills from landlords. There is surprise that the house has been levelled given that there was a retention order on the facade of the building. Dublin Corporation say that the developer had permission to convert the building into apartments but not to tear it down. The corporation is now seeking legal advice on what action to take against the developer.
It's going to be a loss for the Joyceans.
An RTÉ News report broadcast on 24 November 1998. The reporter is Colm Connolly.