A Portmarnock man is passenger number 50,000,000 to fly with Aer Lingus.
There's something about an airport that makes you feel cosmopolitan. There's an aura of the exotic about it, the promise of change, new life and international living with the burdens of mundane, everyday life being lifted if only for a short time.
Aer Lingus has been in operation for over 50 years since its first flight in 1936. In the first fifteen years, it carried a million passengers. The growth and popularity of air travel is clear as it now carries over two million passengers every year. The company has now reached its fifty millionth passenger.
David Kennedy Chief Executive of Aer Lingus tells RTÉ News says that this is not a public relations stunt. As flight EI159 from London touched down in Dublin airport Mr Kennedy greeted the fifty millionth passenger. Russell Rafter from Portmarnock in County Dublin was treated to champagne on board the flight and presented with an all-expenses-paid holiday to the United States. On the tarmac at Dublin airport, Mr Rafter says,
I don't think my feet have hit the ground since I left Heathrow.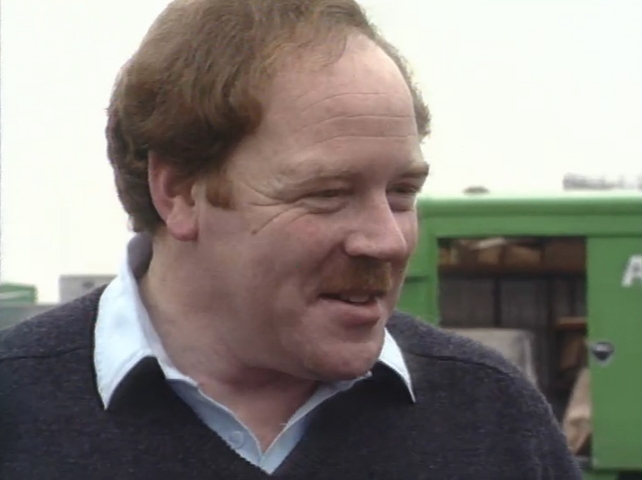 50 millionth Aer Lingus Passenger (1987)
It has taken Aer Lingus just over 50 years to reach their 50 millionth passenger but the airline is projecting that 100 million passengers will have flown with the airline by 1998.
An RTÉ News report broadcast on 24 March 1987. The reporter is Alasdair Jackson.