Gardening expert Gerry Daly visits the National Botanic Gardens to take a look at variety of plants on display.
Situated in Glasnevin in Dublin, the gardens were originally set up for the study of plants of economic importance. However over the years the remit of the Botanic Gardens has grown to include an educational function for gardeners, horticulturalists and for the public to enjoy.
The plants have been arranged to give a visually pleasing effect. Daly talks about the different varieties on display, from golden to blue leaves, rhododendrons, willows and mountain ash.
'Room Outside' was broadcast on 20 June 1985.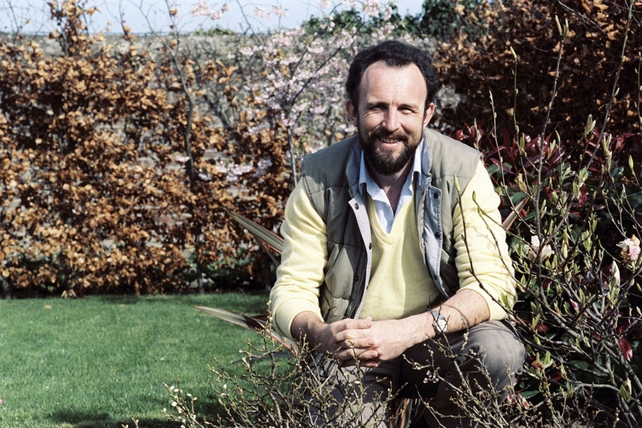 Gerry Daly