Plans to bring greyhound racing to the Phoenix Park in Dublin.
Bord Na gCon, the greyhound racing board, is considering buying the phoenix park race track in Dublin and turning it over to greyhound dog track. The board discussed the option at a 7 hour meeting at the Bord Na gCon headquarters in Clonmel but no decision was met.
In a battle to fight falling attendances, Bord Na gCon is hoping to lure more interest in greyhound racing but without having an adverse effect on the existing tracks at Shelbourne and Harold's Cross.
Sean Collins Chief Executive Bord Na gCon spoke to reporter Michael Ryan about the plans.
An RTÉ News report broadcast on 11 May 1990.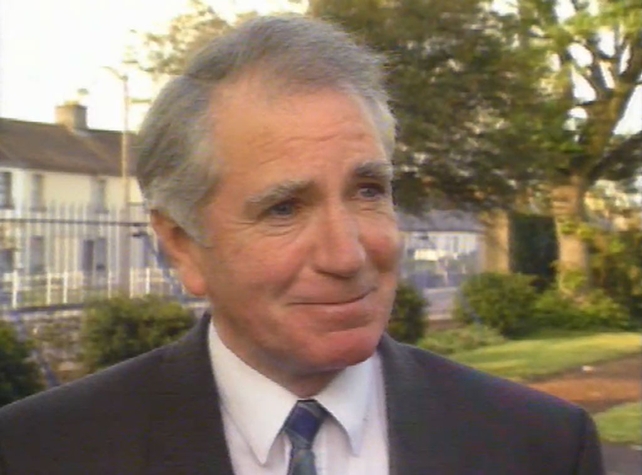 Sean Collins, CEO Bord Na gCon