When over a thousand Blind Date hopefuls turned up for auditions at a Dublin hotel, producers abandoned formal interviews in an effort to find contestants for the next series.
In 1995 auditions for the programme Blind Date came to Dublin. However, formal interviews for the show had to be abandoned when over a thousand people turned up.
The previous year, Conor Gallagher from Malahide, Co. Dublin had appeared on the show and proved to be a very popular contestant. With this in mind, producers thought that it would be a good idea to hold auditions in Dublin.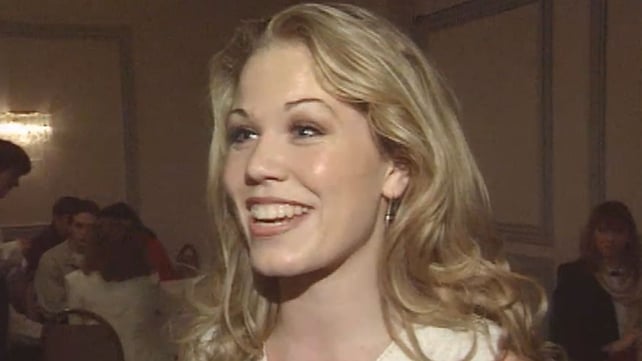 Blind Date Hopeful (1995)
Thelma McGough, Blind Date Producer, spoke to RTÉ reporter Ciaran Mullooly about the audition and the popularity of Conor following his appearance on the show.
An RTÉ News report broadcast on 3 May 1995.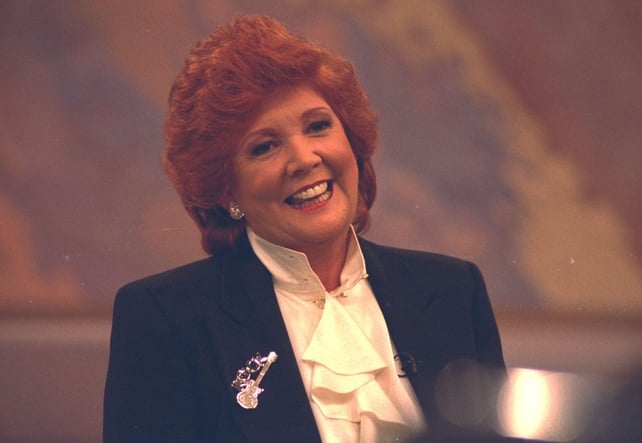 Cilla Black on The Late Late Show (1994)
Blind Date was a British dating game show produced by London Weekend Television and hosted by Cilla Black. The series ran from 1985 to 2003.