ARCHIVES DAILY
Thu. 13 Dec. 2018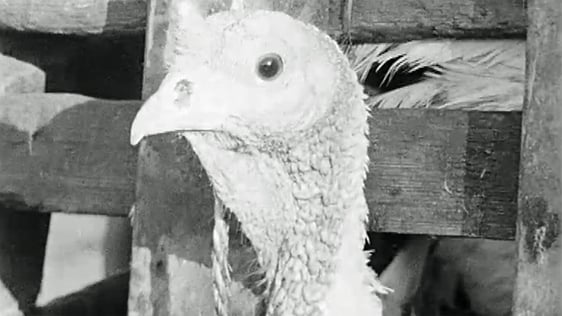 Getting the turkey for Christmas dinner was once far removed from picking up a fresh bird from your local butcher or a frozen bird at the supermarket.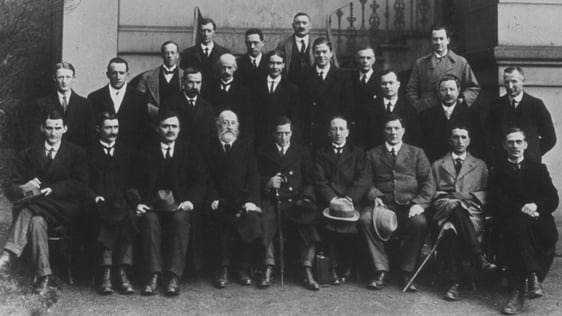 The First Dáil (An Chéad Dáil) was Dáil Éireann as it convened from 1919-1921.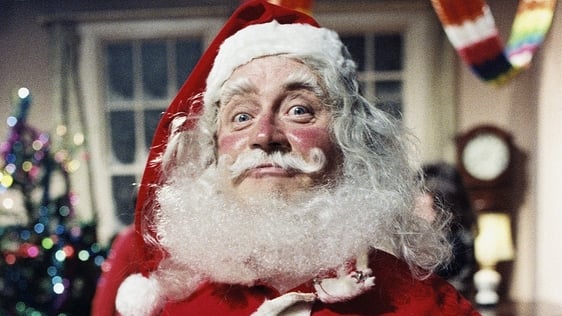 The Toy Show, the birth of Jesus, shopping and celebrations overseas.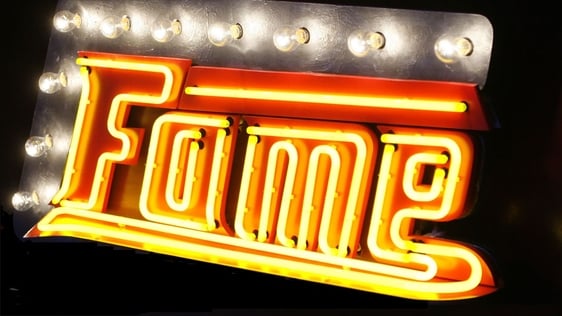 Irish celebrities, politicians, sports people, actors, singers and performers in the early years of their careers.