ARCHIVES DAILY
Sat. 23 Feb. 2019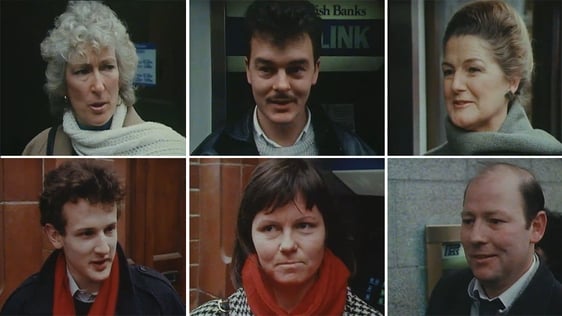 Once promoted as a free service, customers now face a £10 charge to use their bank cards. Dublin ATM users giver their thoughts on the new levy.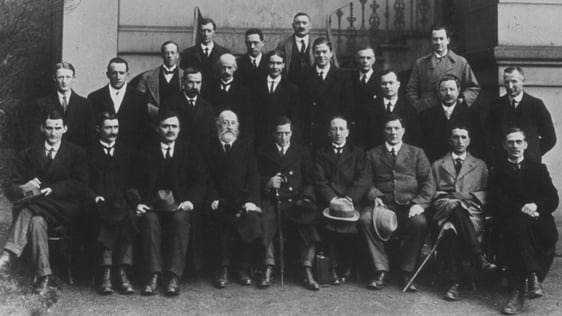 The First Dáil (An Chéad Dáil) was Dáil Éireann as it convened from 1919-1921.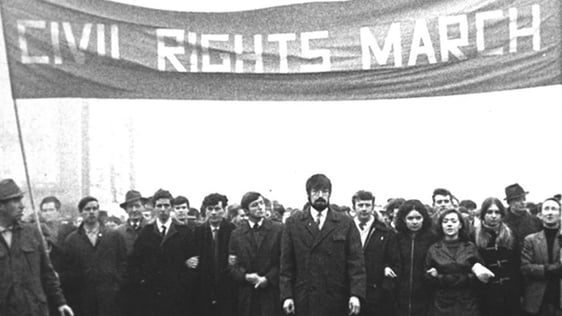 Coverage of the civil rights movement between the summer of 1968 and the spring of 1969.