ARCHIVES DAILY
Mon. 25 Jun. 2018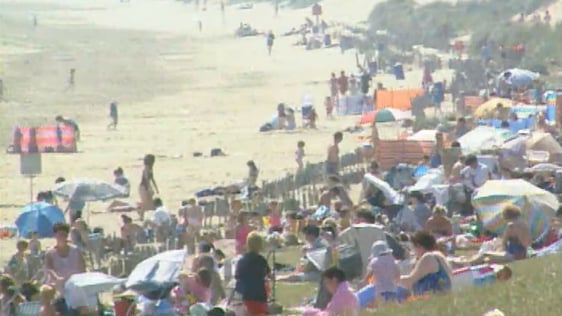 Warm weather sees thousands enjoy Ireland's beaches but means farmers must be careful.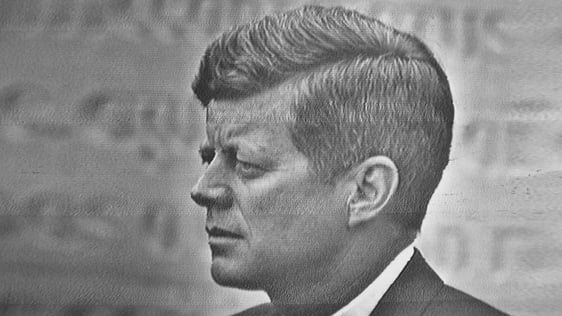 In June 1963, John F. Kennedy became the first serving President of the USA to visit Ireland.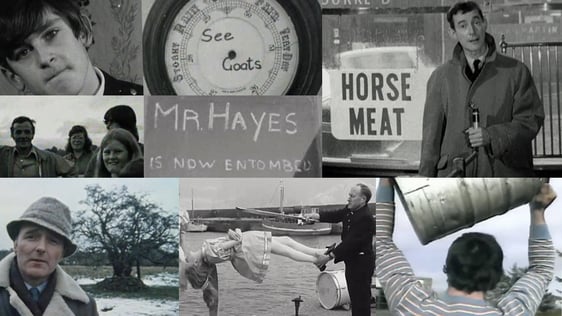 A selection of some of the oddities, quirky tales, curious stories, wonderful individuals and bizarre events from Irish life.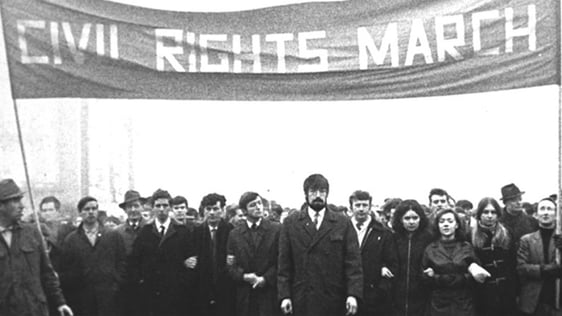 Coverage of the civil rights movement between the summer of 1968 and the spring of 1969.