ARCHIVES DAILY
Sun. 21 Oct. 2018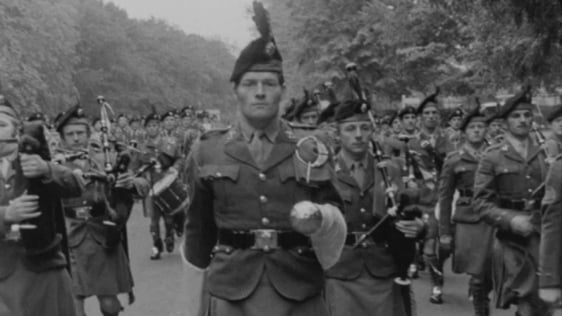 The combined Irish Army Bands prepare to celebrate the Golden Jubilee of the foundation of the Army School of Music.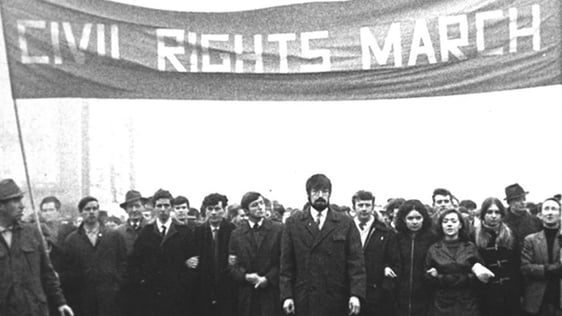 Coverage of the civil rights movement between the summer of 1968 and the spring of 1969.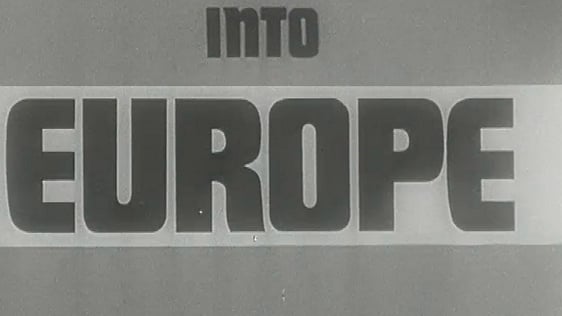 A look at the nationalities of Europe and what it means to be European.