ARCHIVES DAILY
Thu. 13 Aug. 2020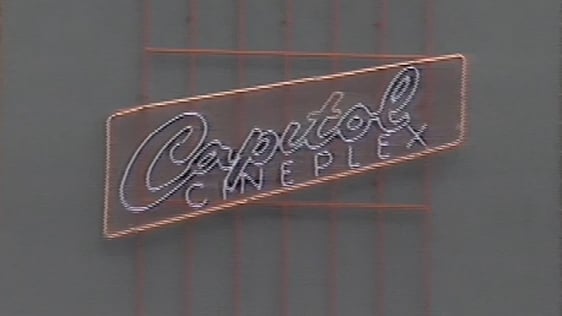 The first six screen cinema in Ireland the Capitol Cineplex opens in Cork.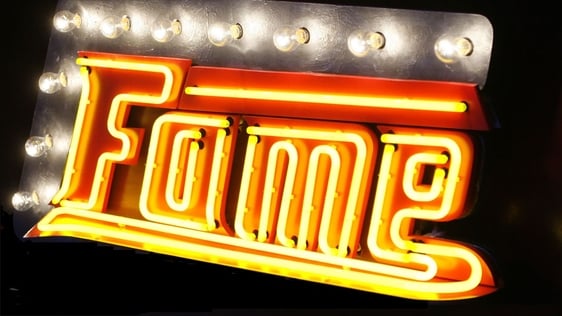 Irish celebrities, politicians, sports people, actors, singers and performers in the early years of their careers.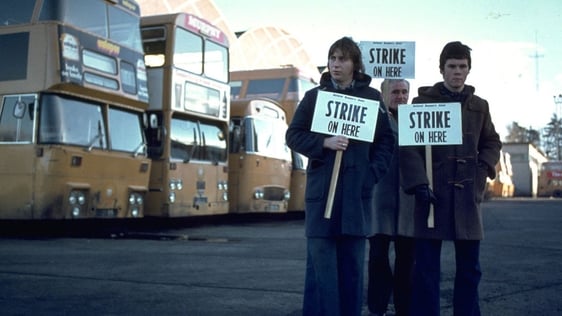 A century of strikes, protests and pickets in Ireland, from the 1913 Lockout to the sit-in of Vita Cortex workers in 2012.