ARCHIVES DAILY
Wed. 21 Feb. 2018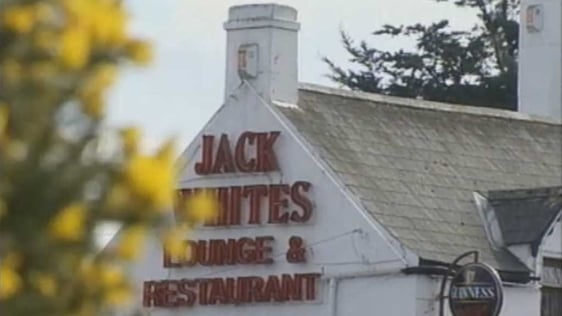 55 year old Tom Nevin was found in the kitchen of 'Jack White's Inn' located about five miles on the Dublin side of Arklow.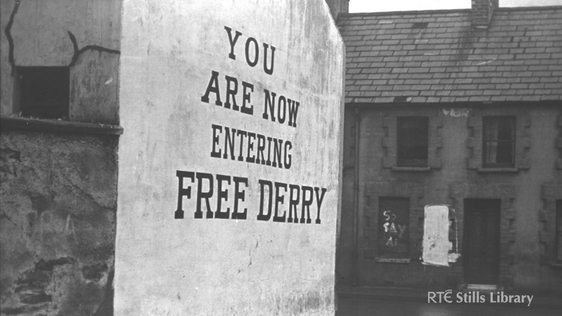 August 1969 was the month that Northern Ireland erupted into violence. Presented here are RTÉ radio and television recordings of some of the major events of 1969 in Northern Ireland.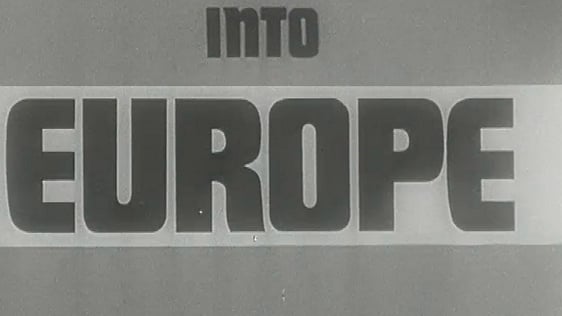 A look at the nationalities of Europe and what it means to be European.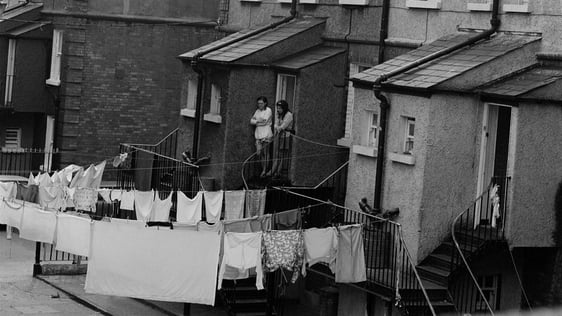 In less than 50 years, Ireland went from a critical housing deficit to a property glut.