ARCHIVES DAILY
Sun. 05 Apr. 2020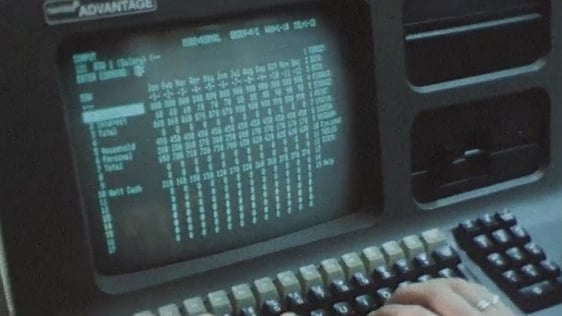 The latest computer technology is on display at an exhibition in Dublin.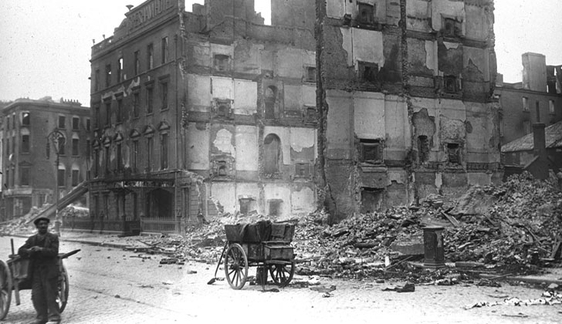 1956 radio series 'They Remember 1916'; TV interviews under the title of 'The Survivors'; and footage of the 1966 Jubilee Commemorations.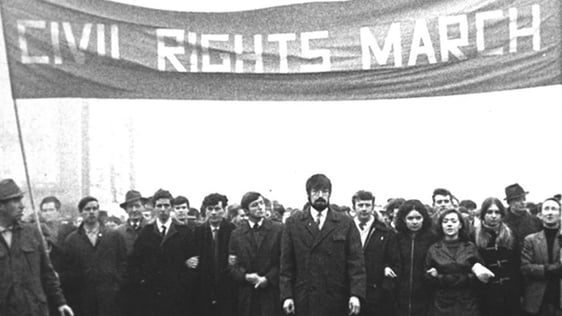 Coverage of the civil rights movement between the summer of 1968 and the spring of 1969.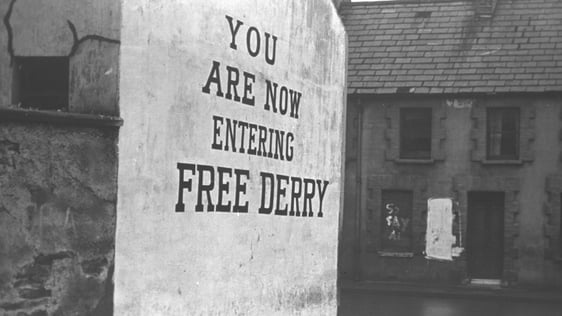 August 1969 was the month that Northern Ireland erupted into violence.