ARCHIVES DAILY
Sun. 19 Aug. 2018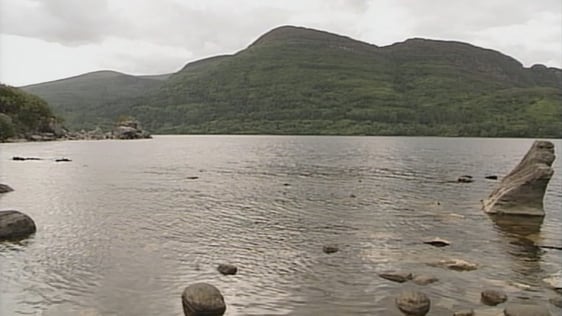 A deep lurking thing has been recorded in Muckross Lake, Killarney, County Kerry. But what is it?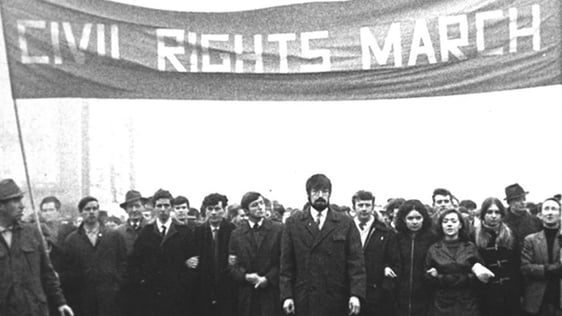 Coverage of the civil rights movement between the summer of 1968 and the spring of 1969.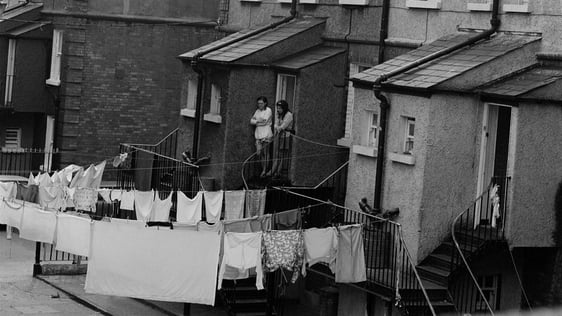 In less than 50 years, Ireland went from a critical housing deficit to a property glut.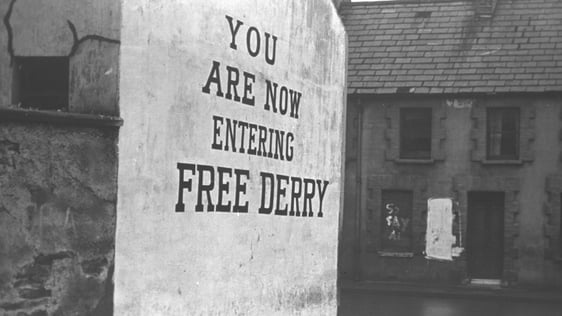 August 1969 was the month that Northern Ireland erupted into violence. Presented here are RTÉ radio and television recordings of some of the major events of 1969 in Northern Ireland.