By Conor O'Shea
RTÉ Rugby analyst and Harlequins director of rugby
What a night, what a finish.
We knew it would be tough, we knew it would be a rollercoaster of emotion, but who would have thought that the game would be as special as the occasion deserved. Brian O'Driscoll really does fairytales.
England demolish Italy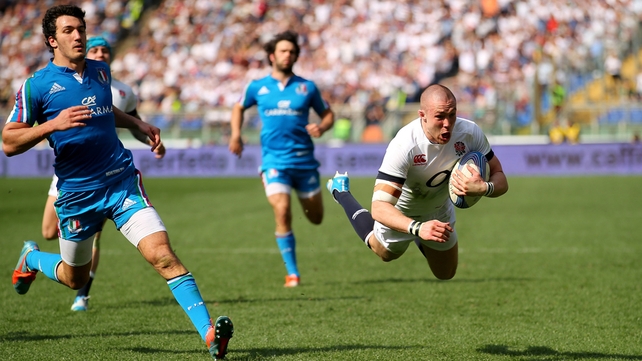 The day started with England looking at one stage like they were going to achieve the impossible and score the 50-points plus they needed to against Italy in order to overhaul Ireland's points lead, but Leonardo Sarto's interception try took the wind out of their sails.
They will look back and regret the first 20 minutes in Paris, and also not being as clinical as they should have been against Scotland in their win at Murrayfield.
Ireland defeat an on-song France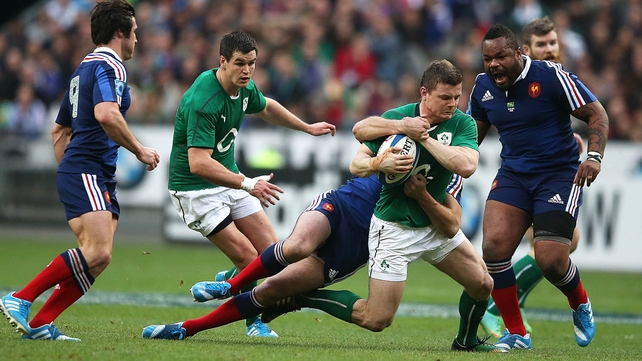 As for Ireland in the game at Stade de France, as soon as the tie started we saw that the real French team had turned up in front of their home crowd, and we hung in through sheer hard work and guts, and when our time came we were so clinical it was unbelievable.
At the start of the second half the French hit with a bang yet again, but there was no way through and when Rob Kearney turned defence into attack we saw Johnny Sexton go in for his second try of the night.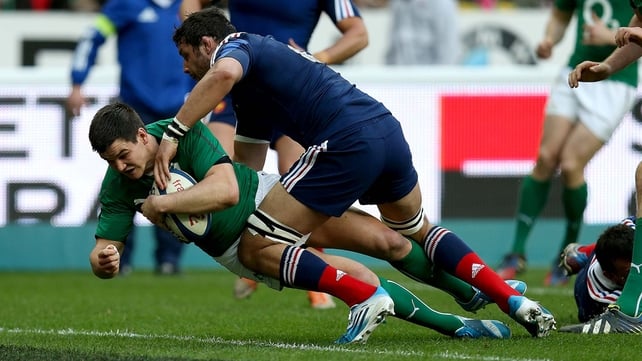 A further penalty from Sexton and suddenly we were going to have a relaxing night ahead.
Sadly history doesn't happen easily and back came France. At times it was heroic defence that kept our line intact, at other times it was France missing their opportunities.
In the end we even got turned over on our last scrum and it was left to a choke tackle to seal our second Six Nations trophy.
Victory is always sweeter when you are involved in matches as good as that and from an Irish perspective we are seeing a whole group of players who have now sampled international success, understand the sacrifice and pain that is involved in getting it, and once you have the taste of victory all you want is more.
Joe Schmidt and his coaches deserve huge credit for what they have done. For me it's not just the winning, it's the way we are playing.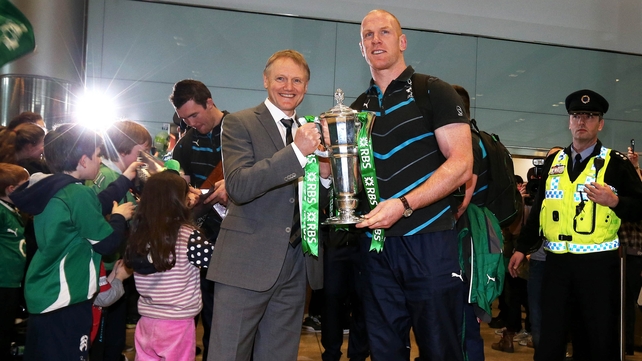 Our set piece functions superbly, our defence looks strong, and we are clinical in attack, but the most impressive thing for me is the fact that our bench makes such a big impact on the game.
The trust Joe shows in those young players is immense, but the players will repay that faith. They also know that they need to know their role inside out because they are not going to be used as an afterthought.
More to come from England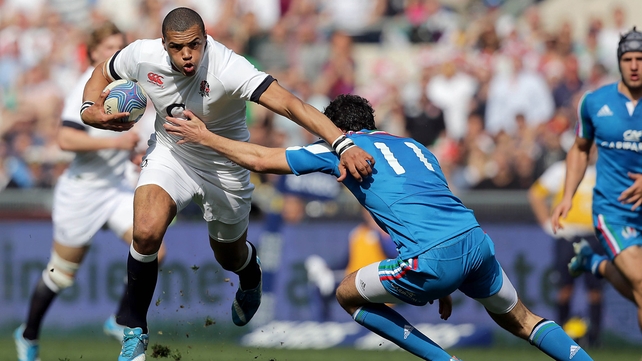 So what of the other teams in this Six Nations? England, as I said earlier, will have regrets but they, like Ireland, have really moved on to another level.
Once their disappointment fades they will be really looking forward to seeing how their team progresses and they, like Ireland, will get stronger over these next 18 months leading into their home Rugby World Cup.
Wales need to rebuild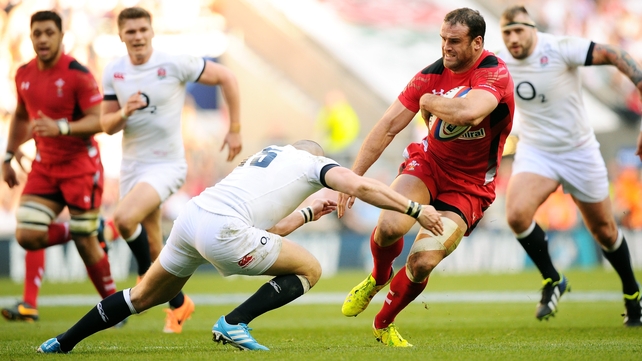 Wales never really hit the consistent levels we are used to and were soundly beaten by both Ireland and England, but they have a lot of quality.
You do wonder if there comes a time when the internal strife in the Welsh game will finally catch up with them.
They will come back and we will only know next season whether this was a blip or the start of a decline.
True they put 50 on Scotland in their last game, but after Stuart Hogg's red card it was always a matter of how much they were going to win by.
France must find consistency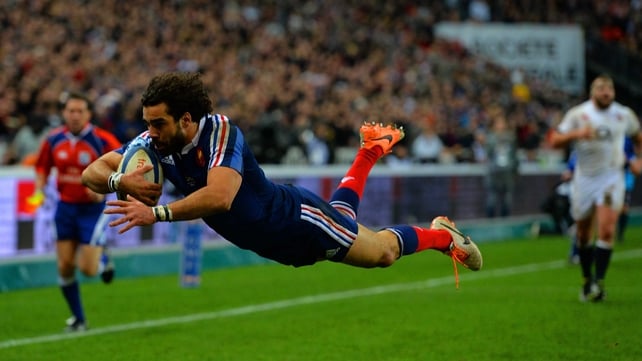 France turned up on the last night of the championship. They were lucky against England, but they have so much talent that something has to change, as they should consistently be up there performing at the level we saw last Saturday. 
But as long as France are France, we will wonder and marvel at their inconsistency, but we will always know they can beat anyone, anytime, anywhere.
Scotland and Italy some way off the standard required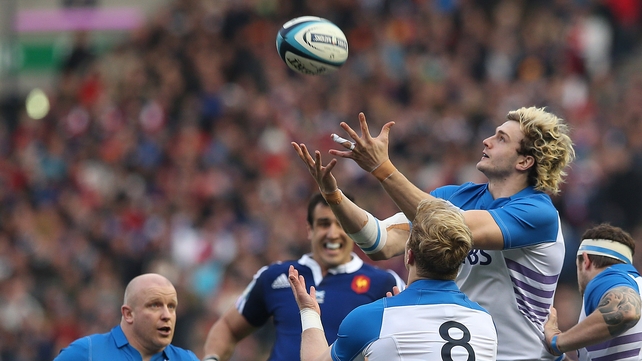 Scotland and Italy? Well, as we speak, there is a four-nations competition to win the trophy, and Scotland and Italy are just looking to scrape the odd win.
For the good of the competition this has to change. Jacques Brunel has done wonders in trying to improve Italy's attack game, and they work hard, but they just lack quality.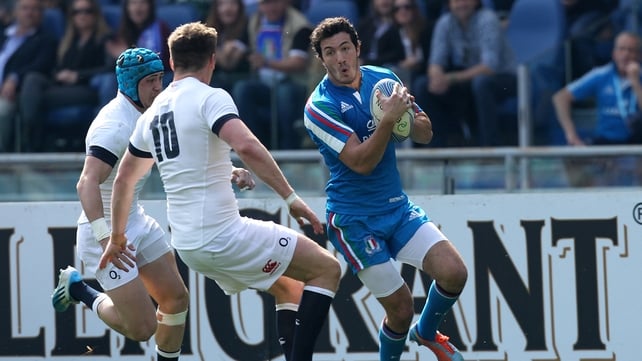 For Scotland, Vern Cotter's arrival as head coach can't come soon enough, their players need consistency and direction and their domestic game - Glasgow Warriors apart - needs to be injected with something to cure its ills.
Well, we knew it would be tight and so it proved to be. Well done Schmidt and Ireland, and to O'Driscoll thank you for the memories, but you still have the Heineken Cup and Rabo Pro12 to win in order to complete the ultimate fairytale ending.