The Midlands is without doubt Ireland's most overlooked tourism destination. The Wild Atlantic Way and Ireland's Ancient East are buzzwords when it comes to the home market, but down the centre of Ireland, there are towns that are glossed over by too many. 
This week on RTÉ Travel, we're setting out to explore one of those very locations: Longford.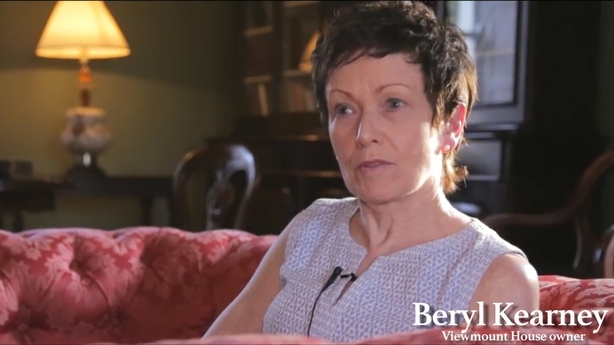 Click on the video above to watch our film, in which Tadhg Peavoy gets the low down on Viewmount House and the award-winning VM Restaurant, run by celebrity chef Gary O'Hanlon.
Next, Tadgh visits the Corlea Prehistoric Trackway, Tally-Ho Bar*, St Mel's Cathedral; Fabiana Boutique and Yoga Centre; Lanesborough; and Lough Owel across the border in County Westmeath.