Travelling can often times thrust you into the most unusual of situations.
On a Saturday afternoon in Estonia, the tiny Baltic country, wedged right up against the north-western border of Russia, I found myself in a barn at dusk listening to Estonian electro-folk produced by looping electronic dance music, violin and vocals, then laying more live violin and vocals on top.
The day's last rays of sun were sneaking through a crack in the barn door and spraying a faint glow over the audience of 50, or so, people comprised of almost entirely Estonians. I was sitting beside an elderly man dressed in traditional Seto folk costume, sporting a beard akin to ZZ Top.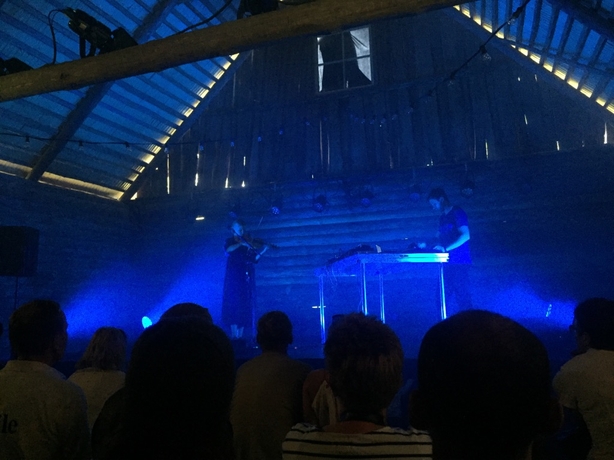 It was at that moment I came to truly appreciate that I had uncovered a European destination that is still very much off the beaten track and ripe for the adventurous of mind and spirit.
I had been brought to this part of the world for the Seto Folk Festival in the town of Setomaa; not a festival, nor a town, that roll off the tongue as tourism meccas. The Setos are a distinct ethnic group that inhabit this area on the periphery of the European Union, with their own oral culture, including the previously mentioned folk music, all of which are communicated in their own dialect distinct from Estonian.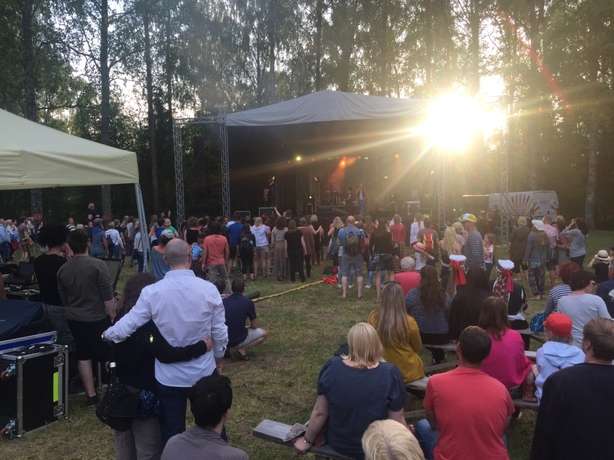 Seto Folk Festival takes places every June in a celebration of this oral tradition; exemplified largely by its music: both traditional and also the more modern styles of electro-folk and also rock music.
The whole town turns into a celebration of Seto culture with food stalls, arts and crafts and a general hedonistic atmosphere as the locals and visitors alike celebrate a culture that has maintained its traditions despite all the changes that have taken place in the surrounding lands of Estonia, not least the period of Soviet rule and subsequently the Baltic Nation's entry into the EU.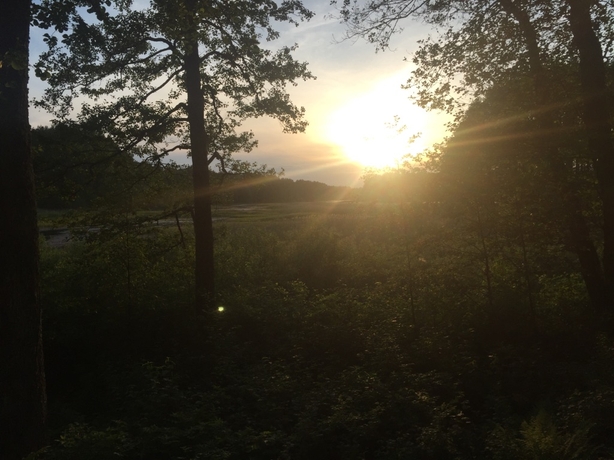 While Seto Folk is the major annual celebration, the Seto community in the Setomaa region is vibrant and alive all year through and can be explored by tourists visiting at any point. The Saatse Museum displays artifacts relating to the lifestyle of the Seto people, including their agriculture, traditional costumes, and cultural heritage.
Food is another very distinct element of the Seto culture that has been preserved, with traditional wooden buildings throughout the areas serving as restaurants and guesthouses for those visiting to absorb the local delicacies.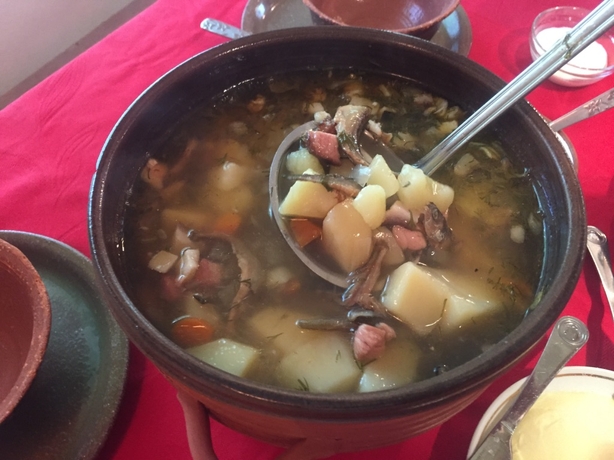 One such establishment is Taarka Taro, where one can eat Seto soup - a sort of all-in-one hotpot of veg, meat, and fish – while downing shots of the local moonshine.
After lunch or dinner, one can also visit the nearby Seto Studio Gallery, which preserves a traditional Seto home, and offers visitors the chance to dress in the local garb.
A short drive from Setomaa is the Varska Resort Hotel, where I based myself while exploring the region.
Based on beautiful rural grounds, the hotel is a country-retreat style stay, with the main attraction being the spa, which offers mud or mineral baths in oversized tubs located in a very Soviet-looking treatment centre that feels like one has been transported back to a health and wellness centre in the 1980s.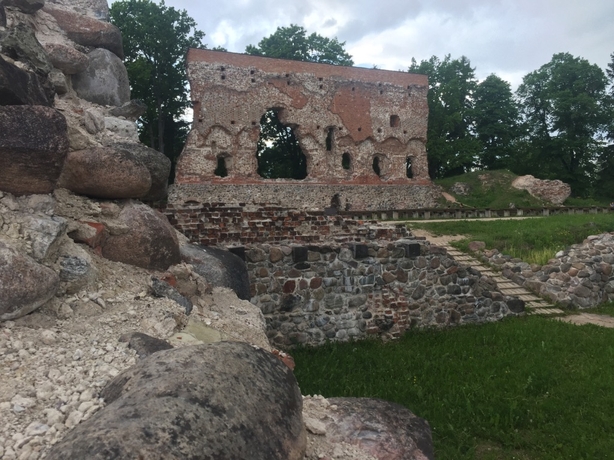 Viljandi
Estonia is a small country, measuring just over 45,000 sq km; one of the best travel bonuses of such a destination is that in a short amount of time you can cover a lot of ground. In a long weekend, one can quite easily take on a number of other southern locations, while in the Setomaa area.
Viljandi is a two-hour drive northeast and a town famous for being a cultural goldmine. The main draw is the Estonian Traditional Music Centre, which has regular performances year-round; the town also caters to performance art through the recently renovated Theatre Ugala and superb adjoining restaurant; the Kondas Centre plays host to revolving exhibits of Estonian modern art; history buffs can gorge themselves on the ruins of Viljandi Castle - which was constructed in 1224 by the Livonian Order, and destroyed during the Polish-Swedish wars in the 17th century. Nature is also catered for with the stunning setting at Lake Vortsjarv, where one can swim on the shoreline, or take boat trips out to its centre.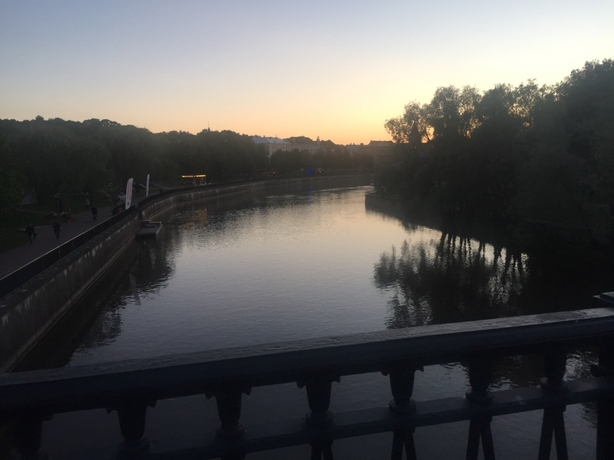 Tartu
Also in the south, an hour's drive west of Viljandi, is Estonia's second city of Tartu. A university town, it's bustling with youthful energy and exuberance and is the country's ideological centre for ideas and change, best exemplified by the Aparaaditehas Creative Factory; based in an old Soviet manufacturing complex, the ACF is a hipster-centre for office space, restaurants and bars and also a very cool printing factory, where one can try one's hand at using a Guttenberg press.
The Old Town Square is the epicenter of Tartu and is surrounded by winding narrows streets, lined with bars, restaurants and university buildings, with the small number of tourists that visit, mingling with locals and university students - this is the best place to hang out in the evenings.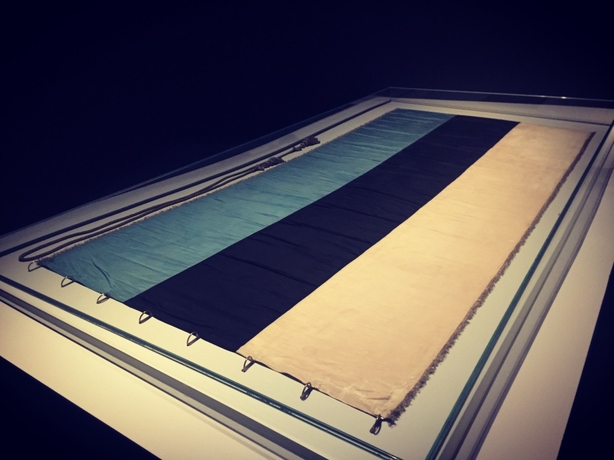 Just outside the centre of town lies the Estonian National Museum, which holds a staggering variety of artifacts dating from the various periods of Estonia's history and really is the best place in the country to gain a broad understanding of the country's story.
Two restaurants also worth checking out while in Tartu. UmbRoht is the newcomer, focused on locally sourced and seasonal products in a modern-build restaurant, with an adjoining outdoor courtyard. Chez Andre is the known champion, with a French-Estonian fusion menu created by their head chef, who perfected his trade working on private yachts, while sailing the world. Its traditional interiors bring a touch of Paris glitz to Tartu's dining scene.
The European Union has brought many nations together and a very fine marriage it is both economically and culturally. However, there remain areas of that union that are still largely unspoiled by package tours and over-exploitation.
Estonia – most especially its south – is one of those areas. And for those that want authenticity on their travels, I urge you go to and explore it.