Right on Ireland's doorstep is one of the world's most dynamic and glamorous locations: London.
This week on RTÉ Travel, Tadhg Peavoy flew into London City Airport to check out the East End, visiting some of the city's more well-known attractions as well as uncovering some lesser-known gems.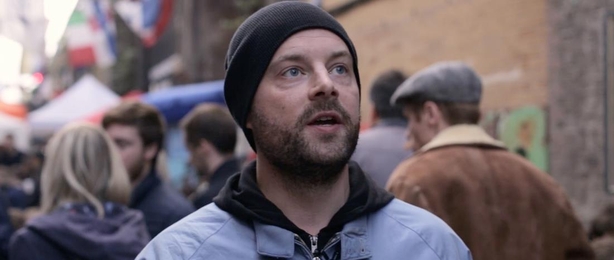 Top Spots
These London gems include the Good Hotel - better-known as London's only floating hotel; the ArcelorMittal Orbit Tower - situated beside the Olympic Stadium; Maltby Street Market; Tower Bridge; Columbia Road Flower Market; and Whitechapel Art Gallery.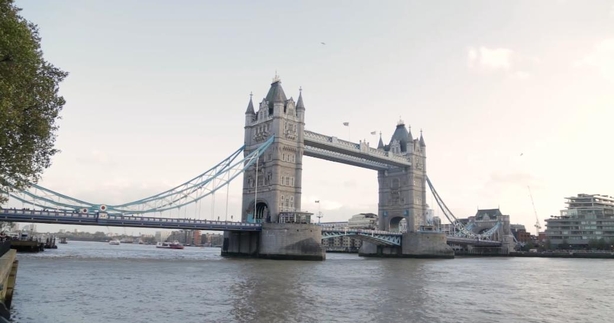 Gastro Guide
Top foodie spots in London include the Prospect of Whitby- the oldest pub on the Thames; L'Antica Pizzeria da Michele in Stoke Newington - the most authentic Neapolitan pizzeria in London; Forman's Fish Island restaurant, smokehouse and art gallery; and Old Spitalfields Market.