RTÉ News spoke to people of different faiths in Ireland in 2018.
From connections to ancestors to connecting with the land, seven people speak about what faith means to them.
---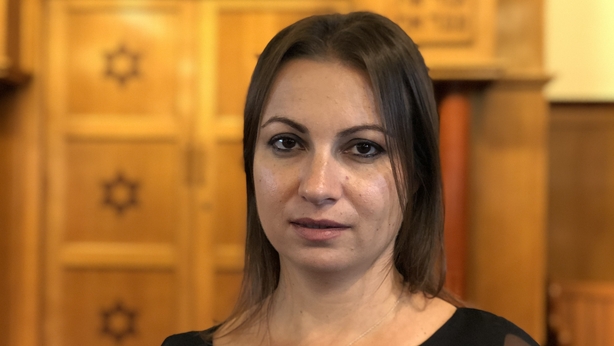 "To me, it is all about the music. It is the feeling of hearing those beautiful sounds and just connecting it to my parents, my grandparents, my ancestors, that they all listened to that music all the way back through the ages. And I'm still singing it and my children are learning it."
Jenni Harrison, a Liberal Jew from Dublin, speaks about how faith brings serene moments to her busy life.
---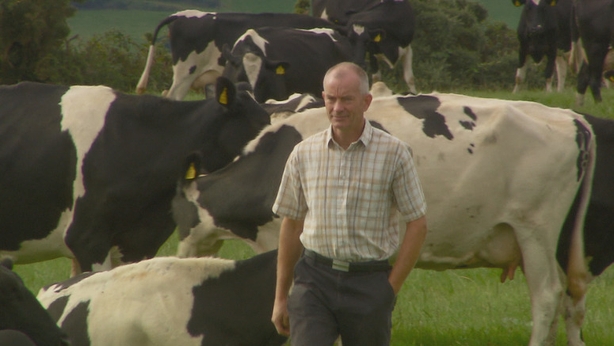 "I can see my faith this year actually being very practical in helping me get through. Whether it's to do with somebody coming to help, or whether it's to do with just being able to clear my mind and work things through in my mind."
Harold Kingston, Church of Ireland, speaks about how faith helped him through a difficult year in farming.
---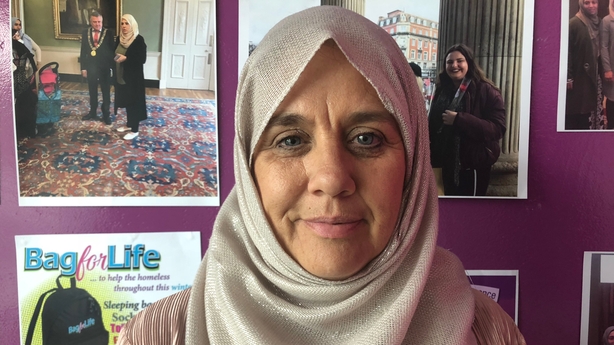 "I have to pray five times a day. I wear my hijab. I do my wudu (ritual wash). How I speak, how I talk, how I treat people, how I give in charity, how I look after my husband, how I look after my family - so all of that is practising in faith."
Lorraine O'Connor from Dublin speaks about how Islam is a way of life for her.
---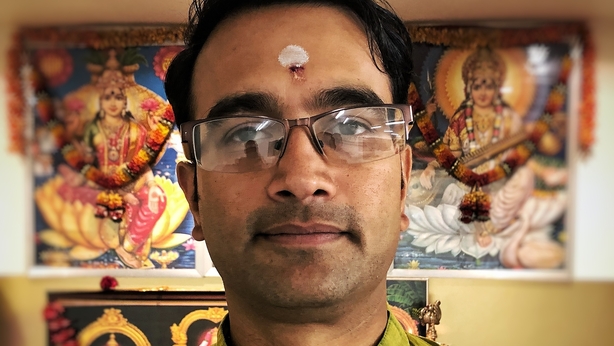 "I live here with my wife and children. But my immediate family are all based in India. So, living thousands of miles away from us, away from family, particularly, you need a source to draw your strength from to get through your normal life."
Vish Vaidyanathan speaks about Hinduism and his guidelines for life.
---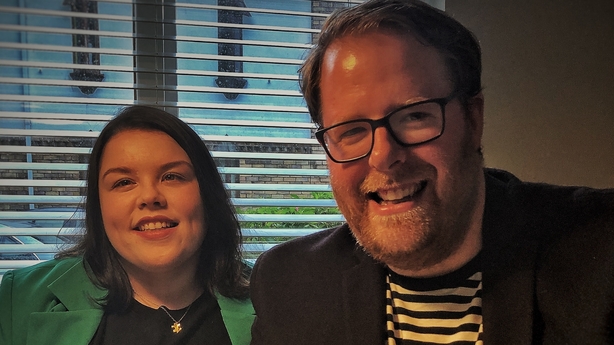 "I think when I die I'll be happy if there is a God but it's something I find hard to get my head around. I probably have more respect for faith than I necessarily have faith."
Sinéad and Paul Keogh discuss why a Humanist wedding was important for them.
---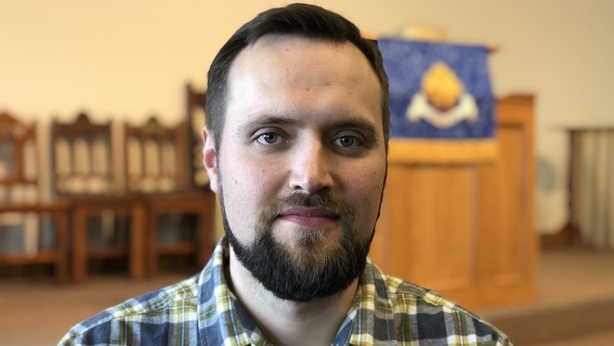 "My faith was strengthened when my children were born. During my daughter's birth, especially, that was a time of real joy, and to reflect and say 'thank you God' for this awesome blessing that we have in our family now."
Andrius Rakauskas, a Reformed Protestant, who is originally from Lithuania, speaks about what faith means to him and the importance of his church community in Drogheda.
---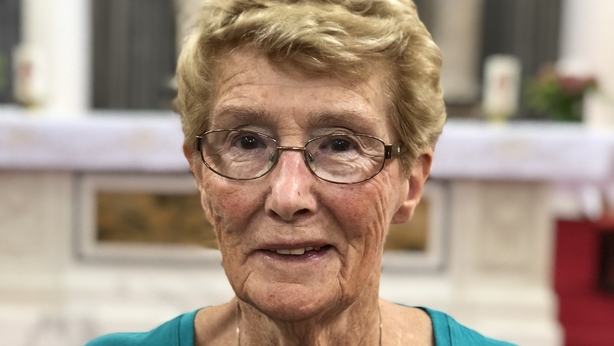 "I suppose my faith means my life. While I have happy times I always say to Him 'Thanks a million', and when I'm looking for something I'd say 'look, it's me again'."
Maureen Kelly, Catholic, speaks about what her faith means to her.
---