Ten people, who were going about their everyday business had their lives tragically cut short when an explosion ripped through the heart of Creeslough in Co Donegal.
Now the details of their lives have begun to emerge, as have the ordinary things that brought them to the service station on that fateful Friday afternoon.
Jessica Gallagher was a graduate of fashion colleges in Paris and Shanghai.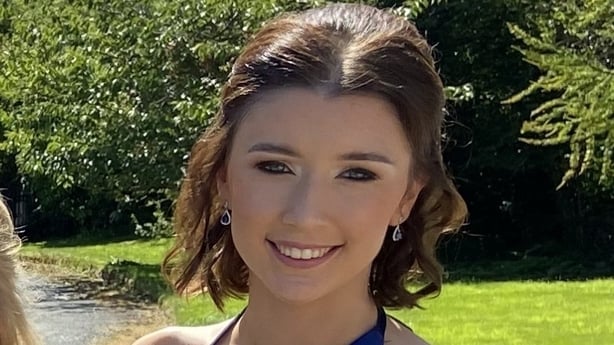 The 24-year-old was due to start a new job as a designer in Belfast.
She was visiting her boyfriend's apartment above the service station when the explosion happened.
Her friend Aileen Níc Pháidín said the two had known each other since childhood. They used to play the Wii together, bake and have dinner in each other's houses.
Leona Harper played for Letterkenny Rugby Club.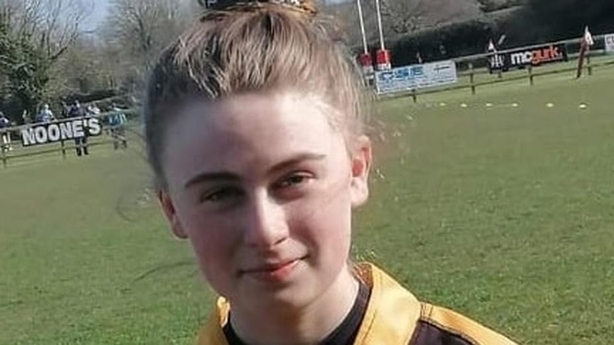 The 14-year-old was supposed to go to a birthday party on Friday, but decided instead to come to Creeslough for a sleepover with her friend.
They went to the shop to buy ice cream.
James Monaghan was the other teenager to die in the explosion.
He was in the queue for the post office with his mother Catherine O'Donnell.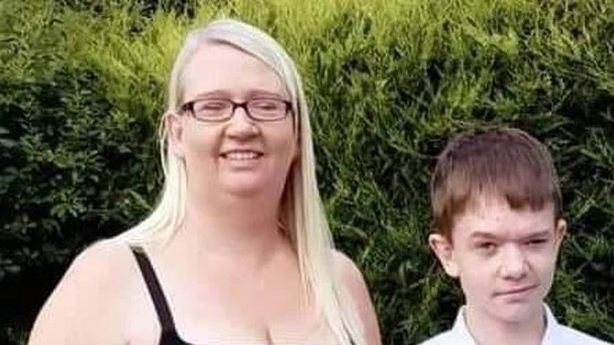 The 39-year-old is thought to have met her 13-year-old son there, after he got off the school bus.
Martin McGill was a big Celtic football fan.
The 49-year-old had ordered his dinner in the local takeaway, and then went to the service station to get cash to pay for it from the ATM.
Local Pharmacist Fergus Brennan said Martin was a special man who visited the pharmacy regular because he was a carer for his elderly mother.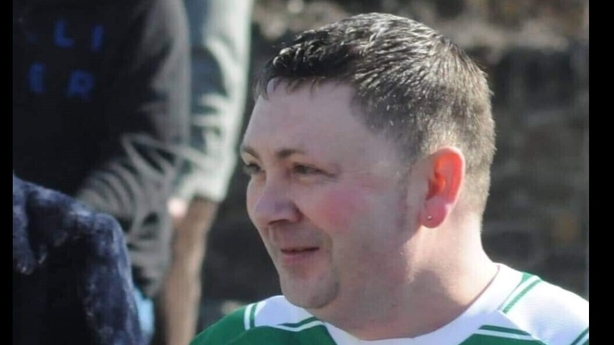 He described how Martin's mother rang the pharmacy when she heard the news of the explosion to see if he was there.
A staff member walked to the service station, and saw his car parked on the forecourt.
Martina Martin worked in the shop in the service station.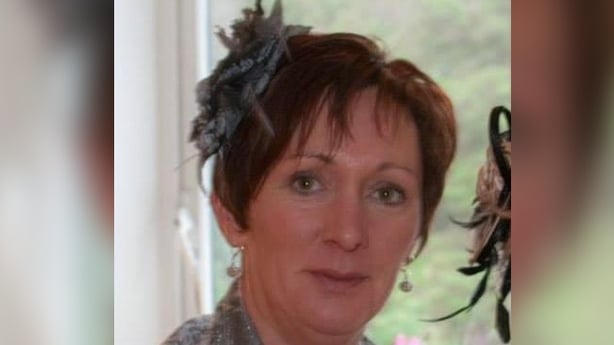 The 49-year-old was a mother of four children.
James O'Flaherty was originally from Sydney in Australia.
The 48-year-old father had been living in Dunfanaghy for some time.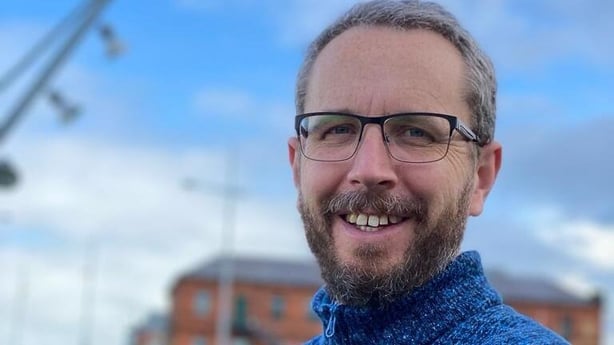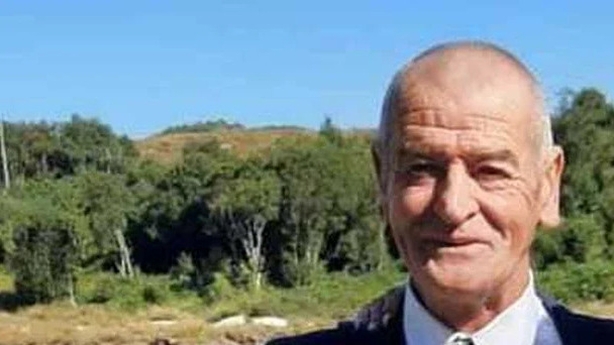 Hugh Kelly was a local farmer.
The 59-year-old was the oldest person to die in the blast.
Robert, or Bob, Garwe was known in the town for travelling everywhere by scooter with his five-year-old daughter Shauna Flanagan Garwe.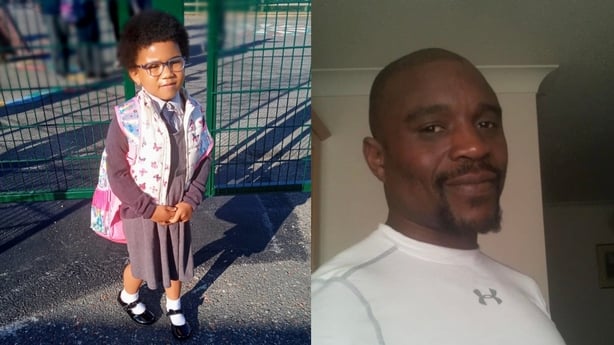 They had gone to the shop to buy a birthday cake and treats.
Shauna was the youngest victim of the explosion.
Each one of these deaths has caused untold grief and heartache for their families.
But the collective impact of their passing is felt everywhere in this community.