The family of two Irish women who are stranded on a cruise ship near Panama have said they are concerned for their welfare.
Four passengers have died and more than 130 have flu-like symptoms on board the MS Zaandam.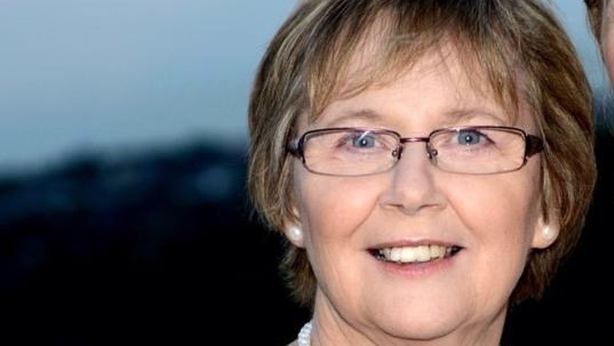 The daughter of Barbara Goodwin from Dundrum in Dublin, who is 71-years-old and her sister, 69-year-old Ursla Fearon from Derry, says the family has been unable to contact her mother or aunt for 48 hours
Suzanne Goodwin, who is a healthcare professional says her family want the Irish government to get their relatives off the cruise ship, saying they don't believe there is enough medical personnel on board if the situation worsens.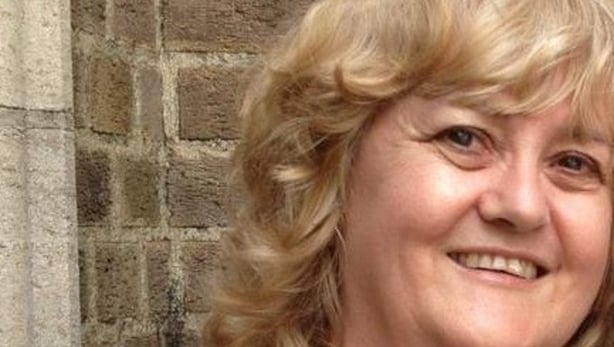 The liner, which has been on a cruise of South America since 5 March, has been unable to dock at a number of ports since the Covid-19 outbreak. It has been moored off the coast of Panama in Central America after it was refused passage through the Panama Canal
It has more than 1800 passengers and crew and around ten of those are believed to be Irish citizens.
Holland America Line, who operates the liner, sent its sister ship the Rotterdam to assist and more than 400 passengers without symptoms have been transferred on board the new vessel.
The Zaandam has now been given permission to travel through the Panama Canal to continue its journey to Florida but the family says they are not sure if the ship will be able to dock in the US
The Department of Foreign Affairs says they're in regular contact with the Irish citizens on board the ship and are providing them with "all possible consular assistance".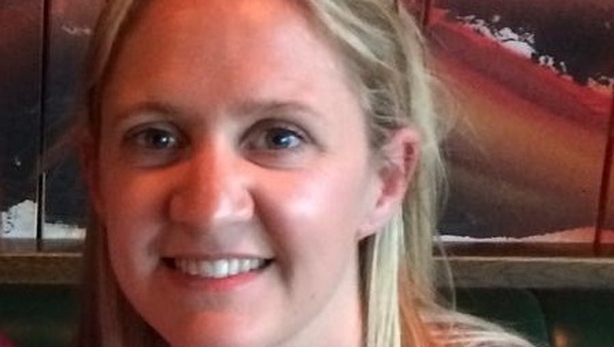 Ms Goodwin says her mother and aunt are "anxious and locked away on what has become a nightmare holiday" quarantined in a small room with no window or WiFi.
She said a plan was required to get her relatives and other passengers on to dry land and to provide them with medical support.