Aer Lingus has said it has located a bag containing the ashes of the parents of a passenger, which had been lost in transit between Australia and Ireland.
Bob Gilmour had been flying home from Australia to scatter the ashes of his parents at family graves.
However, he last saw the bag containing their remains when he checked in for an Aer Lingus flight in Milan, travelling to Dublin.
This evening the airline said that the baggage has been found in Milan Malpensa Airport.
In a statement, the airline said regrettably it was not loaded onto the flight by the baggage handlers.
They said the baggage will now be flown to Dublin overnight, where it will be immediately brought to the family.
Aer Lingus apologised for the inconvenience caused to Mr Gilmour and his family.
Mr Gilmour emigrated from Larne to Australia in 1967 with his brother and his parents Samuel and Marjorie.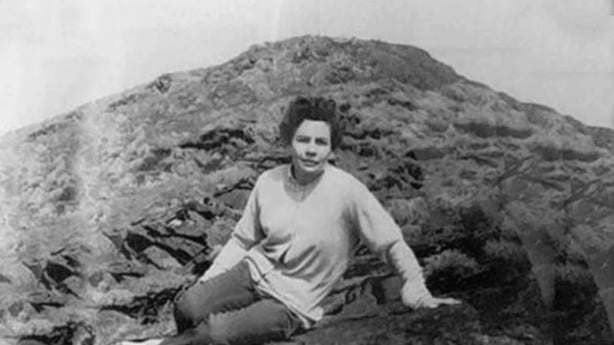 His father, who was originally from Ballymena in Co Antrim, met his wife when the two served together in the RAF in England during World War II.
Both told Bob that they would like their ashes scattered in their home places. Bob had, through contact with family, arranged informal ceremonies in Ballymena and in Birmingham for scattering their ashes at family graves.
A cousin in Ballymena commissioned a plaque reading, "Samuel Gilmour, a Ballymena boy come home at last".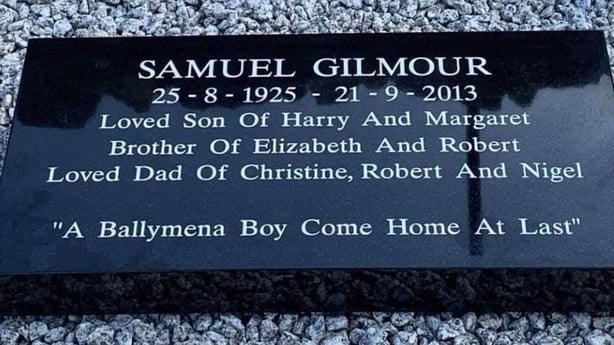 Mr Gilmour contacted Aer Lingus and two bags belonging to his son and daughter have turned up, but he and his wife Kristen had been left with only the clothes they were wearing on the flight.
He spoke to the media because he is losing hope that he will ever recover the remains of his parents.
Mr Gilmour said after the initial contact at Dublin Airport, his dealings with Aer Lingus had been through a helpline and the airline's website. He described the response as "less than useless".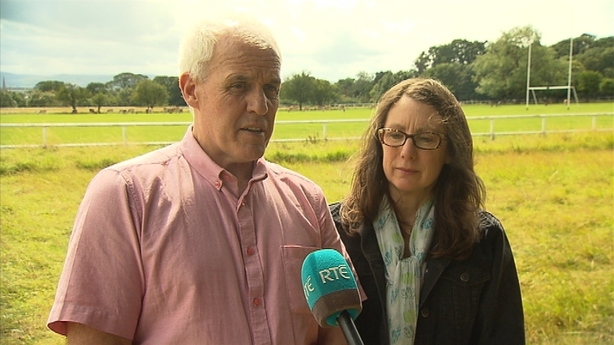 Speaking to RTÉ's Drivetime, Mr Gilmour said they filled in the paperwork that Aer Lingus asked them to fill in, booked themselves into a hotel, and waited for the bags to be found.
He said they were trying to see the funny side of the situation.
"We've kind of been making jokes about it on Facebook that mum and dad have decided to elope again, or they're on a world tour while they've still got a chance," he said.
Mr Gilmour said this is merely an inconvenience in the grand scheme of things, but that it has made the Irish leg of his holiday "unforgettable for the wrong reasons".
The Gilmour family are en route to Ballymena where they will meet relatives tomorrow, before travelling on to England later in the week to meet Bob's mother's family.