ESB chief executive Pat Doherty has said the company has fallen short of the standards it set for itself, in light of the RTÉ Investigates revelations about the leaking of up to one million litres of oil from underground electricity cables.
Yesterday, in a letter sent to all ESB staff, Mr Doherty said: "As the CEO… I found it difficult to watch the programme. The issues raised in the programme show us falling short of the standards that we have set for ourselves. Our values have taken a bruising."
The programme revealed that the underground ESB cables have been leaking insulating oil at sites around Dublin for the past 20 years, including sites close to the Grand and Royal Canals.
The ESB failed to inform any of the relevant authorities about almost any of the leaks, the programme disclosed.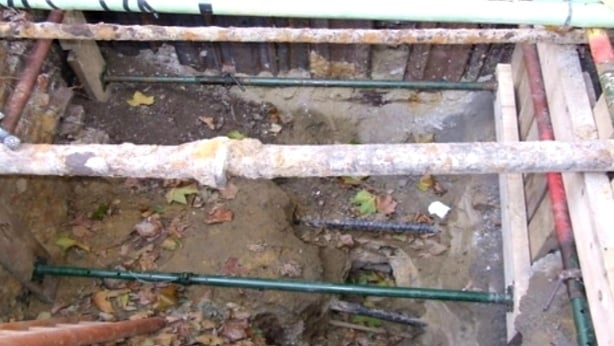 Mr Doherty added: "[ESB] Networks has prepared an initial summary of where we are at in relation to the topics raised in last night's programme. I have asked Networks to conduct a review of our activities in relation to environmental impact, using the appropriate external expertise ... so that we can all learn from the issues raised."
The revelations came to light after a protected disclosure was made by whistleblower and ESB employee, Seámus O'Loughlin to the Department of Communications, Climate Action and Environment.
Mr O'Loughlin has been out on sick leave from the ESB, suffering from stress, after coming into conflict with the company about his concerns.
The ESB has said that it treated the whistleblower fairly and listened to his concerns.
However, the company's treatment of Mr O'Loughlin has been described as "shoddy" by Green Party MEP Ciarán Cuffe and Sinn Féin Cllr Chris Andrews.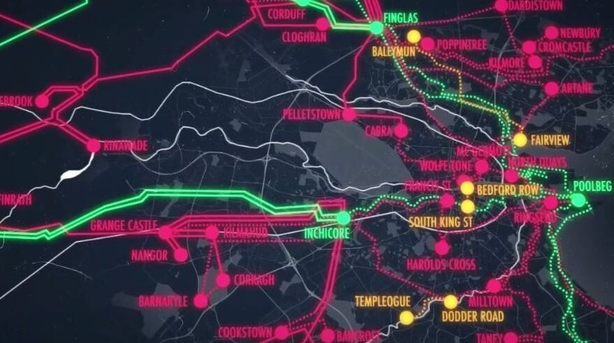 Yesterday, Fianna Fáil's Environment spokesperson Timmy Dooley wrote to the chairperson of Oireachtas Communications and Climate Action Committee, seeking to have the ESB brought before the committee to answer the concerns raised by the RTÉ programme.
Mr O'Loughlin has told RTÉ that he would make himself available to the committee if requested to do so.
Committee chairperson Hildegarde Naughton said she would be very happy for him to address the committee.
"I would absolutely welcome his appearance before the committee which will meet next Wednesday to discuss the matter", she said.
Ms Naughton said she will be supporting the call to have the ESB brought before the committee.
She said she would like the ESB to attend the committee to respond to what she described as "very worrying" revelations about the oil leaks in the RTÉ Investigates programme.
The Environmental Protection Agency has launched an investigation into the oil leaks after it was contacted by RTÉ Investigates.
---
Read more
Whistleblower reveals massive oil leaks from ESB cables
---