The historian who played a pivotal role in uncovering details of the mass grave at the site of the former mother-and-baby home at Tuam has questioned why the Commission of Inquiry into the homes is "hiding its evidence away".
Catherine Corless said the commission has stated that the histories it documents will not be open to the public.
In 2016, the Mother and Baby Homes Commission's found that a "significant quantity of human remains" lies in the vicinity of the home's septic tank.
Speaking to RTÉ's Morning Ireland today, Ms Corless said she does not know why the inquiry is "hiding its evidence away" as she said the survivors want their stories heard.
They have been "most forthcoming" when asked to take part in documentaries and want to tell people their stories, she said.
However, the personal stories of the survivors of the Tuam home will be collected by a team of researchers as part of an oral history project.
NUI Galway historian Sarah-Anne Buckley said they wanted to create the archive because some survivors were unhappy with the State commission, according to the Times Ireland Edition.
---
Special Report: Inside the Tuam Mother and Baby Home
---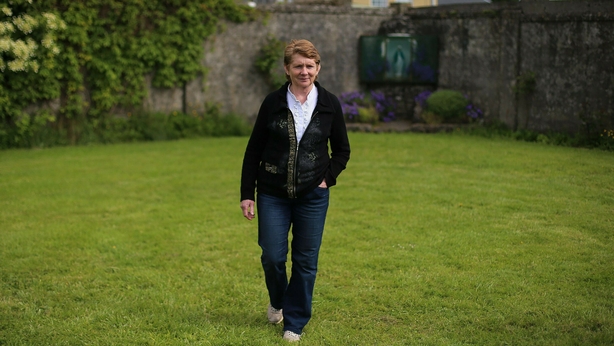 Ms Corless is involved in the NUI Galway project and said her role will be to explain her research.
She said she will emphasise how important it is for the public to know about the Tuam home and that the stories of those who were at the home are not forgotten.
Ms Corless said she believes the project is vital to those who survived the home as it "gives them healing and gives them the knowledge that they will not be forgotten".
She said it is also important for future reference for people to know what happened in Tuam and that it will never happen again.
It will also give the public an understanding of what those who were in Tuam went through, how they were treated, more or less, throughout their lives, she said.
On 7 February, NUI Galway will host Archiving Personal Histories: The Tuam Mother and Baby Home. There will be a survivor-led workshop followed by a panel discussion and the oral history project will be launched.
The histories will be housed in the James Hardiman Library at NUI Galway.
Those who wish to attend the event can register online.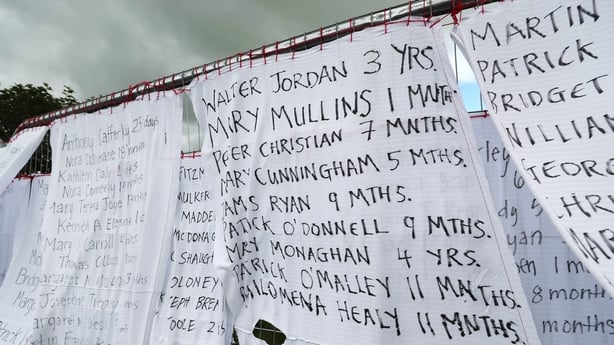 ---
Read more on mother-and-baby homes
---
Earlier this week, more than 20 survivors of the Tuam home urged the Government to begin collecting their DNA samples immediately.
They say that results from their ageing and in, some cases, frail membership should be banked to eliminate any delay in returning human remains to identifiable relatives for dignified burials.
The excavation of a site is set to begin in the latter stages of this year after the Government approved the forensic excavation of the site last October.