The Rector of Knock Basilica has said he cannot confirm reports that Pope Francis is planning to visit the Co Mayo town when he comes to Ireland next August.
Fr Richard Gibbons told RTÉ News that he and his parishioners would be delighted and honoured if the Argentinean pontiff were to follow in Saint John Paul ll's footsteps by visiting the Marian shrine during his two-day stay in the country.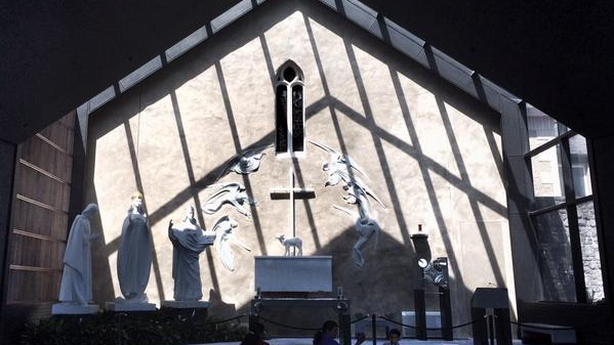 The Irish Independent is reporting that organisers of the pope's itinerary are believed to be exploring the idea of a direct papal flight from Rome to Knock Airport on Saturday 25 August in advance of an onward journey to Dublin where he is to attend the World Meeting of Families (WMOF) at Croke Park.
A spokesperson for the WMOF said that the pope's final itinerary has not been finalised yet and the only events confirmed to date are those scheduled for the two Dublin venues.
Fr Gibbons confirmed that the Saturday falls three days after the culmination of the Annual National Novena to Our Lady of Knock which last year attracted 150,000 pilgrims over nine days.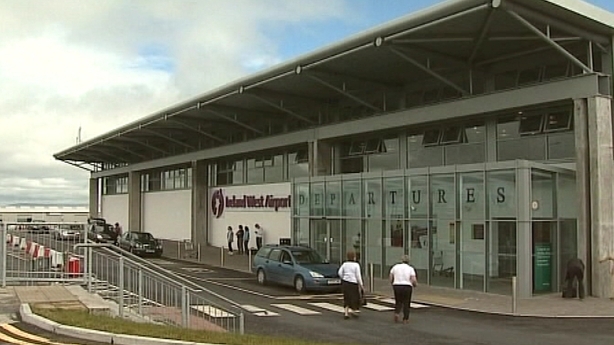 Knock Airport, known now as Ireland West Airport, was the brainchild of a previous Parish Priest at the Basilica, the late Monsignor James Horan.
He saw the project to fruition in advance of Ireland's first papal visit in 1979.
The then Pope John Paul ll said that leg of his three-day visit, which marked the centenary of the reported apparition of the Virgin Mary in the presence of impoverished parishioners, was "the goal" of his journey to Ireland.
The airport's first commercial flight in 1985 brought pilgrims to Rome and the facility continues to welcome pilgrimage-related chartered flights from as far away as the United States.