Britain will not accept supervision from the European Union as part of a free trade deal after Brexit, its chief negotiator said last night.
UK Brexit negotiator David Frost told academics and diplomats in Brussels that London would not follow EU-imposed "level playing field" rules.
Instead, it will set its own standards for commerce and state aid even if that means giving up privileged access to the EU single market.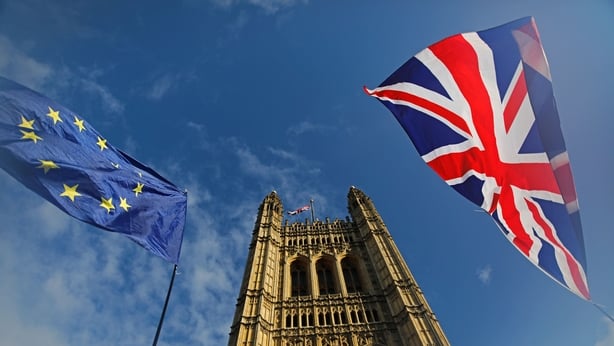 Here's five key points from David Frost's speech.
1. Boris Johnson has made it clear what he doesn't want - a bespoke trade agreement that would keep the UK aligned with EU rules and standards (this is roughly what Theresa May wanted, partly in response to the demands of the UK manufacturing and export sector, partly in response to the problems of the Irish border).
So the UK is pushing for something off the shelf, like the EU-Canada trade deal, which abolished most tariffs and made inroads into services, but which would still involve a significant degree of trade friction.
2. The UK wants to be treated as "sovereign equals"; that's code for saying it should be able to set its own standards and regulations without necessarily being penalised in terms of access to the single market; however, the Conservatives have made it clear that that will involve trade friction and companies now have time to prepare for that reality.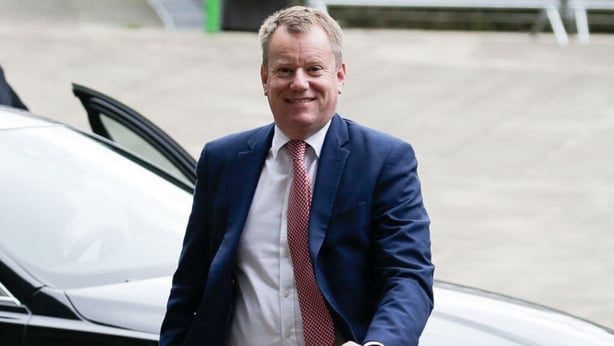 3. David Frost makes a bold connection between a trade agreement and democratic consent, which, he contends, would snap "finally and dramatically" if the UK were to abide by EU rules. This would, therefore, contradict the whole point of Brexit, which was for the UK to be able to make its own decisions.
So, he is asserting the right for the UK to diverge, according to democratic sovereign principles, but that may not be the same as actually diverging, so there may be some nuance here.
4. The EU is unlikely to find very much new in his speech, in that a lot of this sentiment has been heard before from UK minister (although the idea of democratic consent snapping "finally and dramatically" will have raised a few eyebrows).
The EU has already accepted, in some of the European Commission's preparatory slides, that the UK will not be a "rule-taker".
Following Boris Johnson's speech in Greenwich there was a view in Brussels that, despite the posturing, there were signals between the lines that the two sides may not be that far apart.
5. That may be true, but by framing the negotiations in terms of the fragility of democratic consent Frost has certainly raised the stakes.
Both sides are committed to a relationship that works, that is not mired in crisis and disputes every couple of months, and are committed to mechanisms and resolution panels that are designed to keep crises at bay.
While the EU in general, and France in particular, has been holding a strong line on the level playing field issue, there have been signs of pragmatism on how a level playing field is defined and adjudicated.
David Frost's speech is either a real warning that a breakdown is very possibly before the end of the year, or an attempt at inflating the sovereignty issue to such an extent that if the EU take a pragmatic approach it will be presented by the UK as a victory.