With Budget day yesterday, we asked some Boost My Business readers for their reaction to Budget 2021 for their business.
Anne Healy owns Biddy's Good Luck Horse Shoes based on the outskirts of Kilkenny city. Her company is a gift service where she has taken the tradition of the good luck horseshoe and added a contemporary mix to it creating good luck gifts for weddings, events and personal gifts.
"Directly, I'm probably not getting an awful lot out of it but I'm not losing either," explains Healy. "Indirectly, I'm going to get an awful lot out of it because the reality of it is, they've put money into the economy and if there isn't money in the economy, the likes of me will not survive because I need people to buy."
"If people have money in their pockets, they will buy and that's the absolute reality," she continues. "There was so much uncertainty out there, they had no choice but to put the money in as they did. Be under no illusion it has to be paid back - my children will have to pay it back but nevertheless it was the right thing to do."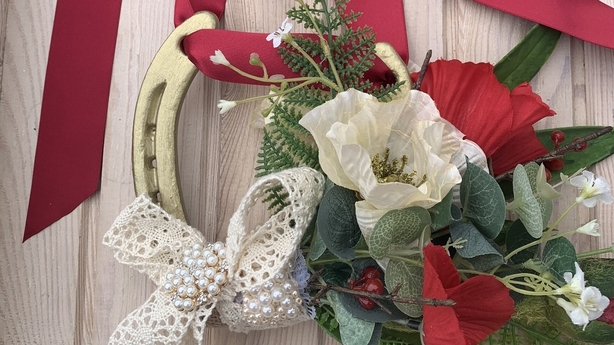 "For me, it will have a positive impact because going towards Christmas, when I'm selling Christmas gifts, people will have the money to buy. Things like extending the pandemic unemployment payment, that was important because people are in such dire straits. So overall, for me, I would take it that it was quite positive," she says.
Seamus Redmond is the Online Manager of Mikey Ryan's Bar & Kitchen in Cashel, Co Tipperary. Sadly Mikey Ryan's is currently closed due to the Level 3 restrictions affecting many hospitality businesses across the country.
"There has been some welcomed responses and actions from Government for the protection of the Irish tourism industry and the protection of the livelihoods of all those working in the hospitality sector," says Redmond.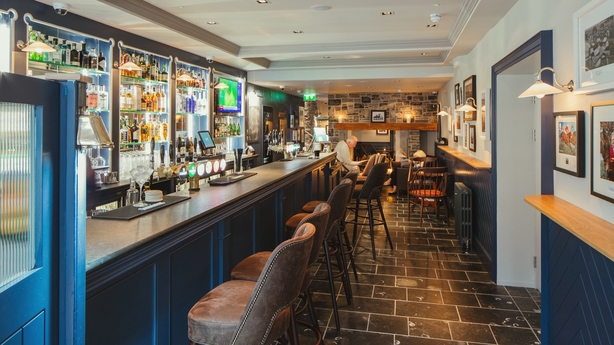 "The VAT cut from 13.5% back down to 9% should have an important impact once businesses reopen on a day-to-day basis," he continues, "but the CRSS (Covid Restrictions Support Scheme) and extension of the commercial rates waiver will be a welcomed life line for struggling businesses."
"I am interested to learn more about the proposed €55m for a tourism support scheme and €5m for tourism product development," he says "but I am sure this will be well treated by the teams at Fáilte Ireland who have already proved this year the value and scope of the domestic travel market in Ireland and getting the Irish people excited about exploring their own country again when safe to do so."
Anne Reilly is the owner of Paycheck Plus,a Co Louth based payroll outsource company. The team at Paycheck Plus have had some long hours and late nights, during the twists and turns of Covid, making sure that everyone has been paid correctly during the pandemic.
"No big surprises really, I suppose as a few things we would have liked to see but given where we are I suppose it's only right that the Government does continue to support people insofar as possible and I think that was very evident today, they really did think through that to a great extent," says Reilly.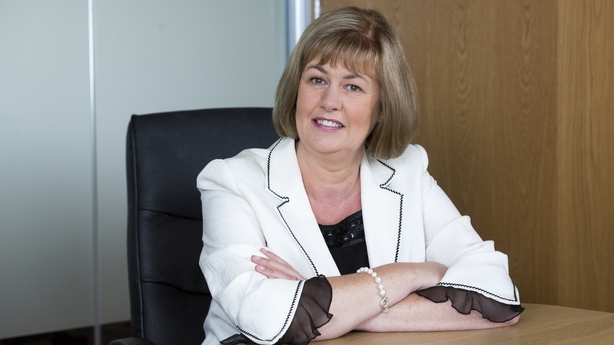 "They recognise that many of the sectors were unaffected and that's what has brought in the income to the exchequer so it's great that they could give that back out to the areas that need it most," she says.
"In terms of payroll taxes and income tax, the only significant change was the increase in the tax credit for the self-employed and I think that was only fair because they had been penalised for so long. They didn't get the same tax credits as a PAYE worker - if they were laid off or their business folded, they didn't have the same sort of supports that a PAYE worker would have so that was that was welcome," she explains.
"The slight changes to USC and employers PRSI only counteract the change in the minimum wage so really there's no effect there to any great extent," she continues, "they'll have just a few bob more - not a whole lot more but every little bit helps."
"There will be a sense of relief that even if the EWSS in its current form doesn't continue beyond the end of March, at least the Minister acknowledged that there will be something there of a similar nature – that is some level of comfort for employers not having to think about how many people they need to lay off at least for the immediate future," she adds.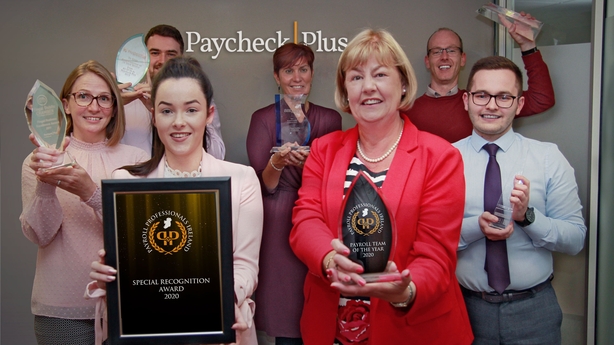 And on that note, Reilly and her team at Paycheck Plus would like to recognise the efforts put in by those working in payroll around Ireland, during these challenging times, by holding an awards event on November 5.
If you have someone on your payroll team who deserves to be nominated for keeping the ship afloat in these troubled waters, you can find all the info you need here