Whelan Footwear have been manufacturers and distributors of footwear in Cootehill, Co Cavan for over 80 years. Founded in 1939 by the late Gerald Whelan, the company specialises in Irish dancing shoes with their own brand Inishfree.
As with most businesses across Ireland, they have been very badly hit by the current Covid-19 crisis.
As part of the Boost My Business initiative, Fiona Alston spoke Martin Whelan and his sister in law, Connie Whelan about their family business and what they are trying to do to ensure its future.
"When non-essential businesses were asked to close down on March 16 that was right in the middle of what would have been the Irish dancing highlight of the year," says Martin Whelan.
This year the World Championships were to be held in the Convention Centre, Dublin in the first week of April. It was to be a special year as it marked the 50th year of the event.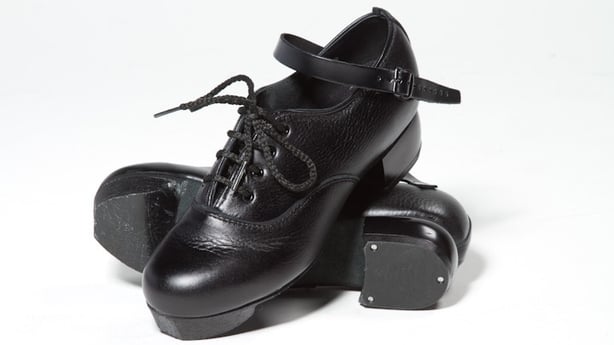 "That was a big loss, and to Dublin City, as people would have been coming from all over the world to that," he adds. "Normally there would be a high demand for shoes for that particular event, but things started to slow up for us at that particular point in time."
The family-run business employs 17 people at its manufacturing facility, but these jobs are now under threat as business is very slow and the orders are not coming in.
"We re-opened in early June and we kept going right up to the third week of July," says Martin. "We had some holidays that we had to take so we took them in anticipation that things might open up at the end of August but unfortunately, that hasn't come to pass. To put it mildly, we are finding it difficult."
"Orders are hard to come by at the moment," he continues, "but we're working a couple of days a week with as many of the staff as possible. We are stocking up on our own brand at the moment in anticipation that in the future things will get back to some sort of normality," he adds.
As well as the dancing shoes, Whelans also have their own men's footwear brand Drifters - these were very popular with entertainers in the 1960s and were worn by the likes of Joe Dolan, Brendan Bowyer and Big Tom.
In a bid to save the company, and their exiting workforce, the Whelans are appealing for any ideas or collaborations which would suit their manufacturing facility.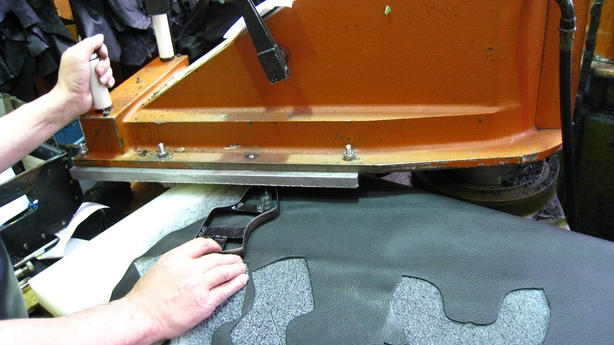 "We are actively looking to see if there is another product we can slot in using our existing workforce, the machinery and equipment that we have," explains Connie Whelan.
"It's something we're going to have to give serious consideration to try to keep the business going - that's a very worrying and precarious position to be in."
"In the worst-case scenario where we had to close," Connie continues, "it would be very difficult in six months or a year's time to pick up with that workforce again".
"You're looking at hundreds of years of skills that are built up in these people because quite a few of them are in their 50s and early 60s, and they've worked with us from the time they left school."
"I don't want to be sound like poor us here," she hastens to add. "I mean, we're just in the same boat as lots and lots of other people. We're in crisis, we are just trying and see where the opportunity in this crisis is."