The news of a lockdown in counties Kildare, Laois and Offaly announced on 7 August came as a devastating blow to businesses who were just trying to find their feet since re-opening.
For one Laois business owner this has not only presented her with the business to worry about, but also her upcoming nuptials. As part of our Boost My Business initiative Fiona Alston hears how, despite the current restrictions, the show must go on.
"It's tough now, I won't lie. Lockdown in March was hard enough and opening back up was tougher again - to get a second knock and being the only three counties in it as well is tough - we were only starting to get passing trade," says Sinead Hanlon.
"There was lots of talk on the ground, but we couldn't confirm anything until there was an announcement. We were just in limbo; we didn't know what we were doing or where we were going really," she adds.
Hanlon owns a café in the small town of Mountrath in Co. Laois. Under the current restrictions The Cosy Café is not able to operate to its full capacity, staying open as take away only. Luckily they have been granted permission for an outdoor seating area.
"We haven't let anyone go thankfully, just reduced hours," explains Hanlon. "We are going to try it out for one week to see how it works. Even Saturdays we were very quiet. Takings were down last Saturday 70% to other Saturday's, and we had already been down 30% since we reopened."
The new restrictions have not only brought challenges to the business but have had a major impact on Hanlon's wedding plans.
She is due to marry this week and it was already a blow that wedding numbers could not increase due to the pause on phase four. But where there is a will there's a way, and Hanlon is not going to let this get in the way of her imminent nuptials.
"We are going ahead with the wedding on Thursday, with immediate family only," she says. "Look, it is what it is, and we are just delighted to be able to go and get married."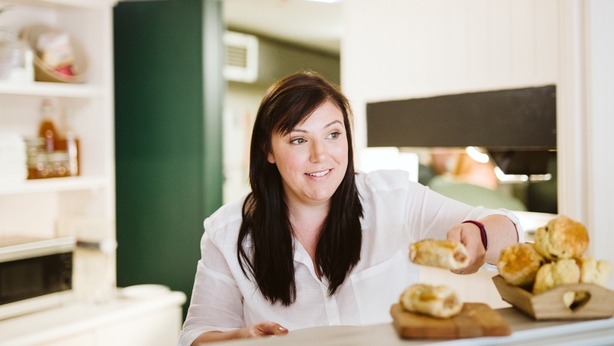 Hanlon sounds very accepting of the situation but admits that it's not always been the case. Only for the local community support the situation could be a lot harder to handle.
"I've just been so annoyed. We've been so good in the community - we are a small close knit community and have been supporting each other from afar – to have this going on now, it feels very strange, we are feeling a bit hard done by," she says.
"Looking at Saturday's takings it's an absolute disaster," continues Hanlon, "but on the other side of it we do have some Government support and our local council has been very good to us as well, we are monitoring it day by day amongst the team."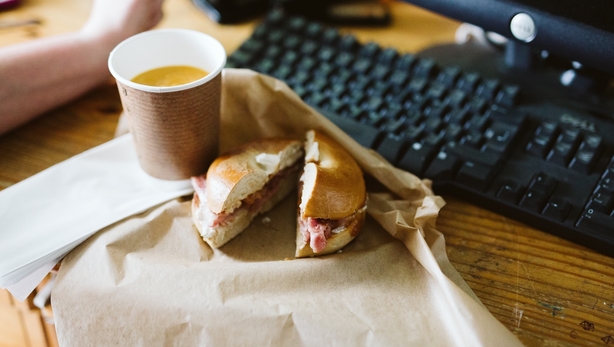 The reopening of the business was such a challenge that Hanlon is determined to stay open if she can, to avoid a repeat of that awful chapter.
"It probably doesn't make sense to stay open," she explains, "but it's easy to close the door but harder to reopen again. I think we need to keep going for the sake of two weeks, if it goes past two weeks I really don't know what we are going to do. If we just keep everything paid it's all we need to do for now."
Despite the setbacks and increased stress on the business it has been a heart-warming experience to see how people have rallied around in the local to support those who are struggling.
"We have seen how good the community has been towards us with their kind words and their support," says Hanlon. "People who don't even drink tea and coffee in a shop have come in and ordered it over the last five weeks."
"We've been getting orders for birthday cakes from people who would normally bake their own, it's just unbelievable support," she adds. "Even on Saturday there were people in getting takeaway sandwiches where they wouldn't have before and that's just to support us."