It's an award that tends to bring lesser known work to public attention, but this year's International Dublin Literary Award features a number of books that will be well-known to readers, in particular those who look to awards and shortlists when deciding what to read next.
Previous nominees for and winners of prizes including the Man Booker, the Kerry Group Book of the Year, the Women's Prize and the Irish Book Awards, all feature on the list.
Bernard MacLaverty and Sally Rooney are the two Irish authors nominated, both with books that look at relationships although from very different generations and perspectives.
Read Paddy Kehoe's review of Midwinter Break
Read Avril Hoare's review of Reservoir 13
Read Grace Keane's review of Conversations with Friends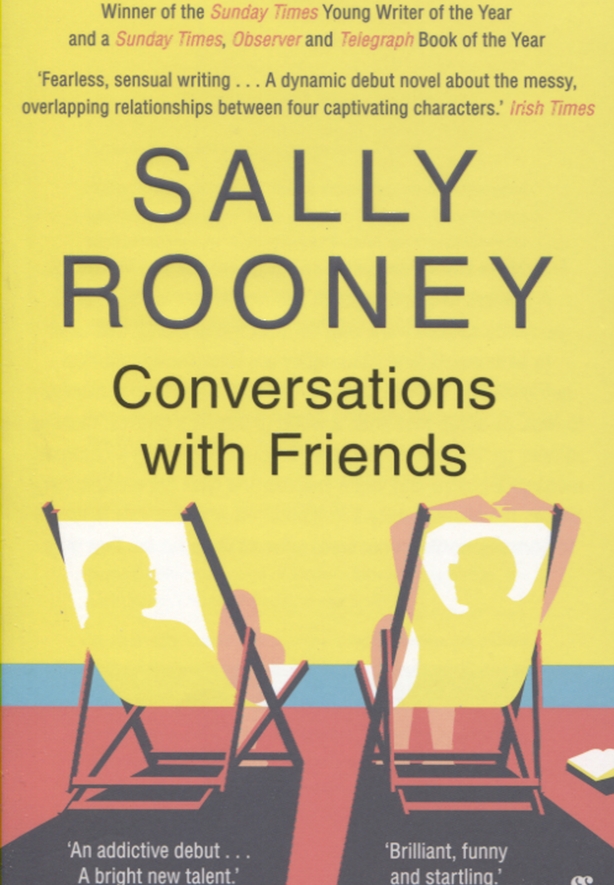 It's hard to find a shortlist this year without Rooney's name on it, but although much of the more recent literary buzz has been about her latest publication 'Normal People', the book on this list is her debut, Conversations with Friends.
The Dublin Literary Award honours books available in libraries so tends to include books that have been published for more than a year.
Rooney's book tells the story of Frances, a student and spoken word poet, and her relationship with her friend and former partner Bobbi and then an older couple, Melissa and Nick.
When the book was first published, Rooney's razor sharp observational skills and precise use of language marked her out as a literary talent to watch.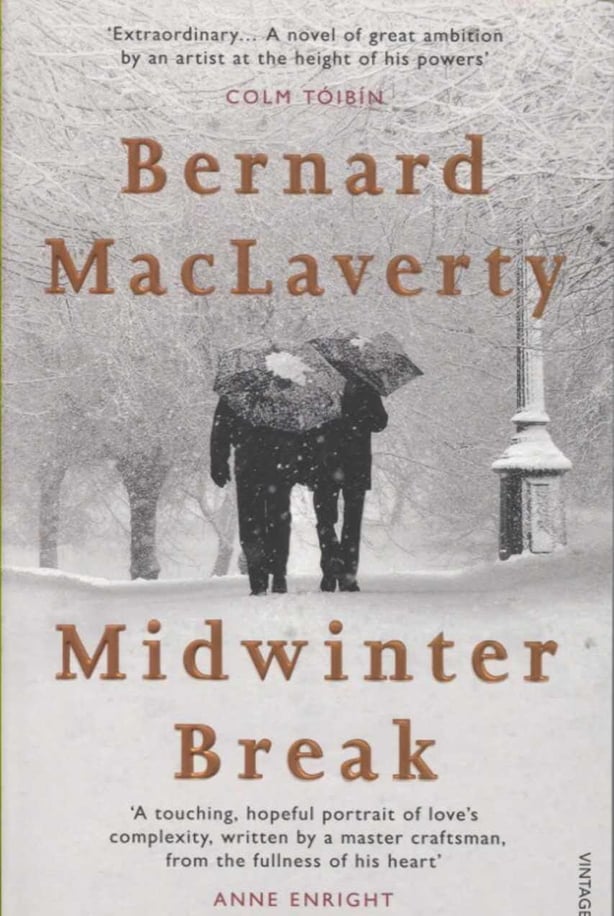 Several decades older, MacLaverty's characters are a married couple going on a short break to Amsterdam, a holiday that unfolds in an entirely unexpected way.
This is a gorgeous, delicately written novel with a kick like the whiskey the male character is so fond of drinking.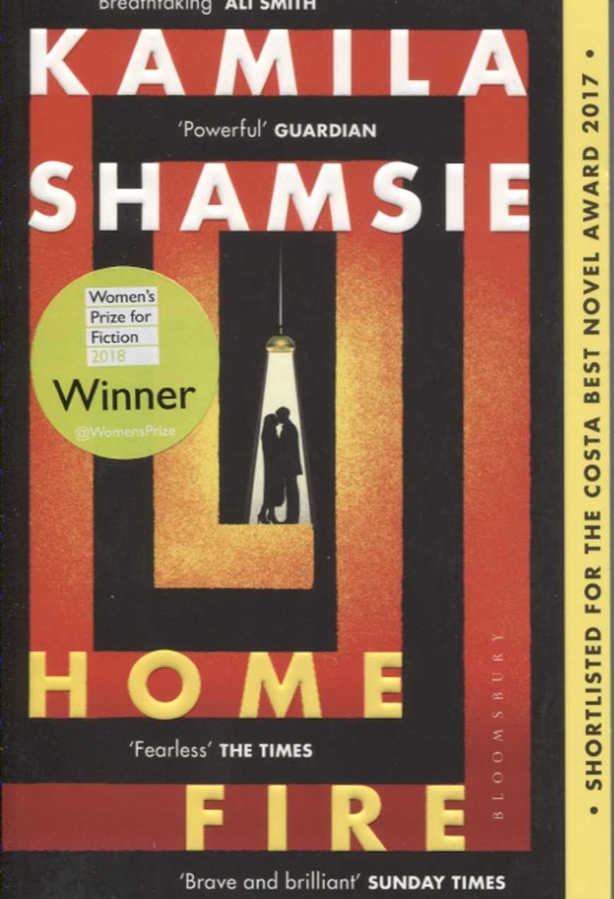 'Home Fire' by Kamila Shamsie was Man Booker long-listed and one of my favourite books of 2017 and I was delighted when it won the Women's Prize for Fiction the following year.
It's a fascinating look at British Muslim sisters who fear for their brother's future in a radicalised and polarised world and an intelligent, necessary and wholly engaging read.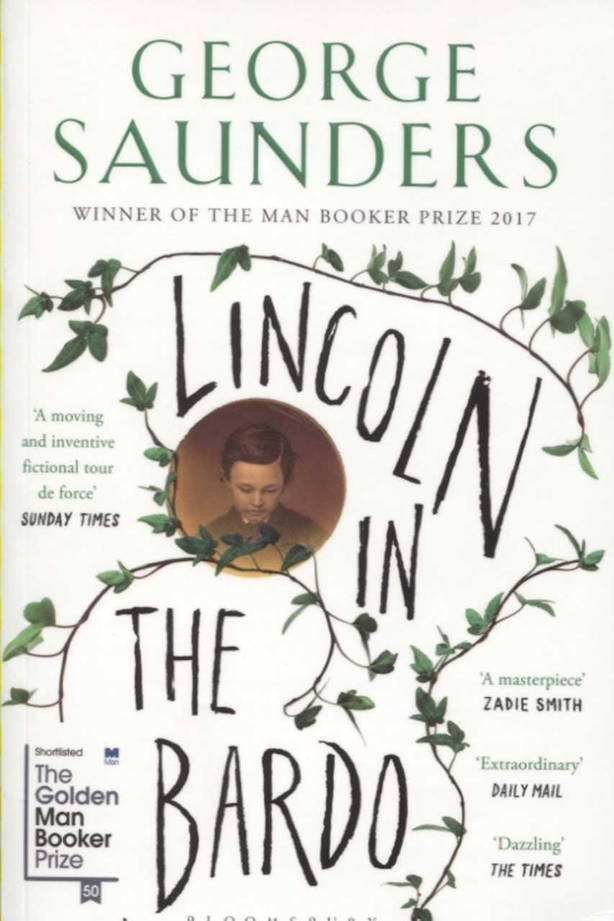 George Saunders 'Lincoln in the Bardo' won the Booker that year and, although less immediately accessible than 'Home Fires' is a worthwhile and brilliantly crafted book.
It draws on the true story of Abraham Lincoln's grief at the death of his young son and weaves in a poignant and often very funny tale of the residents of the graveyard in which he's interred, some of whom aren't quite reconciled to their new status.
Irish readers will see echoes of 'Cré na Cille' and those who stick with the story will be rewarded by a very moving end.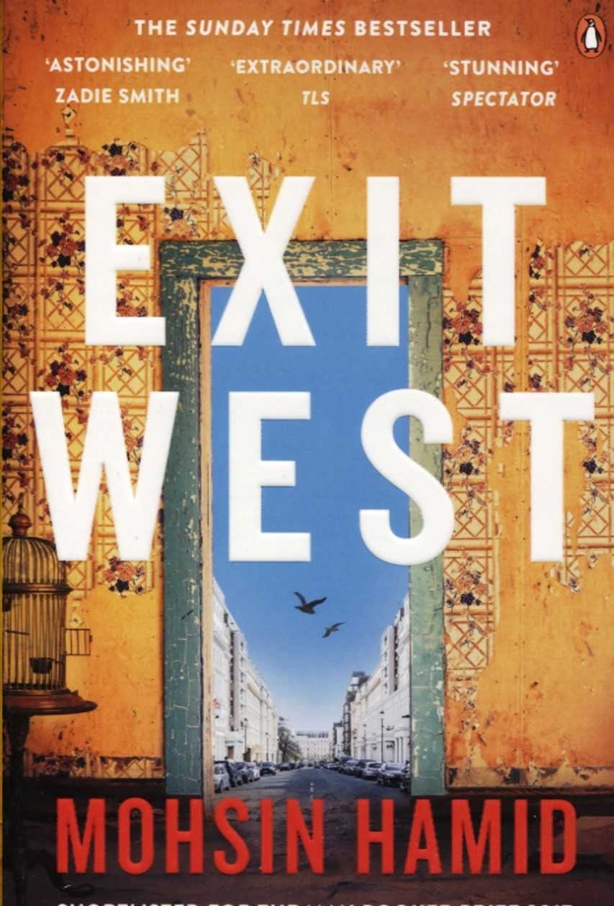 'Exit West' by Mohsin Hamid is a short, surreal novel looking at issues of immigration and identity.
A young couple flee their homeland but in this book they literally go through 'doors' that bring them straight to new countries and territories, allowing issues of identity and migration to be explored in a new and enlightening way.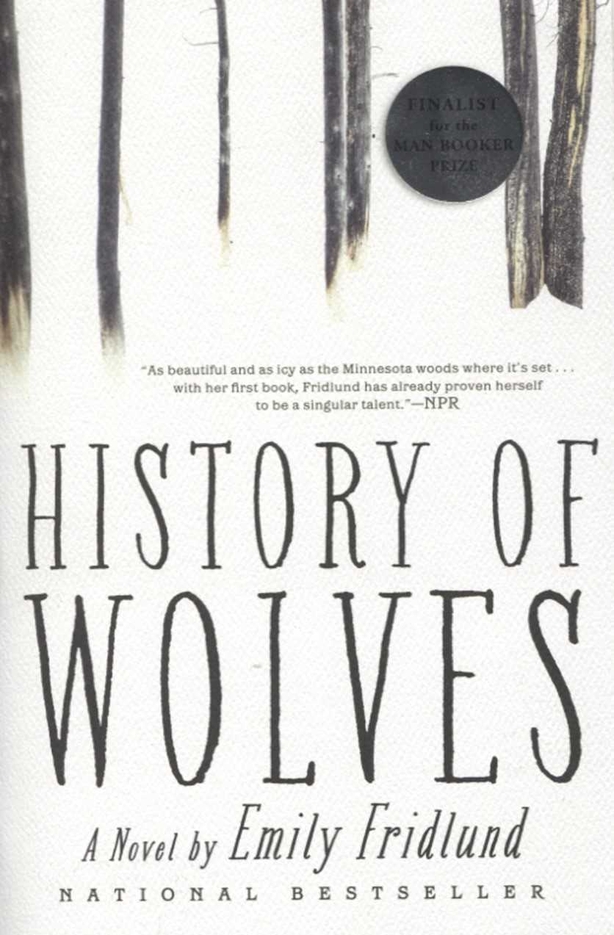 'History of Wolves' by Emily Fridlund is a very dark, coming-of-age story set in rural Minnesota.
A teenage girl, whose parents were once members of a cult, babysits for the new family who live across the lake but those parents also have a particular view of religion that impacts on the care of their young son. His story makes this book a distressing read, although the voice of the young narrator is well drawn.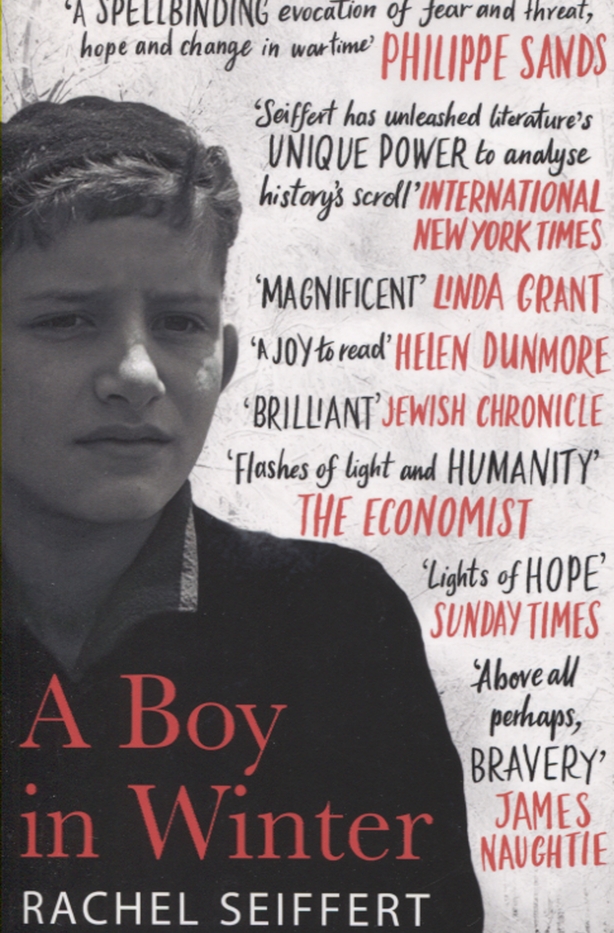 Another young child features in 'A Boy in Winter' by Rachel Seiffert, which looks at terror in Ukraine during the Second World War, while a young girl is the focus of Reservoir 13 by Jon McGregor, a previous winner of this award.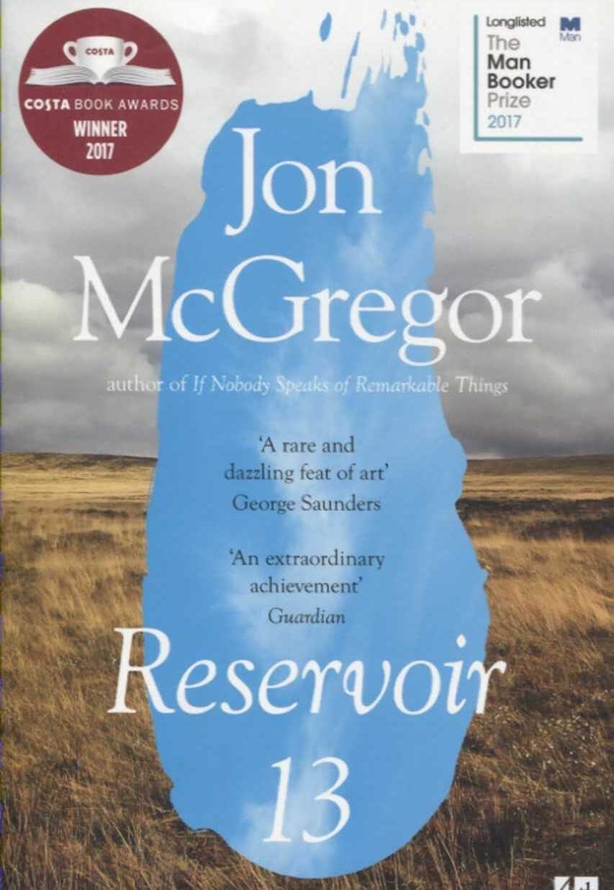 Her disappearance from a rural area appears to be the set-up for a psychological thriller, but the author subverts readers' expectations and focuses instead on the life of the villagers left behind.
Another book with a rural setting is Idaho, by Emily Ruskovich. Like McGregor's novel, this book takes a classic murder plot and subverts it, following instead the fall out on the people forced to cope in the aftermath of the tragedy.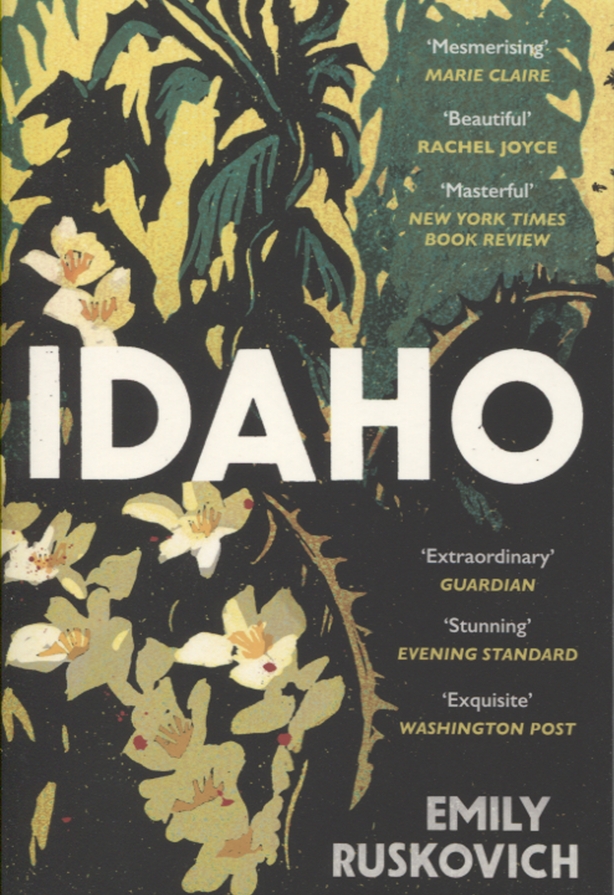 Unusually, there is only one book in translation on this year's list.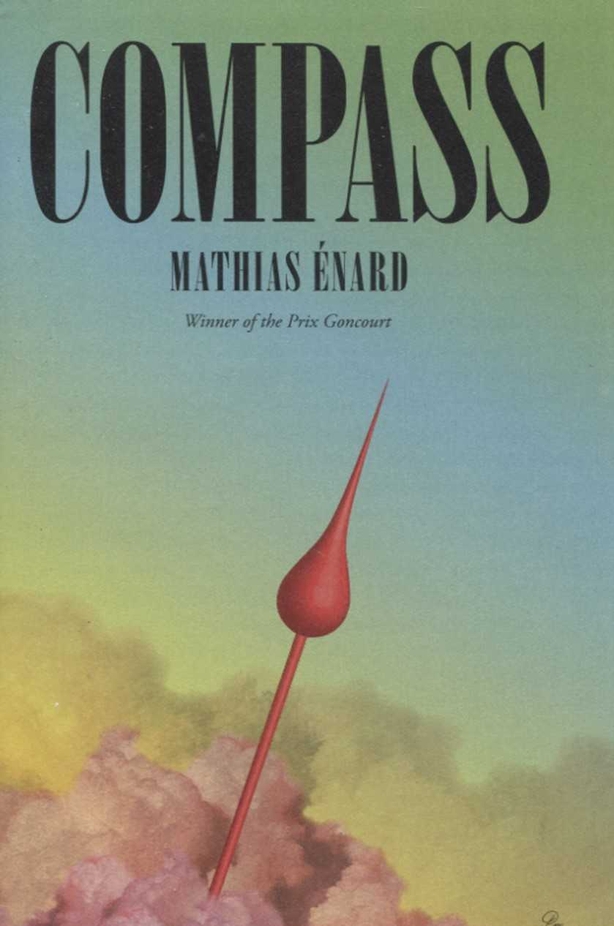 Compass by Mathias Énard begins with opium smokers in a cloud and retains a dreamlike narrative as an insomnia musicologist spends a restless night drifting between dreams and remembering his former travels in the Middle East.
With stories from across the world and many memorable characters, this year's shortlist is a comparatively accessible and well-known one.
The winner of the prize, which is worth €100,000, will be announced in June.