Brazil's President-elect Luiz Inácio Lula Da Silva is the climate action equivalent of a global rock star.
That much was made clear by the highly enthusiastic reception he received and the excitement he engendered on his first public outing at COP27 in Sharm El Sheikh last evening.
Between Heads of State and high-ranking national representatives, about 110 global leaders delivered national climate action statements at COP27 since the start of last week.
But none of them, not even US President Joe Biden with his strong climate credentials, came anywhere close to the enthusiastic reception Lula got from delegates, observers, and non-government organisations here at Sharm El Sheikh.
Lula doesn't take over as president in Brazil until sometime during January. So, he didn't come to COP27 to deliver a Brazil's National Climate Statement.
Instead, to a packed audience, spontaneous outbursts of "Olé, Olé, Olé", and several rounds of applause throughout, he delivered a speech setting out what he stands for, what his election means for climate action in Brazil, and what he intends to do.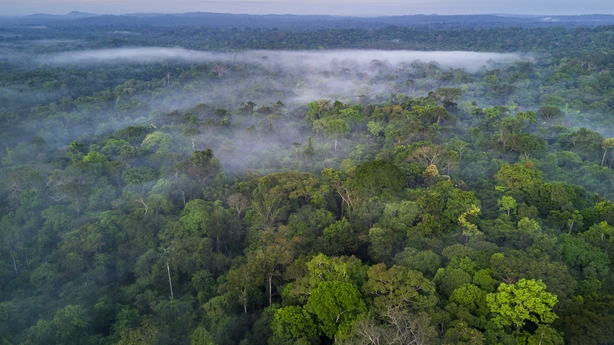 The destruction of large tracts of the 1.3-billion-acre Amazon rainforest - the so-called lungs of the world - under Brazil's outgoing president Jair Bolsonaro over the past four years had horrified and distressed environmentalists and was a huge setback for the global fight against climate chaos.
Now all of that is about to change.
"I am here to say that Brazil is ready to re-join efforts to build a healthier planet," Lula told the audience.
He went on to say the following:
He will prioritise action to stop deforestation of the Amazon rainforest.
Climate change will have the highest profile in his government.
He will strengthen and recreate the environmental oversight and monitoring systems, dismantled by Bolsonaro over the past four years.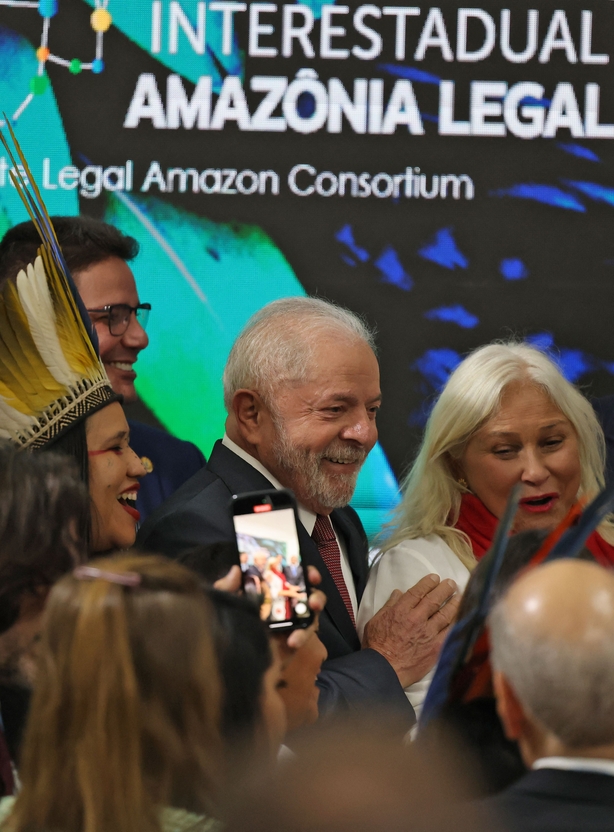 There is no climate security for the world unless the Amazon rainforest is protected.
He is proposing an Amazon Co-operation Treaty Conference to work with neighbouring countries on protecting the rainforest.
Brazil is back to co-operate on climate investments, including investments with Africa.
A compensation fund is urgently needed for developing countries impacted by climate disasters.
Wealthy nations must deliver on their pledge to provide $100 billion per year in climate finance.
Brazil, under his leadership, will aim to host COP30 in three years' time (2025) at a venue in the Amazon rainforest.
He will ensure that climate is top of the agenda when Brazil hosts the G20 meeting in 2024.
He will create a Ministry of Indigenous People.
The struggle against global warming is inseparable from the struggle against poverty.
The world has been ignoring the warnings about climate change while spending trillions of dollars on war.
There needs to be a world alliance on food security.
When Lula finished his speech, he was swarmed by people seeking to take selfie photos with him before warmly waving him off like a favoured relative, or a very good friend as a security detail drove him away.
As far as the COP27 is concerned, Lula appears to be the man of the moment, the number one climate action hero, the man who campaigned to save the Amazon rainforest, and won.