A new coffee truck in Dublin city centre is training homeless people to become baristas.
The Hard Ground coffee truck has been launched by the Mendicity Institute.
The charity is providing homeless people with certified barista training to help them find jobs in the hospitality sector.
Louisa Santoro, Mendicity CEO, said: "We were keen to give people certified training and transferable skills in the hospitality sector.
"At the moment, hospitality is crying out for staff, and we thought this would be a really good way to introduce people to the sector."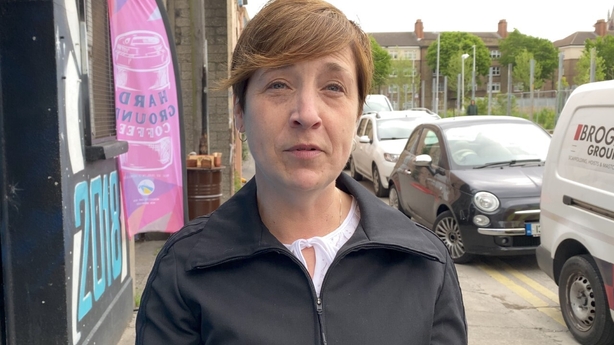 Seven people have completed the training and now work in the truck to gain experience.
Louisa said: "It's a great way to build confidence and it's a great way to engage with the public in a positive way.
"Sometimes people experiencing homelessness are analysed differently and this is a way of breaking the stigma."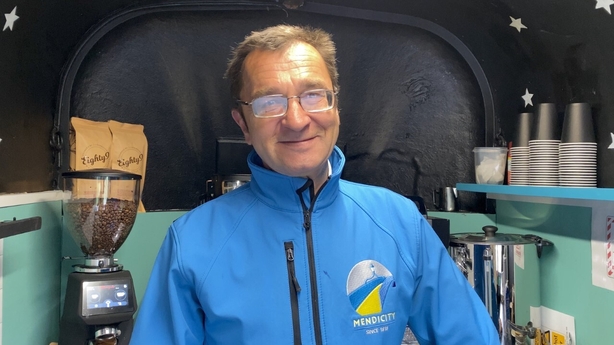 Aviars Harcenko, originally from Latvia, was one of the first people to take the charity's barista course.
He used to work in a meat factory, but lost his job and became homeless.
Aviars said: "I enjoy making coffees. I am looking for work and I am doing training courses to find a job."
The Hard Ground coffee truck is open four days a week. The charity hopes it will be open every day, once more people complete the training.