Families have been enjoying a multicultural festival in Dublin organised by a group made up of Muslim women in Ireland.
The event in the Phoenix Park was organised by the Muslim Sisters of Eire to foster integration between Muslim communities and wider Irish society.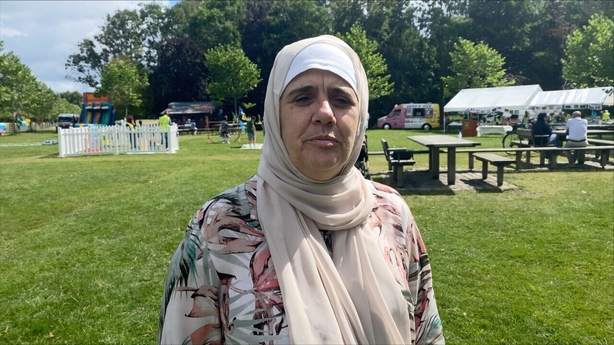 An array of family-friendly activities has been taking place, including garden games, face painting and clowns.
The group's founder Lorraine O'Connor said: "Today is about diversity and multiculturalism. It's about everybody coming together, breaking down stereotypes and enjoying themselves.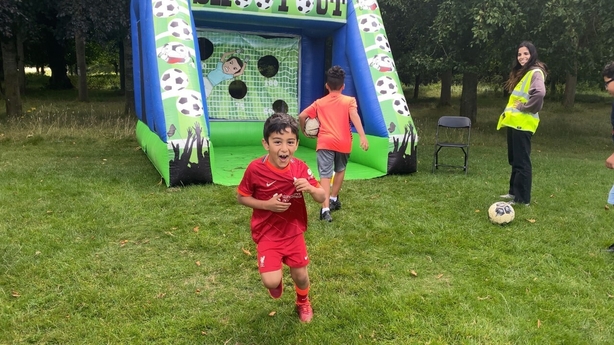 "Today is for families. Children don't see race and colour. They see another child and they want to play. That is our future.
"I always say that the new Ireland is made up of many different cultures. Today, 17 different women from 17 different parts of the world all baked and brought a sweet and a cake from their countries. But for all of these women, where is their home? It's Ireland."
"Children don't see race, they don't see colour."
Families have been enjoying a multicultural festival in Dublin organised by a group made up of Muslim women in Ireland. pic.twitter.com/Ug09DbzDHk

— RTÉ News (@rtenews) August 4, 2022