Excitement is building on Portland Row in Dublin's north inner city ahead of the Olympic Games.
Local boxer Kellie Harrington will have an entire community in her corner when the Olympics get under way in Tokyo.
Family, friends, and neighbours have already started to hang out their flags in support of their local Olympic boxer.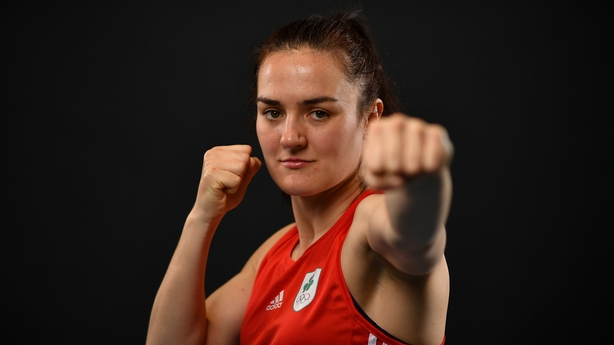 Christy Harrington, Kellie's father, said: "She's just magic. I'm not just saying that because she is my daughter, she is amazing. We are all proud as punch.
"To represent your country at the Olympics, it's just the ultimate dream. We've already made a little shrine to Kellie. I planted five sunflowers here just outside our window to represent the Olympic rings.
"I'm just so proud of her."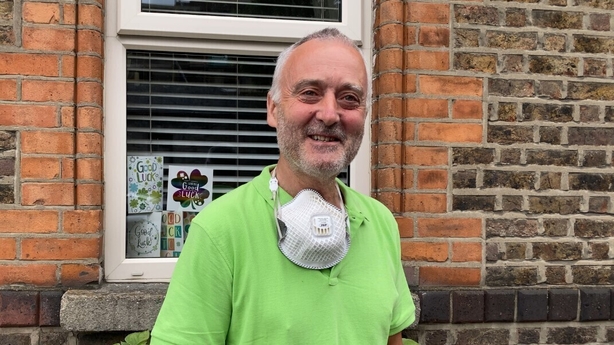 Kellie's mother, Yvonne said Kellie started boxing when she was 15 years old. She is hopeful that her daughter can bring home the gold.
"I'm already so proud of her. She's put in so much work to get to where she is now and the whole of Portland Row is behind her.
"Our neighbours are great, they've been dropping in cards wishing her good luck all week. We're all cheering her on like one big family."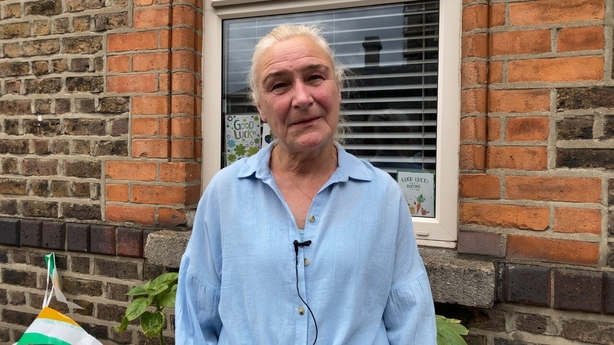 Kellie has lived on Portland Row her entire life. One of her oldest friends, Linda Mangan, will be cheering her on.
Linda said: "Everybody in the area is just so proud of Kellie. We're all behind her. I've known Kellie since we were babies. She's amazing.
"All the stuff she does in the area for the kids as well. She's already a hero in our eyes. It's just brilliant that your mate is in the Olympics. All of Portland Row will be behind her."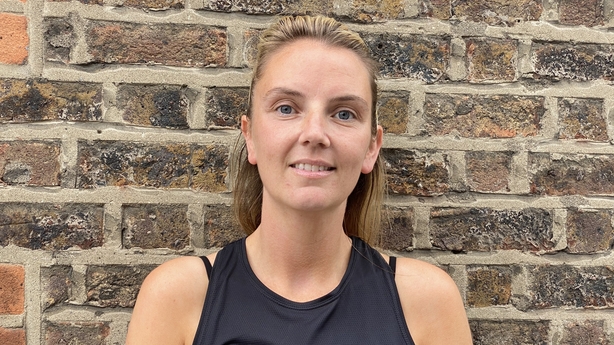 In 2018, after winning lightweight gold at the AIBA Women's World Boxing Championships, Kellie received a civic reception on Sean McDermott Street in Dublin city from then Lord Mayor Nial Ring.
Mr Ring said: "Kellie is a wonderful role model and an inspiration for the young people of the inner city. She has shown that with hard work, determination and self-belief, anything is possible.
"Kellie is a shining example to all the young people of the area as to what you can actually achieve, no matter where you are from.
"We are lucky to have such a wonderful young woman as our representative on the world boxing stage."
From Friday 23 July, follow all the action from Tokyo 2020 with 24-hour coverage on RTÉ.ie/sport and the RTÉ News app, watch live on RTÉ2 or RTÉ Player and listen to updates and live commentaries on RTÉ Radio.