An orphan foal has found an unconventional foster mother in Co Wexford.
The foal, named Thomas, has been fostered by a friesian cow on a farm in Gorey.
Farmer Des Devereux was left in a difficult situation after the foal's mother died after giving birth.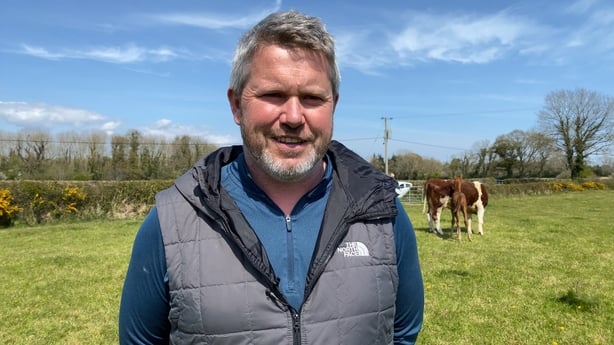 Mr Devereux said: "Unfortunately, we lost the mare eight days after Thomas was born. She died of a massive haemorrhage. We were left in a predicament. We tried two foster mares, but the foal wasn't thriving."
Step forward the farmer's eight-year-old son, Charlie, who suggested that they put the foal with one of their cows, Rusty.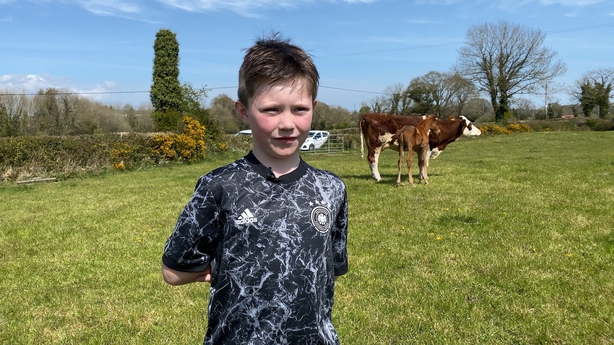 Charlie said: "It took a few tries, but it worked. I couldn't believe it."
Mr Devereux has also been surprised that Thomas and Rusty have made an unlikely bond.
"It has worked really well. The transition is unbelievable. Within a couple of days, they were going out together. It's not a mechanical relationship. You can tell that the cow has a very strong fondness for the foal."
Thomas is said to be thriving, while Rusty has certainly shown she isn't a one-trick pony!