In February 2009, Laura Doherty was 29 and had the world at her feet.
She was working as a doctor in a Dublin hospital having returned from a year abroad doing a work placement in Brisbane, Australia.
Laura had just taken the decision to move into GP medicine and had been offered an interview in Sligo.
She was tired due to the long hours at work. 
She had gotten little rest but decided to drive from Dublin to the interview and back in one day so she could ensure she would be able to attend an event in the capital that same evening.
But Laura doesn't remember any of these things because of the brain injury she received when she was involved in a road collision on the way to that interview.
She has no memory of the job she was doing in the months preceding the accident or what happened that day and her short term memory is now severely affected by the injury she acquired that night.
---
Studies show extent of driver fatigue at wheel
---
Laura believes she fell asleep at the wheel due to tiredness and she is telling her story as part of the Road Safety Authority's annual lecture which this year is focusing on the issue of drive fatigue.
After the accident, in which the Toyota Yaris she was driving was involved in a collision with another vehicle, Laura had to be cut out of the car by emergency services.
She spent time in a coma, in intensive care, in a high dependency unit and in the National Rehabilitation Hospital before she could return home to Longford.
She has gone from being in a wheelchair to learning to walk with help of a stick.  While she can now walk somewhat independently her mobility is severely impaired due to her injuries.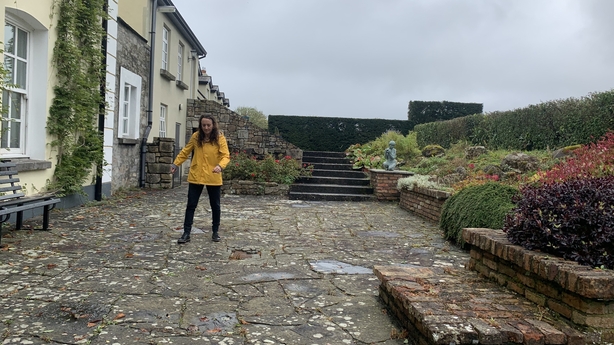 Laura's short term memory is one of her biggest problem.
"I have severe memory problems since my accident. 
"Like right now I can't even remember your name, I forget what happened in the morning. I forget what's planned for later in the day, tomorrow, just problems with memory and planning and organisation and just various different things like that that are so essential for day to day living." 
Her cognitive and physical problems mean Laura can no longer work as a doctor, a job she says she loved and misses.
Before her accident she was an accomplished Gaelic footballer and had completed a marathon and seven half marathons but she is no longer able to take part in the sports she loves.
After the accident she also developed epilepsy which means she cannot drive, which she says has severely curtailed her social life.
She said the kindness of family and friends have helped her get through these difficulties but she wants to make others aware of the dangers of driving when tired.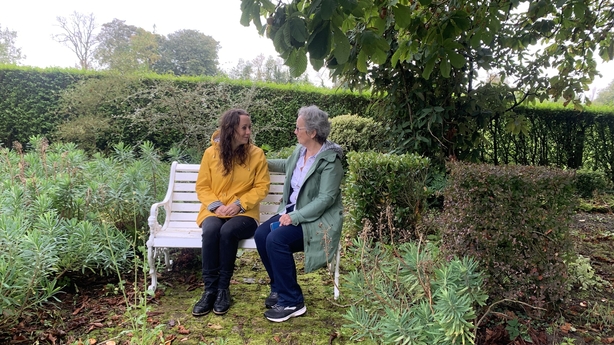 According to two studies presented to the Road Safety Authority's annual lecture, driver fatigue is an issue here.
One study showed that almost quarter of Irish drivers admitted they had driven at least once in the previous month while so tired that they could not keep their eyes open. 
In another study 16% of Irish people admitted they had fallen asleep or nodded off at the wheel. 
The Road Safety Authority says driver fatigue is thought to be a factor in 1 in 5 deaths of Irish drivers.
Its Chair, Liz O Donnell, said those who do shift work, who drive for a living and who suffer from sleep disorders like sleep apnea are most at risk. 
She described driver fatigue as "a silent killer" and urged those who feel tired at the wheel to stop and rest before they continue their journey.
"The message is to stop, sip a caffeinated drink, take a break or sleep. Don't think that opening the window or struggling to stay awake is the best idea it is not"
A consultant at St Vincent's Hospital who specialises in sleep disorders says that the risk of serious injury and death are greater in an accident where a driver has fallen asleep.
Prof Walter McNichloas said that driving at night poses the highest risk in these circumstances, as well as the late afternoon.
And he said people with a sleep apnea medical disorder have a seven times higher risk of falling asleep at the wheel in certain circumstances.