The number of countries that people can travel to from Ireland without restricting their movements on their return will drop from seven to four from midnight. 
The countries on the updated Green List are Cyprus, Latvia, Finland and Liechtenstein.
But in three of those countries, people coming from Ireland will face restrictions on arrival.
Under the Green List which came into effect last week and expires tonight people could travel to seven countries; Cyprus, Finland, Germany, Iceland, Latvia, Lithuania and Poland without having to restrict their movements.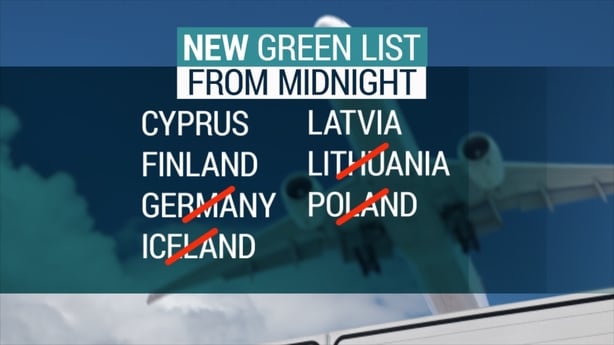 From midnight Germany, Poland, Iceland, Lithuania are no longer on the list while Liechtenstein has been added.
Cyprus, Latvia and Finland remain on the list but people travelling from Ireland will be subject to quarantine, testing and other restrictions on arrival to those countries. 
The Irish Travel Agents Association says Green List does not work and said the lack of certainty renders it meaningless. 
ITAA CEO Pat Dawson said the existence of a green list did not provider certainty for outgoing travellers, incoming visitors, the aviation industry or travel agents and he said he believed issuing an updated list every week was a "waste of time".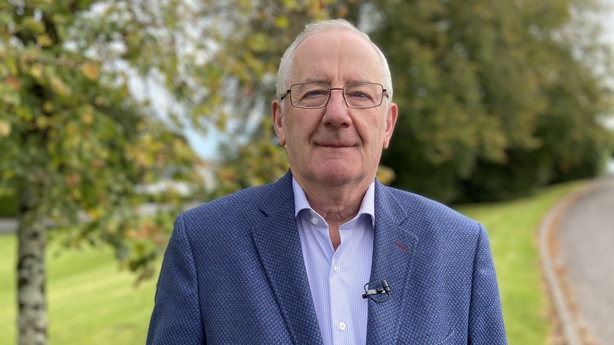 The recent Green List system came into effect last week following a period of limbo after it was established earlier this summer.
The Department of Foreign Affairs committed to updating it weekly and said it would feature countries that had Covid-19 incidences at or below 25 per 100,000 of population.
The Government has committed to aligning with the so-called EU traffic light system but it is understood that will not happen until the details of that system are finalised at a European level. 
Among those who have expressed disappointment about the new system are members of the Polish community here who last week were told they could travel to Poland but several days later were informed the country was being removed from the list
Krzysztof Kiedrowski of the Irish Polish Society said that people had been forced to change travel plans and cancel trips as a result of the shifting situation.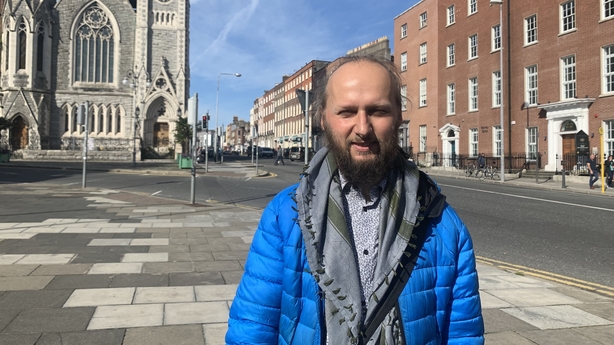 He said that many people could not afford from a work perspective to restrict their movements for fourteen days after their return.
He also said those with families and elderly parents in Poland were finding the restrictions difficult. 
The Green List is due to be updated again this coming Thursday with another new list effective from 5 October.