A Dublin-based photographer has started a passion project called the "Colouring Book", where he is highlighting the work of people of colour in the Irish creative community.
Christian Figuera, otherwise known as 'Fig', started the project last month.
"With everything happening around the world right now, the Black Lives Matter movement, the xenophobia against Asian people because of Covid, I wanted to push for a conversation talking about race and identity," said Fig.
He first posted about the "Colouring Book" on social media last month.
His post went viral and he has been inundated with messages from artists wanting to feature in the project.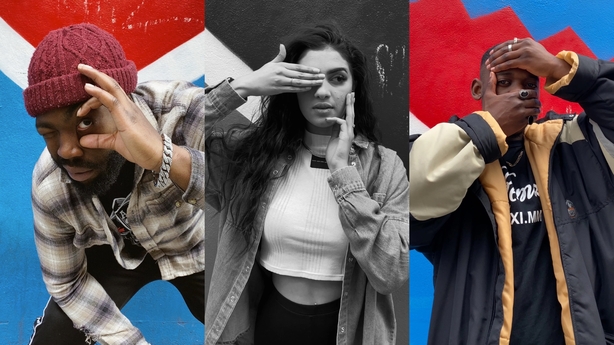 Fig, originally from Hong Kong, moved to Ireland with his family when he was seven years old.
"I came here and I was automatically treated different. I remember my first day of school and kids would make fun of my lunch.
"They would pull their eyes apart and try to make fun of me. It was pretty tough trying to grow up with that," he said.
Fig is hoping to photograph around 30 people and turn his social media project in to a physical book when it is complete.