It is 49 days since restrictions were first introduced in Ireland and 35 days since our movements were severely curtailed, and what everyone wants to know is when and how restrictions will be lifted.
Behavioural and social scientists say that honesty, transparency and clarity will be vital when any changes to restrictions are announced by Government.
Behavioural psychologists researching the public's response to the crisis are advising the National Public Health Emergency Team to explain the rationale behind decisions and set out a clear vision for the future.
Professor Niamh Hourigan, who is a sociologist at Mary Immaculate College in Limerick, said any changes need to be clearly spelled out to people and that consent cannot be presumed.
She said previously the Government had given very broad guidelines in relation to some measures and left it up to An Garda Síochána to define what they meant.
Prof Hourigan said that did not help gardaí with policing the regulations and she said any further changes needed to contain more specific advice.
A survey for RTÉ's Claire Byrne Live earlier this week found that 47% of people did not think the Government should ease restrictions next week.
33% supported lifting the restrictions and 20% said they were not sure.
The results echo the findings of research that has been carried out by behavioural psychologists who are advising NPHET.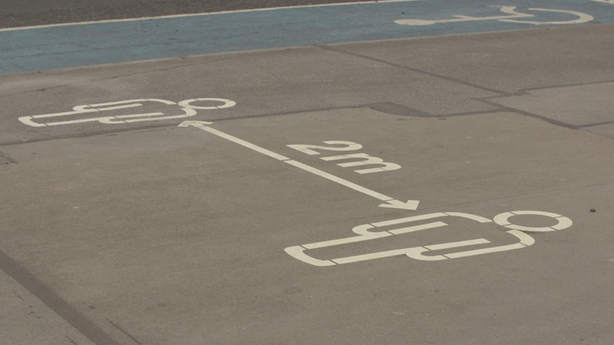 ---
---
Professor Molly Byrne, Director of the Health Behaviour Change Research Group, NUIG, and a member of the NPHET Behaviour Change subgroup, said its members would be advising health authorities that they need to explain the rationale of any decisions to the public.
Prof Byrne also said they needed to tap into people's desire to protect their family, friends, the vulnerable and healthcare workers and she said that a vision for the future also needed to be outlined.
Taoiseach Leo Varadkar has said that the roadmap to reopen Ireland will be slow and gradual.
What remains to be seen is if at the end of that journey, Ireland will be back to the place we were before or somewhere entirely new.