The father of Natasha Perie, who was kept on life support for four weeks against her family's wishes over concerns about the Eighth Amendment, has spoken about the family's suffering following a High Court hearing today.
In a statement read outside court, Natasha's father Peter said he wanted to express how traumatic and heartbreaking his daughter's death had been for all of the family, but especially for her children.
Five years ago, he said, his beautiful daughter Natasha was admitted to hospital in Mullingar, with severe headaches and was misdiagnosed as suffering from morning sickness.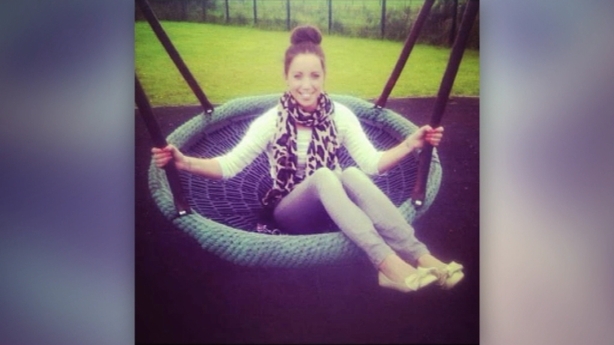 Sadly, he said, she never came home. She died as a result of a large ruptured cerebral cyst that went undiagnosed while in hospital.
What followed was nothing short of a nightmare, he said.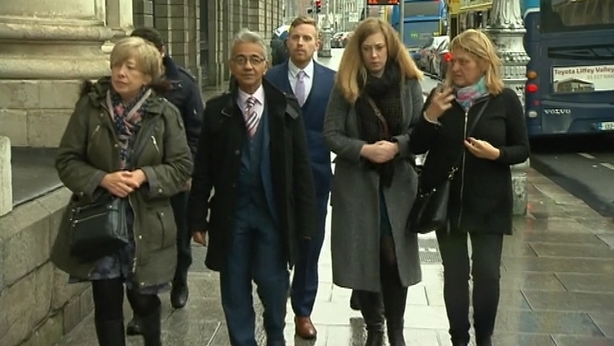 Mr Perie said the family sought to have somatic care life support withdrawn to allow his daughter and her unborn baby a dignified funeral and burial.
Instead, they faced Christmas Eve and St Stephen's Day in court.
For Natasha's two beloved children, he said, Christmas was forever associated with the loss of their beloved mum.
He said most of the media acted in a very respectful way, but they endured a torrent of distressing abuse on social media.
In September 2015, Mr Perie said the family endured a horrendous and distressing inquest into his daughter's death.
He said the family gave evidence of what happened to Natasha, but were made to feel like they were on trial and he said the outcome of an open verdict was unsatisfactory.
He said the facts disputed by the Health Service Executive at the inquest were later admitted by it in its admission of liability in these proceedings.
Mr Perie said the apology brought some closure and would allow them finally to grieve for Natasha, but the pain, heartbreak and distress would never go away. Natasha was gone forever, he said.
He thanked the family's solicitor, Gillian O'Connor, as well as friends, neighbours and work colleagues for their support.