Feel indulgent with this 'treat' breakfast option to spice up a dull weekday morning.
Ingredients:
1 egg
25 ml low-fat milk
1 tsp cinnamon
1⁄2 tbsp butter
2 slices of wholemeal bread
1⁄2 tbsp honey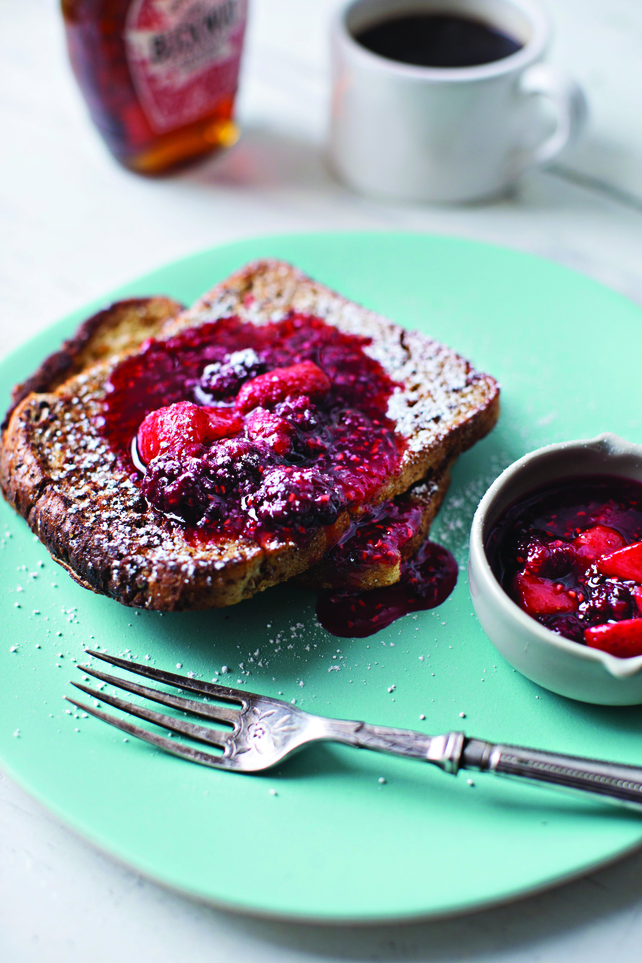 Method:
In a bowl, mix the egg, milk and cinnamon.
Melt the butter in a frying pan until softened.
Dip the bread in the egg mixture, soaking each side well.
Now place on the pan and cook on both sides until golden.
Top with honey.
Calories: 350