In the last few years, there's been an explosion in the wellness travel industry, with more and more of us looking for holiday activities that make us look and feel better.
According to the Global Wellness Institute, the world wellness tourism industry grew 6.5% annually from a $563 billion market in 2015 to $639 billion in 2017 and is forecast to see a 7.5% increase annually to reach $919 billion by 2022.
It should come as no huge surprise though that the travel industry has tapped into our growing prioritisation for wellness.
Living in a fast-paced world, constantly connected to technology and with limited holiday time available to switch off mentally and physically, we want to take breaks that truly replenish us, rather than leaving us feeling even more exhausted by the time we're back at the desk.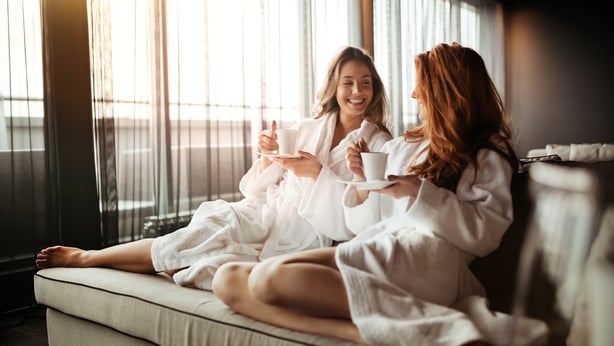 If you're considering a wellness break this year, here are 5 tips to get the most out of your holiday so you come back feeling truly 'well':
1. Focus on how you want to feel
It's tempting when we're browsing for holidays or even scrolling through social media, to get sucked into the trendiest fad or most Instagrammable location.
If you want to take a wellness break, pause before booking anything and really consider how you want to feel when you come back.
What is it you're looking for? Try and focus on your priority whether it be inspiration, motivation, peace or the chance to learn something new.
We've all been on holidays that see us running around cramming too much in, leaving us feeling exhausted. To avoid repeating that mistake with your wellness holiday, tune in to what you want to get out of your break.
What would feel truly rewarding to you, rather than what sounds good but ultimately leaves you back at square one when you return to the desk.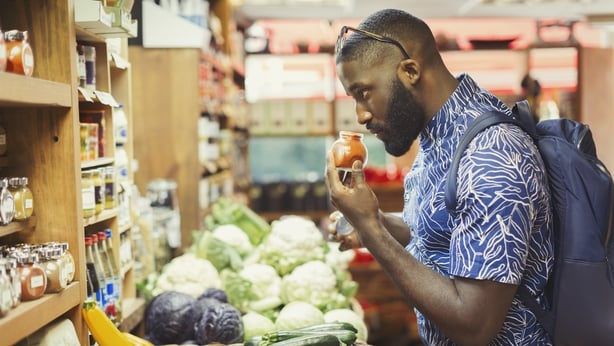 2. Consider travelling alone
What could be more luxurious and replenishing that travelling by yourself?
Whilst it can be hard to make ourselves a number one priority, in order to take care of our family, be a great colleague and an all-round fulfilled human-being in today's world, we need to make sure we're fully recharged when we've had a holiday.
Lauren Healy, Co-Founder of The Reset, who runs women's wellness retreats notes that "at least 85% of the people that come on our retreats both in Ireland and overseas attend on their own."
There's something about being with a new group of people that allows you to really relax and be yourself. You can prioritise what you want to get out of your break rather than feeling like you need to take care of someone else. You also get the chance to feel inspired and connected to new people that you might not otherwise cross paths within your daily life."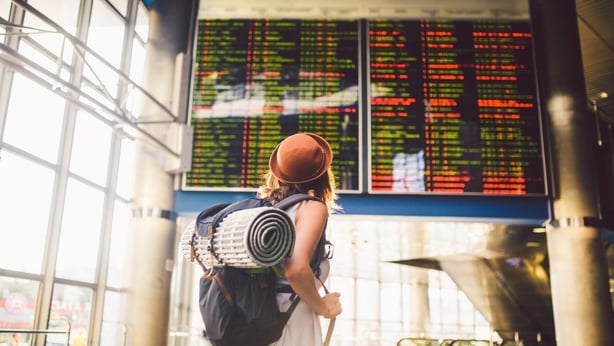 3. Do your research
There really couldn't be a better time for booking wellness travel right now, with something out there that caters to everyone. If you know what you want from your holiday, it's probably out there.
Whether it's six hours of yoga every day, a silent retreat, a fitness boot camp, something more holistic with food and mindset work, or a holiday that features cultural excursions and experiences, you'll find it.
With so many new retreats popping up, it's worth checking reviews and getting feedback from previous attendees, or recommendations from people who've been before. Always keep an eye out for testimonials listed on websites and check terms and conditions and your insurance to make sure you're covered if anything changes.
To make your research easier (and not quite so time-consuming!), try retreat round-up websites like www.compareretreats.com or www.queenofretreats.com to pick out the features that are non-negotiable for you.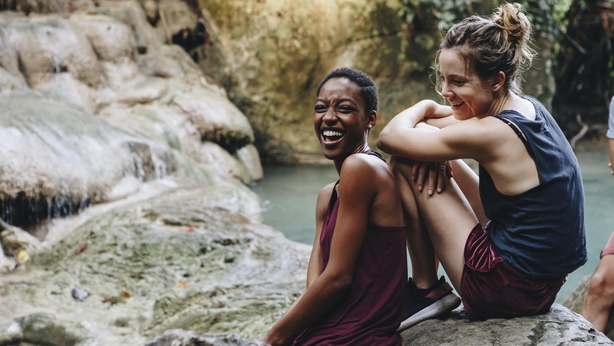 4. Look closer to home
Wellness travel doesn't have to mean a beach in Bali or up a mountainside in India. There are plenty of options right on the doorstep to top up your bliss and leave you feeling revived.
Ireland now plays host to a range of home-grown retreats and wellness experiences, like Cliffs of Moher retreats for yoga, Project Revive's Revive Retreats for hiking and Pilates and The Reset for goal setting and foodie inspiration.
There are also many hotels tapping into the demand for wellness, including Dylan Hotel, Dublin who put a focus on health into your booking, with on-demand yoga videos on the in-room entertainment system and positive mantras left on your turn-down.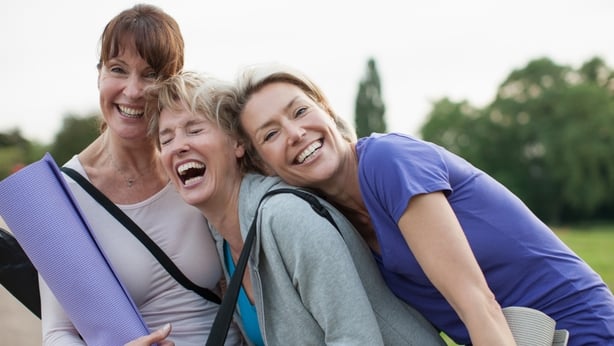 5. Fit in what you can to feel well
Two-week retreats and long-distance travel aren't going to suit everyone's budget or timetable. But if that's you, that doesn't mean that you don't deserve to also have some self-care time too.
Keep an eye out for day retreats or one-off workshops and events happening local to you at home.
For example, Mindfulness Teacher Jane O'Loughlin runs urban retreats for women to discover meditation, and yoga studios like Moons Loft offer 2-3 hour special workshops to deep-dive into an area of movement that you can't immerse yourself in when you're squeezing in a class after work.
If you've already got a holiday booked, you could even look to add on a wellness experience for yourself checking out local hosts or holistic centres close-by to your reservation. Finding tiny ways to add a wellness edge to your existing travel plans still gives you all the benefits.
These taster events might also give you a feel for bigger and longer breaks with the hosts. If you love the shorter experience, they might just give you the confidence you need to put yourself first and book that extended wellness holiday you've really been dreaming of.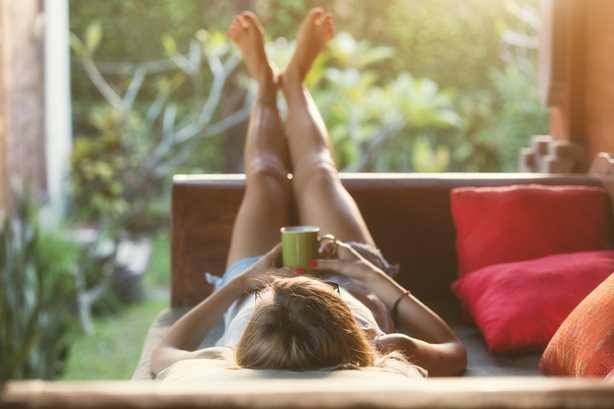 Vicky Shilling is The Wellness Entrepreneur Coach, helping you start and grow a wellness business. Her clients include Nutritionists, Yoga teachers, personal trainers, athletic therapists, health coaches and anyone looking to create a career from their passion for wellness.