Christmas day has to be one of the most food-filled days of the year. For many of us, it will kick off with a full Irish breakfast quickly followed by a chocolate from the advent calendar, mince pies, and multiple cups of tea - and that's all before the main event.
One person who won't be rolling themselves off the couch on December 25th, however, is Operation Transformation fitness expert, Karl Henry who insists that Christmas is no excuse to go off the rails.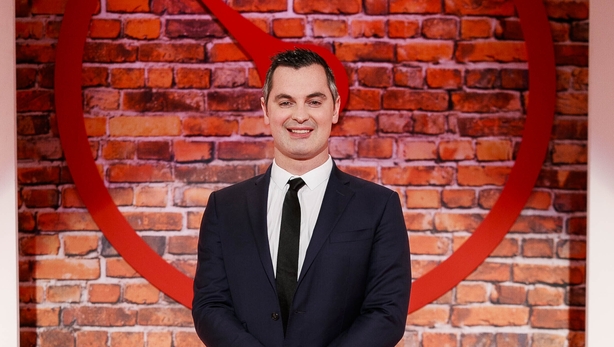 "Christmas is the time of year that people classically put on, generally, from four to seven pounds. There are a couple of things that people can do to ensure they don't do that," says Karl.
"In terms of gear, obviously, a really good wind-proof and rain-proof jacket. If you're exercising, high-vis is crucial whether you're walking or cycling.
"Non-cotton based fabrics are really good. Cotton is terrible for cold weather because it gets heavy and damp so go with the lycra fabrics, sports fabrics and dry fit fabrics - they're well worth the money that you spend on them because they will keep you much more comfortable when you're exercising."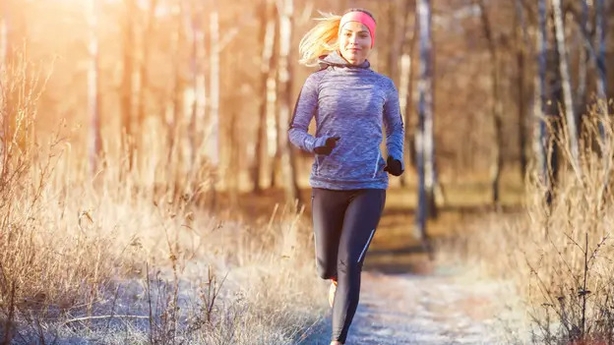 "Around Christmas, we tell our clients to do one hour a day of something. Whether it's a walk or a cycle - some fancy a surf at Christmas, they're mad. An hour a day of something will burn four or five hundred calories and that will balance out some of the treats."
"Definitely exercise on Christmas day. Get it out of the way early. I get up for an hour-hour and a half run in the morning, come home, get a shower and I can enjoy the rest of my day and have whatever I want. It's just another day, get it done early and you feel great for the day."
So, there you have it. If you want to follow in the footsteps of a fitness expert, get those runners on...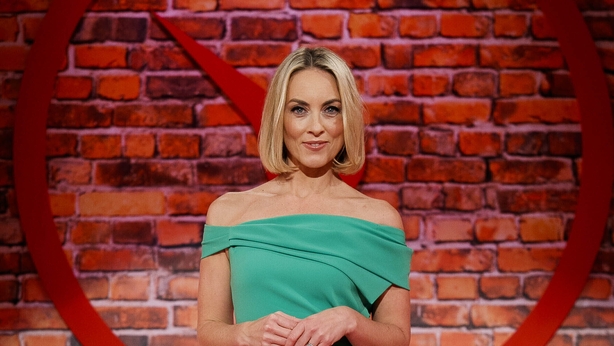 In the name of balance, however, we thought it best to speak with Ireland's Fittest Family and Operation Transformation presenter Kathryn Thomas about her Christmas day habits.
As the owner of Pure Results Bootcamp, it would be easy to assume that dinner is a healthy affair, with just a few Brussel sprouts and some lean meat on offer but, as it turns out, this couldn't be further from the truth.
"I am the stereotypical, all guns blazing, [person]. In our house, it's the smoked salmon, the eggs, the bread and the prosecco for breakfast. Little mince pies, then out for a walk, back in to have to have a pre-Christmas-dinner dinner. That has to happen. Then you have the Christmas dinner, then you have mince pies and the Christmas cake and the Christmas pudding. Then you've got the chocolates."
"It's not really your average calorie day," she continued. "For me, Christmas is about overindulgence and it is about having the fun and the craic and not thinking about it."
Now, before you go cracking open the champagne, the fitness guru insists that she isn't giving any of us a free pass to go wild from Christmas until New Year's Day. Instead, she says we need to choose a few key nights to celebrate, after that, it should be business as usual.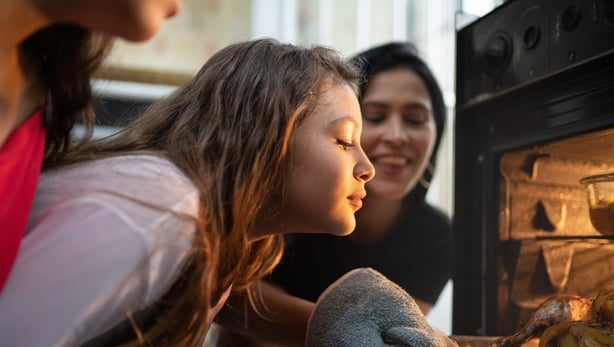 So, there you have it, whether you go for a run in your Santa hat on Christmas morning or stay on the couch in your pajamas all day, there should be no guilt felt in doing either.
Go easy on yourself this Christmas, do all things in moderation, and if you do feel like you've overindulged, there's always a way to get back on track.