Every year I manage to feel run down, frazzled or completely peopled out - and all before the New Year arrives. This year, I plan to break this pattern with tips from the pro dancer, Ksenia Zsikhotska.
Coping with stress at Christmas time can be tricky but I have found that it's all comes down to energy levels.
Energy is physical, emotional, psychological and spiritual and can run out through overuse and lack of recovery.
Nutrition
When our levels are low, our ability to deal with events suffer. So, as preparation for this year's festivities, I focused on improving my physical energy, through exercise, sleep, and nutrition.
I also teamed up with Robert Lynch, owner of Body health & fitness in Sandyford, for twice-weekly sessions from November.
Over the years, my nutrition and exercise balance has led to a plateau and reoccurring injuries.
Robert spotted this straight away and through a supportive, fun and manageable plan really freshened up my fitness training.
My nutrition was my biggest weakness; I wasn't eating enough to support my busy lifestyle which meant that my body was more stressed that it should have been. Good nutrition fuels and supports our recovery from stress coming into the festive season.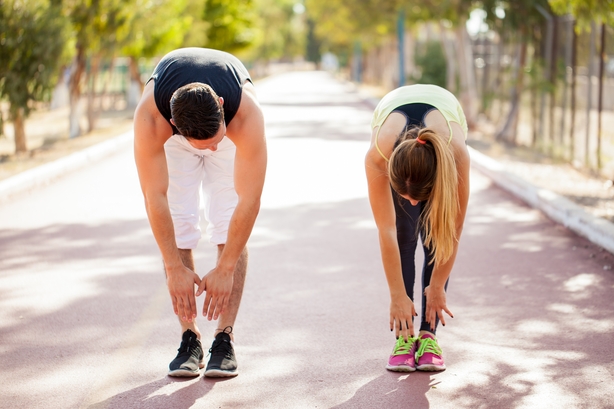 Emotional Energy
Once our basic human needs for food, warmth, and housing are met, a lot of Christmas pressure can involve managing our expectations in how we desire things to be and how things actually are, with a lot of emotional energy used up in the process.
Recently, I've started to consider the practice of being an emotional athlete to navigate modern stress.
We have a basic need to emotionally recover every day e.g. restorative activities like taking time out, being in nature, exercising and training our attention to notice and appreciate what's going well in our lives. 
We can learn a lot from the world of sports and high performance when it comes to how they approach their recovery.
Recently, I met Ksenia Zsikhotska from RTÉs's Dancing with the Stars and we spoke about how she manages her emotional energy whilst balancing work commitments, life and the festive season.
Modern stress is more psychological and emotional in nature, yet is connected to our physicality.
Athletes build recovery time into their training so they can gain stamina. Our everyday lives may be very different to the pros but we can learn a lot from them.
Recovery time for Ksenia could mean a spinning class, a sauna or just enjoying time away from her phone.
These activities offer her more clarity and focus in her day to day life.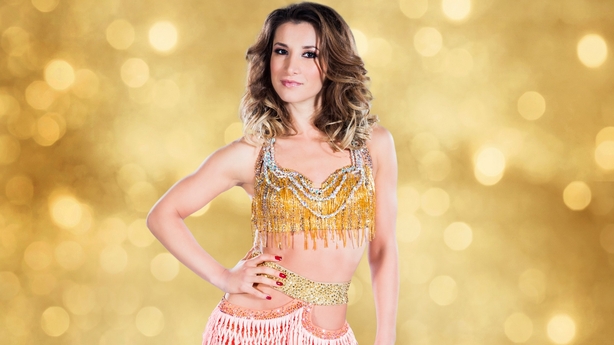 According to the dancer, nobody can hit peak performance all the time so she often has to hold some energy back to peak at the right time. Similarly, we non-athletes must choose our moments across the festive season.
We have a calendar of events and challenges at certain times of the year that can sometimes feel overwhelming. Why not take a page from Ksenia's book and consider holding back from some events so as not to burn all your energy up too early.
While I was speaking with the Dancing with the Stars pro, it was clear that to do her job well, Ksenia can not only rely on determination and talent. 
To have a lengthy and sustainable career, the award-winning dancer must apply the principles of recovery to her life.
Truly, this rule applies to everyone. Whether you're a dancer, nurse or a banker, we all need to create space in our life to lighten the load of stress and restore our energy. This is especially true at Christmas time when we face so many financial and emotional demands.
Going into this Christmas period, I'm going to make an extra effort to schedule moments of recovery into my day. I will keep some moderate exercise up throughout the holiday season and enjoy my time with family and friends guilt free.
If it's possible to create these conditions in your life, give yourself the gift of energy this year.
The new season of Dancing with the Stars is on RTÉ from Sunday January 7, 2018.