To date, RTÉ2fm presenter Bernard O'Shea, comedian Deirdre O'Kane and TV producer Maia Dunphy are the first stars to be revealed as taking part in season two of Dancing with the Stars Ireland.
We spoke with the DWTS judges earlier in the year to find out exactly what both celebs and viewers alike can expect in January 2018. Watch our interview in full above.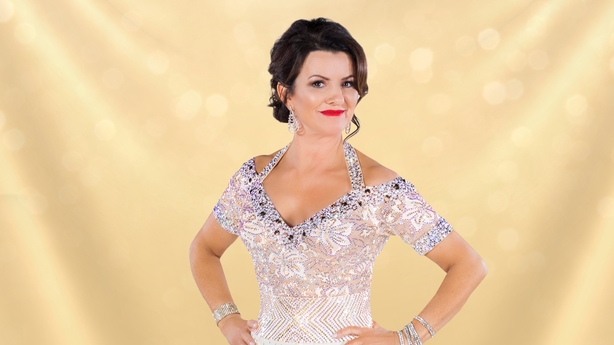 Brian Redmond, Loraine Barry and Julian Benson will return for the second season of the dancing competition with high expectations because, as Loraine says, the contestants know exactly what they're in for.
"I think anyone that joins up has actually experienced season one, they've seen the commitment that all the celebrities and the professionals made to it, they saw the results, great performances, changes in body... it was a great transformation but it was fun doing it all," says Loraine.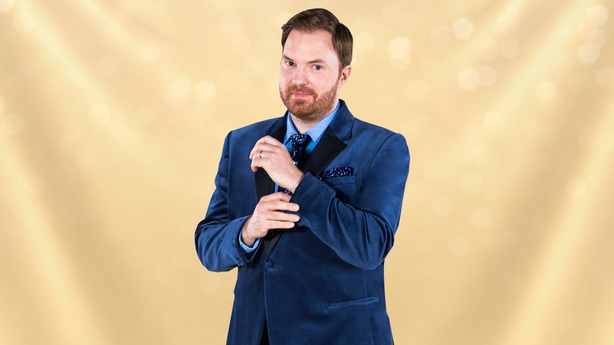 When it comes to the physical demands of the show, Brian says that all bets are off as to who will do well in the competition as even those without a dancers body could transform themselves in a matter of weeks.
"I think sometimes when we think about who we would like involved, we naturally think about people who already have that dancer's body, but actually - without being rude to anybody - some of the guys that were involved didn't have that natural dancer's body in week one and physically improved a huge amount so there's a lot of benefits to being involved," insisted Brian.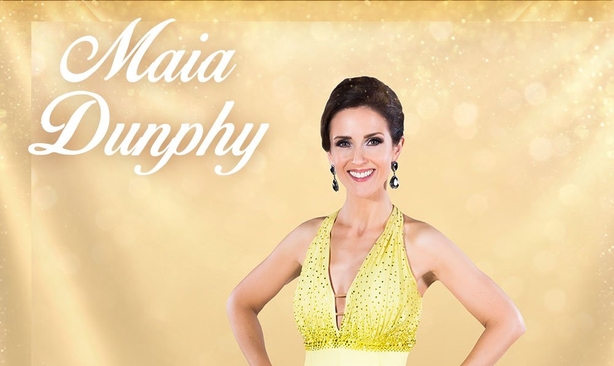 As for the glitz and the glam of showbiz, Julian says Dancing with the Stars is still the most stylish show in town and the new celebs will have to prepare for a total make-over (Yes Bernard, you will have to wear fake tan).
"There's the fitness part but then there's the fashion and style part. I mean I think this is the biggest platform for showing style and glamour for people to be able to express themselves. I mean, the costume department of the show alone - amazing clothes, amazing style, week-on-week we see new looks and new style," says Julian.