Actor, comedian and presenter Deirdre O'Kane has been announced as the first star set to waltz her way onto the dance floor in the New Year when Dancing with the Stars returns to RTÉ One.
Following on from a hugely successful first series earlier this year, O'Kane is the first of 11 hopeful celebrities to be announced.
Speaking about taking part in Dancing with the Stars this year she said: "I'm excited and nervous but I can't wait to take part in this season's Dancing with the Stars. This is a whole new experience for me but what better way to banish the January blues than to take to the dance floor!"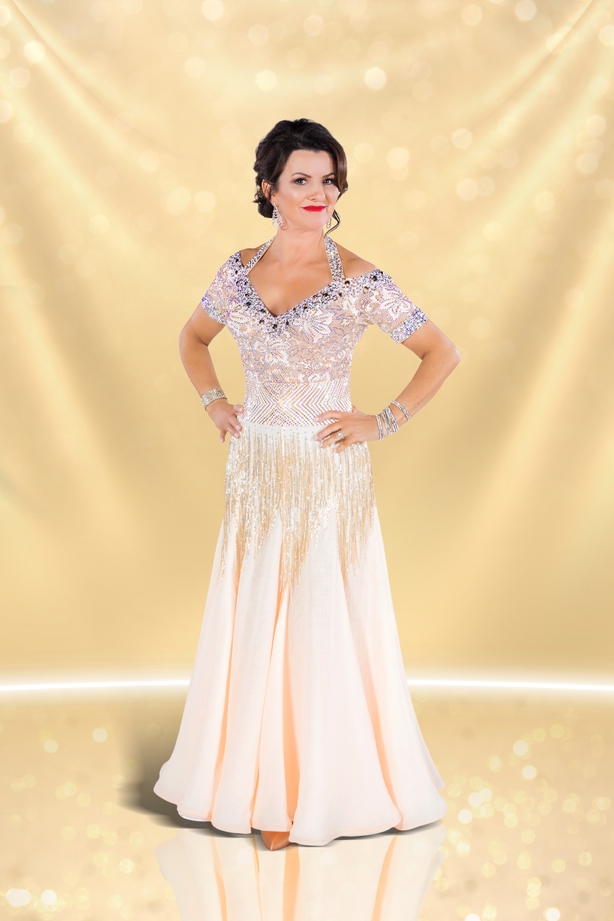 The next celebrity dancer to join Deirdre will be revealed on Monday December 4.
Amanda Byram and Nicky Byrne will return to present the new series of Dancing with the Stars. Airing on RTÉ One for 12 weeks from 6.30pm on Sunday January 7, a total of 11 celebrities will pair up with their professional dancing partners as they step out of their comfort zones and onto the dance floor, each hoping to claim the much-coveted glitter ball trophy at the end of the series.
Each pairing will have a different dancing genre to master every week, from the paso doble to the waltz, and they'll have just seven days to perfect their routine before performing live to the nation.
Also returning this year is the expert panel of judges including Brian Redmond, Loraine Barry and Julian Benson. Once again the celebrities and their dancers will be scored by the judges and the viewing public at home.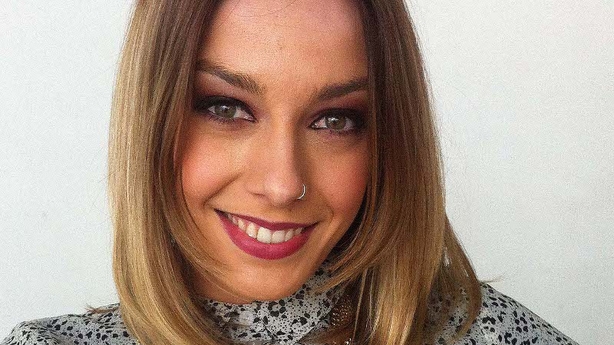 Can't Stop Dancing, the preview show for Dancing with the Stars hosted by Bláthnaid Treacy, will be back on Thursday, January 4 at 9.30pm on RTÉ2.
Each week Can't Stop Dancing will go behind the scenes to capture all the glitz, glamour and gossip back stage and get the low down from the judges, the professional dancers and the stars.